Australian foreign minister Julie Bishop has raised "serious concerns" with the Indonesian government over the caning punishment of two gay men in Aceh on Tuesday.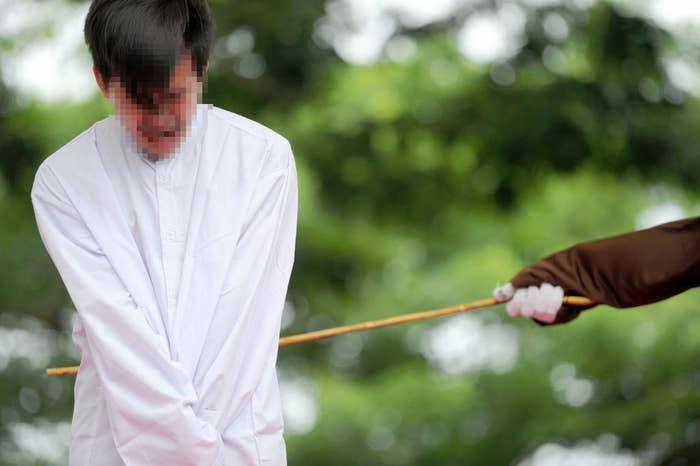 The men, aged 20 and 23, were allegedly having sex in a house in Aceh on March 28 when a group of vigilante enforcers entered the dwelling and filmed them.

They were sentenced to 85 lashes each last week, and lashed in front of a crowd in Banda Aceh on Tuesday. According to Human Rights Watch, they received 83 lashes, with two subtracted for the two months they spent in detention.
Australia and Indonesia have a crucial bilateral relationship, with significant cooperation on a number of economic and political fronts, notably trade and tourism.
A statement from Bishop's office provided to BuzzFeed News said: "The foreign minister has raised with the Indonesian government Australia's serious concerns about the caning of two gay men under Sharia Law in Indonesia's Aceh province."

"Earlier this month, the Australian government recommended that Indonesia reject discrimination on any grounds including sexual orientation and gender identity during Indonesia's UN Human Rights Council Universal Periodic Review."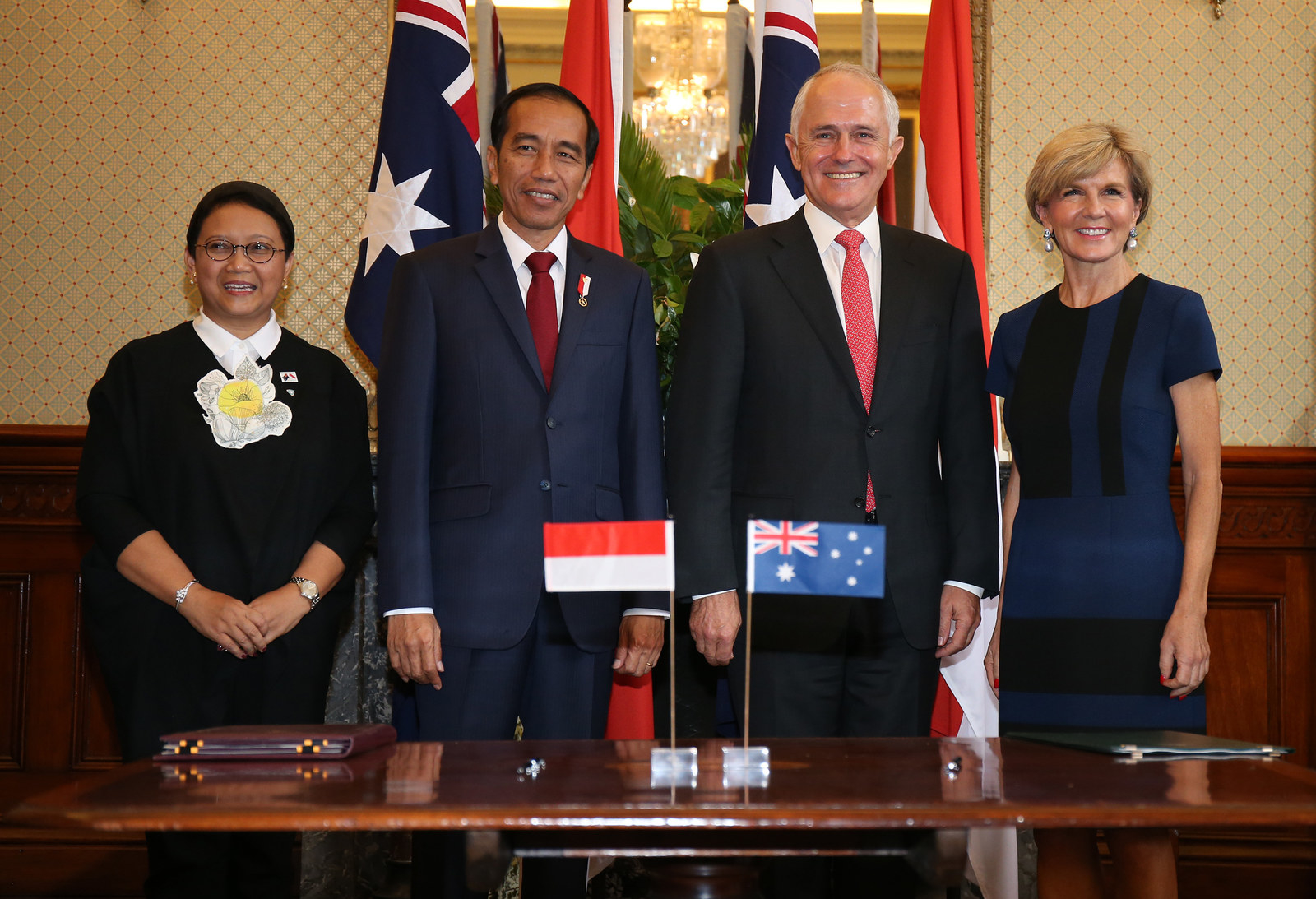 Shadow foreign minister Penny Wong told BuzzFeed News the caning was "deeply disturbing news".

"Labor is fundamentally opposed to the oppression of anyone on the grounds of their gender, sexual orientation or their religious beliefs," she said.
"We would support a clear and unambiguous statement by the government expressing Australia's firm position on these matters."

Last week, Human Rights Watch researcher Andreas Harsono called on foreign nations to ramp up international pressure on Indonesia over its treatment of LGBT people.
"If there are a lot of protests inside and outside of Indonesia... this criminalisation of LGBT effort will slow down," he said.
"But if there is not much protest, especially from influential nations – including the United Nations – it doesn't change anything inside Indonesia."