Julia Gillard Just Changed Her Mind On Marriage And No One Is Impressed
The former PM announced her support for the reform on Twitter.
This is former prime minister Julia Gillard. She led the country for three years from 2010 to 2013, and has been consistently opposed to marriage equality.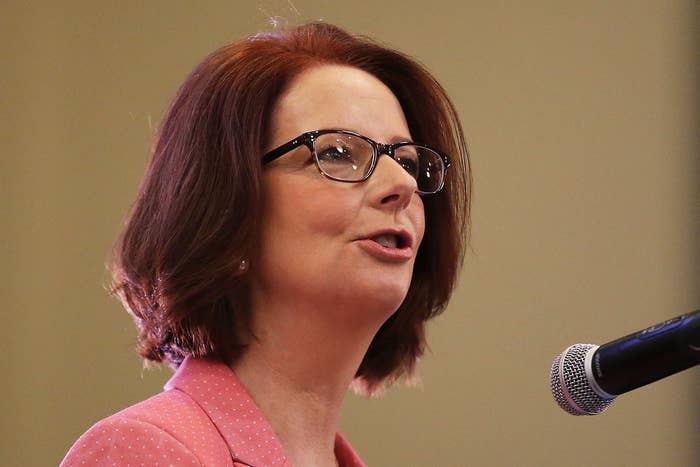 That is, until today. Now retired from political life, Gillard tweeted out a speech on Wednesday evening, explaining why she now supports the reform.
In the speech, Gillard says the she has "re-examined" some of her assumptions about the marriage debate.
"In my time post politics as key countries have moved to embrace same sex marriage, I have identified that my preferred reform direction was most assuredly not winning hearts and minds," the speech reads.
Gillard said she assumed the Liberal party would allow a conscience vote and the reform would pass, which would have caused her "no heart burn". However, the movement of debate to a plebiscite or referendum – which Gillard disagrees with – caused her to reconsider.
"I also think it is important that the matter is now resolved through a conscience vote by the parliament as promptly as possible after the next election so that no more potential twists and turns can loom up. Of course... I would not have a vote in that debate. But if I did, I would vote yes."
So, same-sex marriage advocates should be cool with this, right? Another person who believes in marriage equality? WRONG.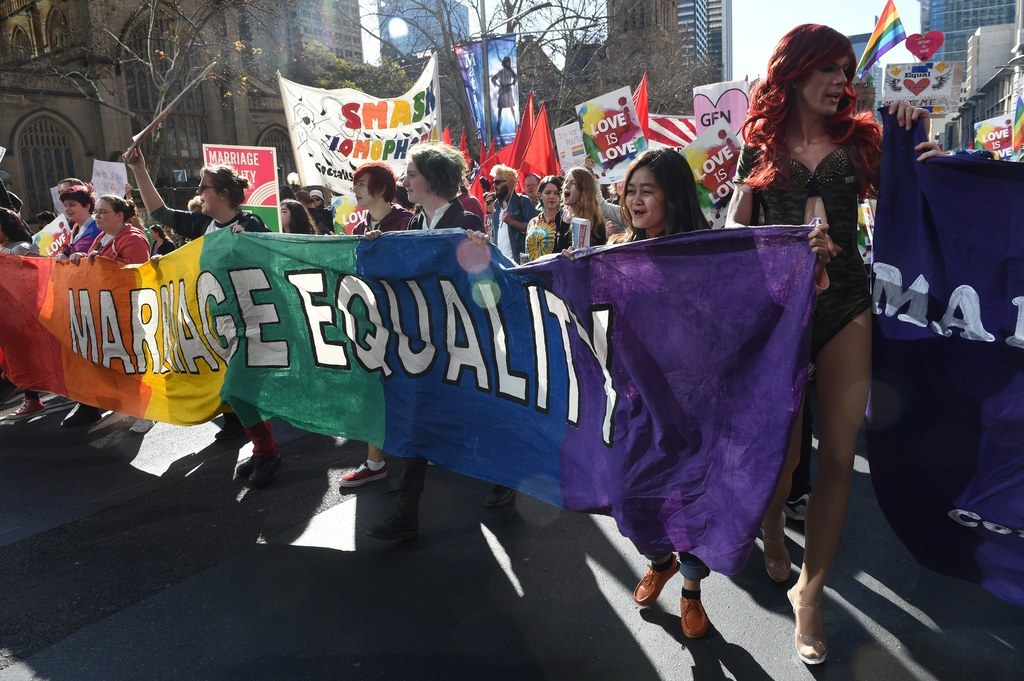 Many advocates are critical of Gillard for not supporting marriage equality while she was prime minister, given she is from the left-wing faction of the ALP.
Often accused of not supporting the reform for political reasons, rather than on her conscience, Gillard said after leaving parliament that she opposed marriage equality because, as a feminist, she thought the institution of marriage itself was outdated.
She's changed her mind now... but people are really, really unimpressed.
Some people thanked her for her change of heart... but it all looked a bit like this. Sorry Gillard.