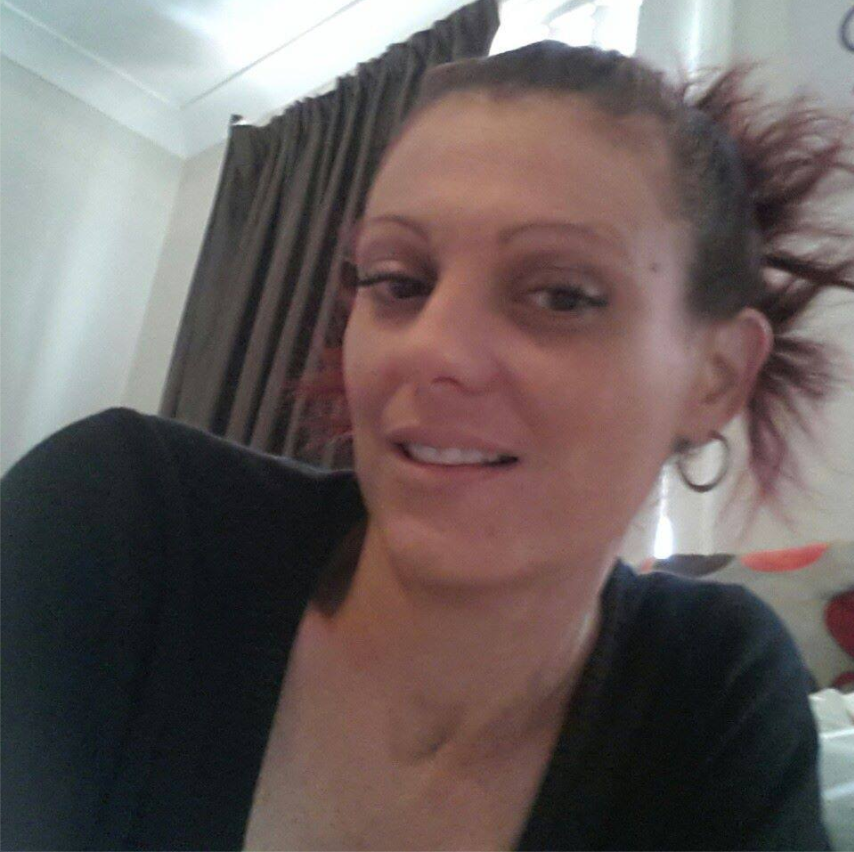 Joshua Scott Homann, 41, has been found guilty of murdering his de facto partner Kirralee Paepaerei at their home in Mount Druitt in 2015.

Paepaerei, a 37-year-old mother of four, was pregnant when she was stabbed 49 times by Homann in what prosecutors described as a "frenzied" attack.
During a two-week trial in the NSW Supreme Court, the prosecution said Homann had inflicted Paepaerei's horrific injuries and subsequently made a "half-baked" effort to cover his tracks, including washing blood off his hands in the bathroom sink and lying to police about an intruder.
The jury of nine men and three women went out at 11.45am on Tuesday and returned a guilty verdict around 2.30pm.
They rejected arguments from the defence that Homann had been mentally ill at the time of the attack, and that he had been so substantially impaired that the charge should be downgraded to manslaughter.

Paepaerei's relatives, including her parents and sisters, gasped and some started to cry after the verdict was delivered, while Homann hung his head.
Many of Paepaerei's family members attended court on each day of the trial, filling the wooden benches of the King Street courtroom in Sydney's CBD.
Outside the court, crying tears of relief at the guilty verdict, they said they finally had justice for Kirralee and for her unborn baby, who would have been named Mia.
"She's not just a statistic, she was a person," one of Kirralee's sisters told reporters. "A pregnant mother, of four boys."
"My daughter," added Paepaerei's mother Joyce D'ugo. "We got him, that's all I care [about]."
Paepaerei's stepfather Godwin D'ugo said the family would "never get over" what had happened to Paepaerei and her unborn child.
"At the end of the day, there's been two and a half years of hell for this family," he said. "We've been through one hell after another."
He described Homann's claim to be suffering from mental illness at the time of the attack as "one big act".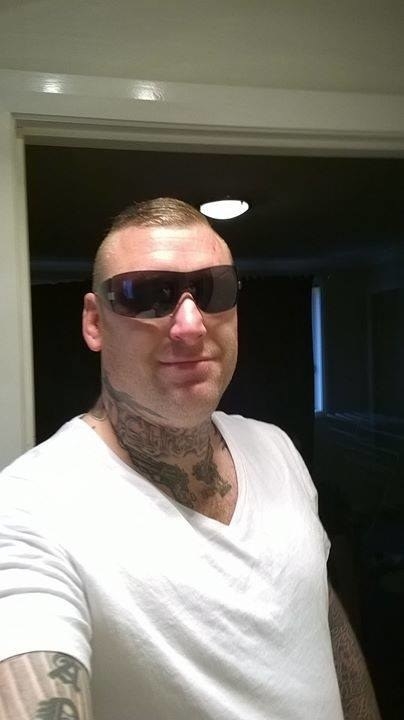 "The jury saw that," D'ugo said. "They saw that in two and a half hours, instead of two and a half years. All these arguments are just ridiculous, and 12 jurors used common sense.
"It should never happen again. We shouldn't tolerate this sort of behaviour for women and children. It's beyond me how anyone can stab a woman 49 times knowing she's carrying his child. It's just beyond comprehension."
During the trial, Crown prosecutor Sean Hughes argued that Homann's actions before and after Paepaerei was killed suggest that he knew what he was doing at the time he stabbed her.

The court heard a distressing triple zero call made by the young relative, a teenager at the time, who found Paepaerei's body just after midnight on September 22, 2015.
The relative and a friend had arrived home minutes earlier when they heard breaking glass and saw Homann's car reversing rapidly out the driveway and accelerating down the street.
The relative said he ran upstairs, shouting to Paepaerei and Homann that someone had stolen the car, before turning on the light and seeing Paepaerei's body by the door of the bedroom she shared with Homann.
The Crown case was that Homann had stabbed Paepaerei to death and embarked on a "half-baked" attempt to wash blood off his hands in the bathroom sink, before going to Mount Druitt police station where he told officers there had been an intruder at his house and he was concerned for Paepaerei's welfare, Hughes said.
"He lied, and he lied because it was him and he was trying, albeit in a panicked state, to point the finger away from him," Hughes told the court. "However you might view that morally … it was rational."
The court viewed CCTV footage of Homann staggering into the police station after midnight.
His lawyers argued that he was mentally ill at the time Paepaerei was killed.
In an unusual move for a criminal trial, two psychiatrists gave evidence at the same time, Dr. Adam Martin appearing as a witness for the Crown and Dr. Stephen Allnutt appearing as a witness for the defence.

Allnutt told the court he believed Homann suffered from a chronic psychotic disorder, possibly schizophrenia, while Martin contended Homann was under a drug-induced psychosis, caused by his use of methamphetamine.
The trial was presided over by Justice Lucy McCallum. A sentencing hearing is scheduled for May 4.