Jacqui Lambie, politician, said the bill will only exacerbate the divide between rich and poor in Australia.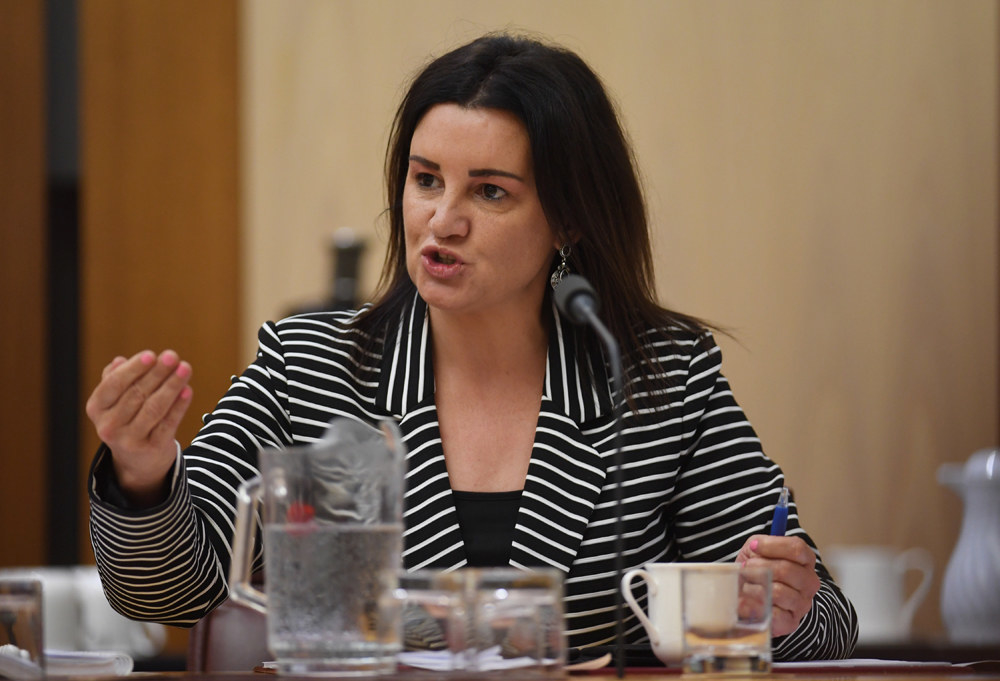 Speaking on the ABC's Q&A program on Monday night, independent senator Jacqui Lambie told the government it could "stick [the omnibus bill] where it fits".
"How about you get the Liberal party... to go after their big political donors to pay their taxes and all the rest, instead of coming after the most vulnerable in society?" she said. "All they're doing is making the divide greater between the rich and poor."

The bill includes $3 billion in cuts to welfare and would also see young people forced to wait four weeks before receiving benefits, as well as pushing those aged 22-24 off Newstart and onto the lower Youth Allowance payment.
Lambie drew on her own experience on welfare to outline her opposition to the proposed cuts.

"I have come through that system. I was on welfare, I was on a disability support pension for 10 years trying to support two kids," she said.
"I've been at work where I've had to pay those bloody childcare expenses where they've cost me three quarters of my wage as a young private in the army. One of our wages was actually nearly all going on childcare."
Lambie conceded there is "no easy answer", but said the government should focus on extracting tax from global corporates that do business in Australia.
"It's very easy to come take money off you people living on or below the poverty line, but it's too bloody hard to go after their big donors."
Comedian Wil Anderson told BuzzFeed News being on the dole is "the worst time in your entire life" and "nowhere near enough money to live or survive on".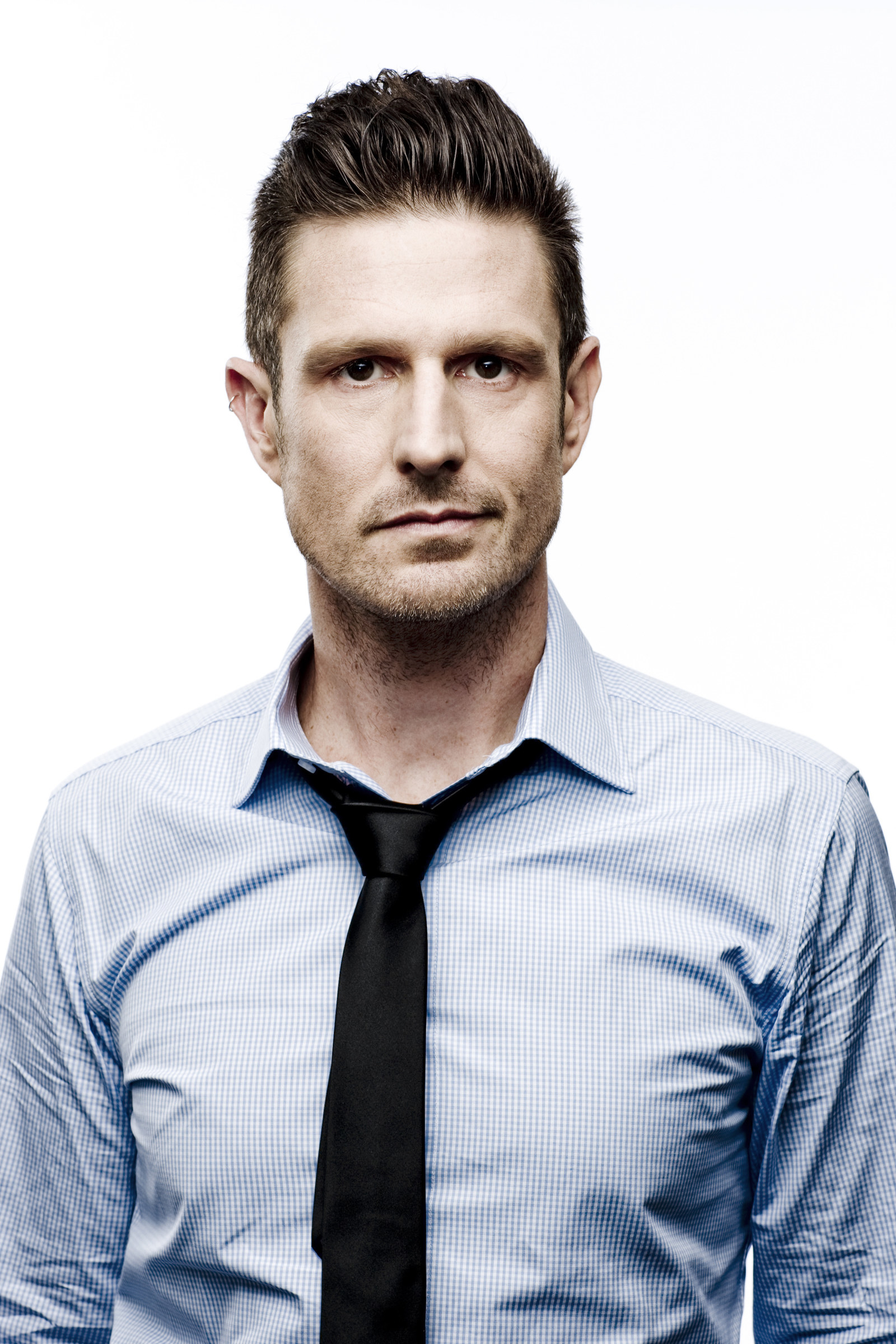 About 21 years ago, Anderson made the decision to pursue stand up comedy full time. He quit his job in journalism armed with six months of savings and a lot of determination.
But like most things, it didn't go as planned. After trying to work part time jobs and scrape through with gig money, Anderson ended up on the dole.
"I've never met anyone who was on the dole who, if they could get a job, wouldn't take the job; because it's shit," he told BuzzFeed News.
"It's the worst time in your entire life. It's nowhere near enough money to live or survive on... I don't know anyone in my line of work who got off the dole and said, 'Gosh, I want to go back on the dole'."

Anderson said the thing that frustrated him most was that he was already working hard to make a living out of stand up comedy – using all the tactics dole recipients are told to employ.
"You're working mostly for free, you're constantly ringing up these people saying 'Can I get on this show?', you're trying to create work out of your brain and present it. The narrative around welfare is: they're got to be self-sufficient, they've got to apply for jobs, they've got to go and do unpaid work to get experience. Well, stand up comedians do all of those things. That is literally the way you learn to do stand up comedy."

Now one of Australia's most beloved comedians, Anderson said that if the dole hadn't been there he would almost certainly not have embarked on the career he did.
"I'd probably be an unemployed 43-year-old journalist with an angry, bitter blog," he laughed.
Marcus Westbury, CEO of Collingwood Arts Precinct, described the crackdown on young people as "absurd".
Westbury spent around four years on the dole from 1992 to 1996. He grew up in Newcastle, where a recession saw the unemployment rate soar in the early '90s.
"It was pretty normal to not know anyone your age with a job. It was that bad," he told BuzzFeed News.
Westbury lived in a sharehouse, got the occasional meal from the Salvation Army, and otherwise lived very cheaply. He said he doesn't want to overstate what he went through, but "times were very tough".
"It's hard going, to be constantly applying for jobs that don't exist, being knocked back. There was a long period there where I couldn't contemplate the idea of getting a job that would lead anywhere."
Asked what might have happened had he not been able to access the dole, Westbury offered "crime, drugs".
"I dread to think what would have been the alternative if there hadn't been a decent social safety net," he said.

"I am very much a product of the social safety net that caught me when I fell and gave me a ladder to climb back up on again. I can't contemplate how my life might have turned out if it wasn't for that."

Westbury said it was "absurd" to introduce a month-long waiting period and drop the payment amount for young people.
"You're talking about the people where a little bit of investment in their future can pay off big time," he said.
"Sending them down the wrong path at a young age has so many flow on consequences. If someone has to turn to crime because they can't eat for a month, or finds themselves in a environment where their physical and psychological health is at risk, that doesn't come and go in that month."