A group of Catholic women is pleading with the federal government for more funds to continue running a school program raising awareness about forced marriages.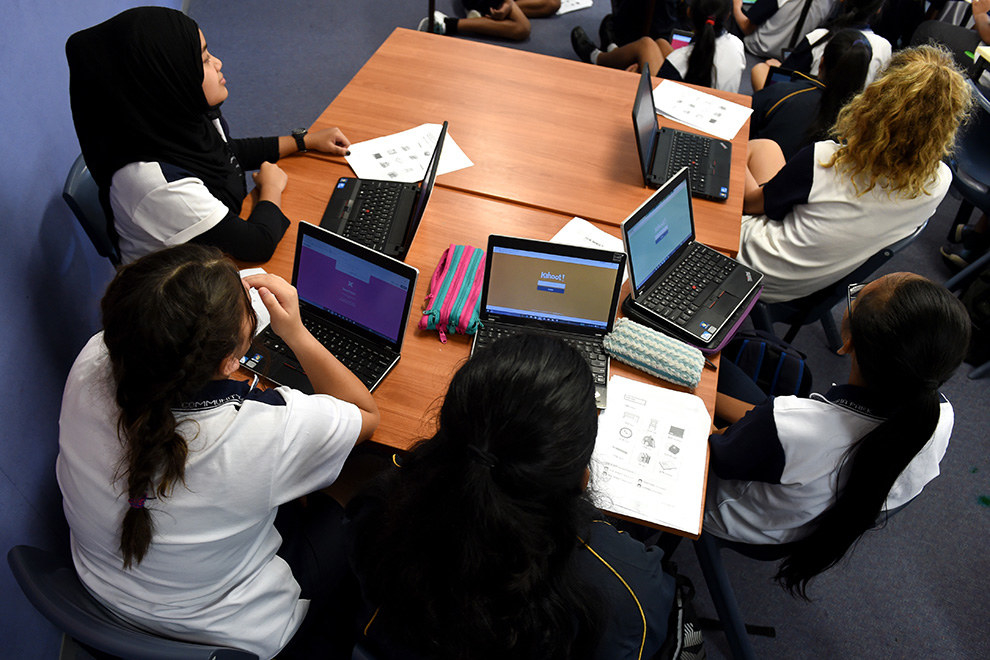 In 2015-16, the Australian Federal Police investigated 69 cases of forced marriage.
A crime in Australia, forced marriage occurs when someone is coerced, threatened or deceived into entering the union.

The Australian Catholic Religious Against Trafficking In Humans (ACRATH) group ran a school pilot program across three states in 2015. Of nine participating schools, only one was found to have no girls facing an imminent risk of forced marriage. Another school had multiple girls at risk.
However, the grant funding the program ran out in December 2015, and calls for more money have not been answered. Christine Carolan, the executive officer of ACRATH, said the lack of funding to continue the program was "a disgrace".
"It's such a disservice to girls and young women in Australia that an organisation is wandering around seeking tiny bits of money ... in order to be able to raise awareness," she said.

"We're doing something that is actually government work, to address human rights. And we're wandering around begging."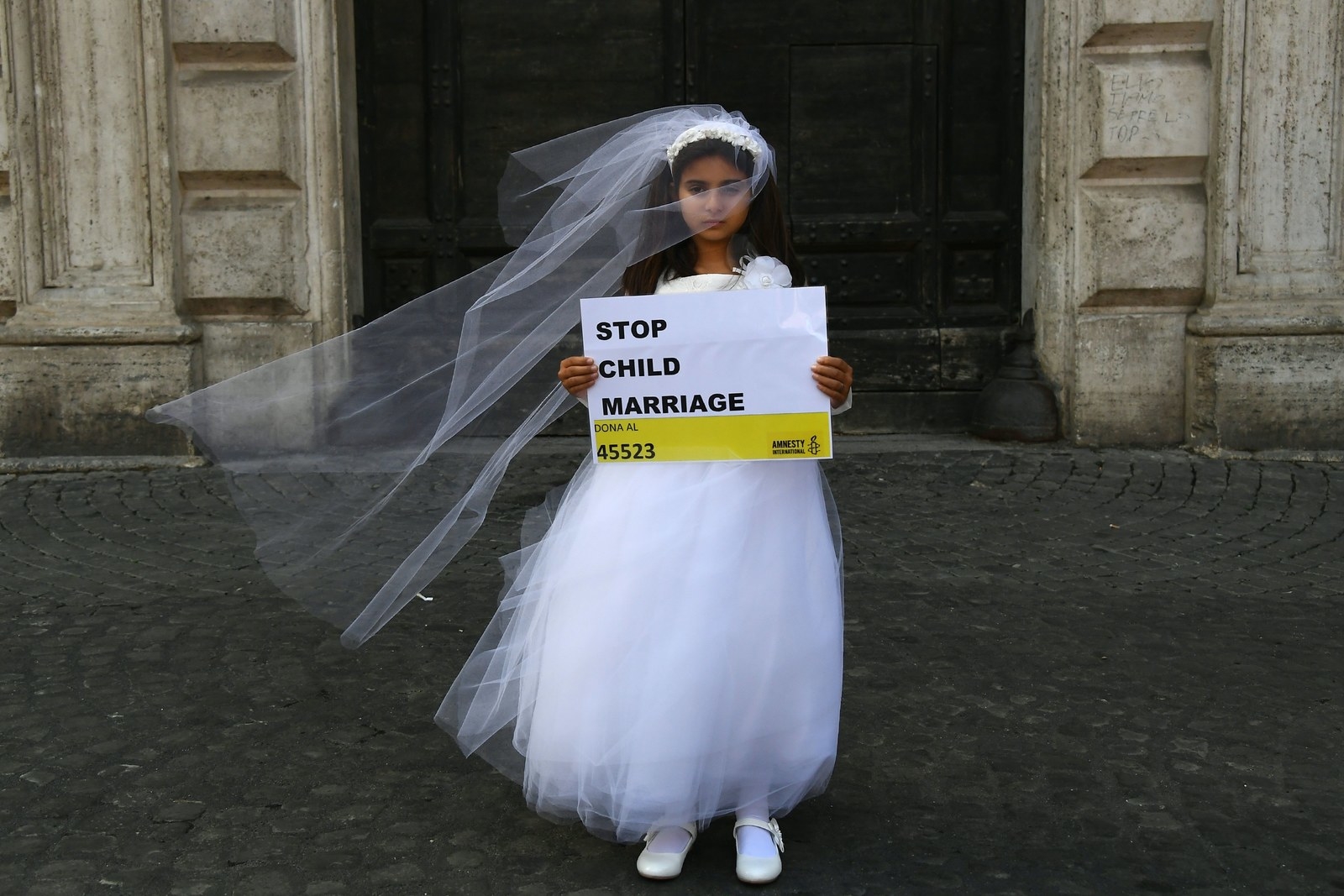 Carolan told BuzzFeed News the response to the program was akin to the response to sex education in the 1970s, with a lot of trepidation from school communities.
"People are so nervous about what they might unleash by doing this work that school communities are actually quite resistant to opening up the conversation," she said.
As a result, ACRATH determined that the school information kit it had developed could not be properly used unless there was more engagement with school communities.
"We had counsellors saying 'We don't know! What do we do if someone steps forward? Do we talk to the family, do we not talk to the family? What if the kid says, 'I've got a ticket for another country this weekend?'," Carolan explained.
"There are protocols for all of that, and we can help, but it's much more complicated than just popping something up onto a website. That's one of the findings of the study."
An end-of-program evaluation determined an additional two years of funding – approximately $120,000 – would be needed to properly implement the project.
"We put that to the [justice] minister, we said 'We've just touched the tiniest tip of the iceberg, and we want to explore the iceberg now'. We've had no response. And no money," Carolan said.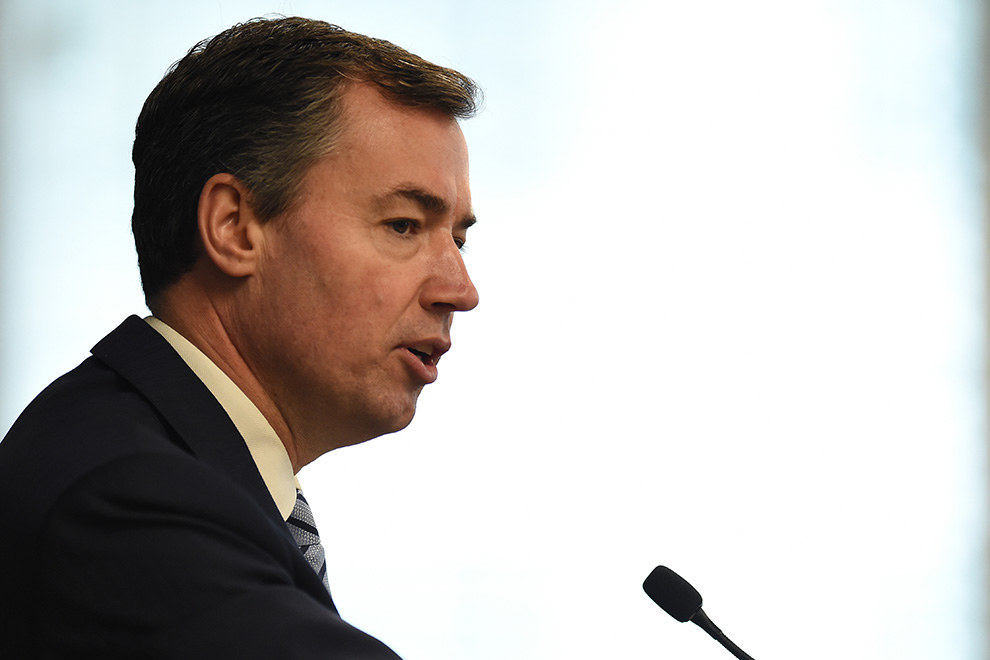 Asked if there were any plans to renew funding to ACRATH, a spokesperson for justice minister Michael Keenan said the minister had awarded almost $500,000 in grants to three specialist NGOs "to progress outreach, education and awareness-raising activities on forced marriage" in July 2014.

"The last of these grants is not due to conclude until June 2017," the spokesperson said.

The $61,000 awarded to ACRATH was part of this 2014 grant, ending in December 2015.
In parliament last week, Labor MP Graham Perrett moved a motion for the funding to ACRATH to urgently be renewed. He told BuzzFeed News, "We should be doing all we can to prevent this abuse of human rights which is occurring right under our noses."
"The very idea of forcing our sons or daughters to marry someone that they have not chosen is abhorrent to most parents. Sadly, this is a very real scenario for some young Australian girls," Perrett told the parliament.

"The victims know that they are expected to fulfil this gendered role and can feel powerless to resist the pressure from their family. They are deprived of their right to fully and freely consent to marriage."
Perret's motion was seconded by Liberal National MP George Christensen. Labor MP Lisa Chesters and Liberal MPs Tim Wilson and Craig Kelly also spoke in favour. It has not come to a vote.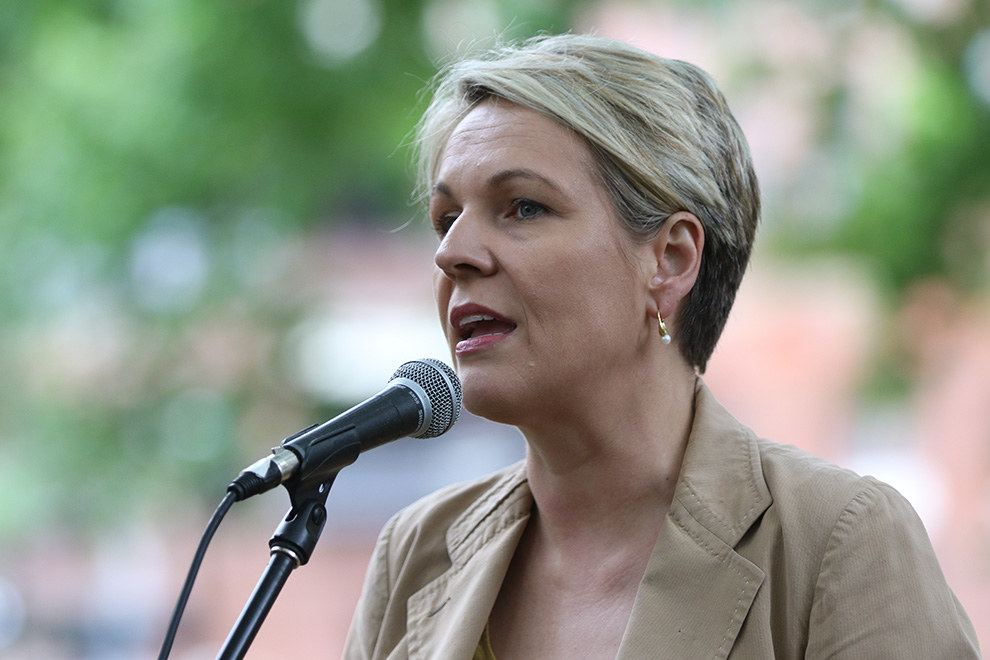 The deputy leader of the opposition, Tanya Plibersek, also called on Keenan to urgently renew funding for ACRATH's work in schools.

"Child marriage is illegal, and we need to make sure young girls who are at risk know where they can turn for help," she told BuzzFeed News.

"Teachers may be the first person who a child tells that they fear they are at risk of being married off, so teachers and schools need the resources to identify children at risk."

People who are at risk of forced marriage in Australia can find information and legal advice at the My Blue Sky website. If a person is in imminent danger, they should call 000.