Irish senator Fidelma Healy Eames has expressed concern on Twitter that marriage equality may cause the cessation of Mother's and Father's Day celebrations.
Using the hashtag #pcgonemad (political correctness gone mad), Healy Eames claimed the two days were banned in some US states.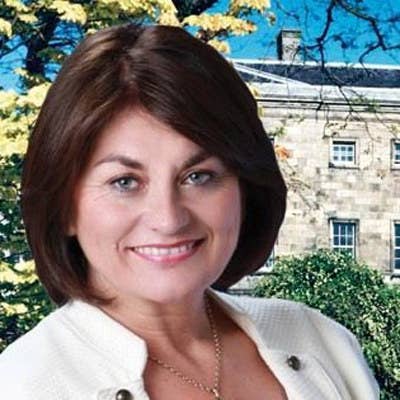 People on Twitter were immediately doubtful, asking Healy Eames to name the relevant states.
A few hours later, Healy Eames replied to her many detractors with a slight twist on her original claim.
According to an ABC News report, the Rodeph Sholom Day School in New York banned Mother's Day and Father's Day in 2001.
A 2013 report from CTV News Atlantic says Astral Drive Elementary School in Nova Scotia opted to celebrate International Families Day instead, in order to include "non-traditional families".
However, Mother's Day and Father's Day have certainly not been banned in any US state.
Marriage equality is currently a hot topic in Ireland, with a referendum to be held on the issue in May.
Following the controversial tweet, Healy Eames told the Irish Independent she was not anti-gay but would have great difficulty voting yes for equal marriage in the referendum.