Ireland Warns Australia Of True Cost Of Same-Sex Marriage Vote
Exclusive: Gay and lesbian people from Ireland feature in a new video aimed to tell Aussie politicians "no" to the plebiscite.
Marriage equality advocates are keeping the anti-plebiscite pressure on up until the Senate votes on the bill, with a new video featuring members of Ireland's LGBTI community.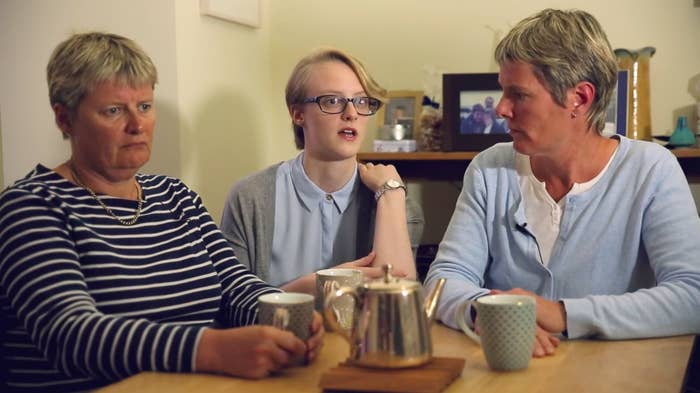 Commissioned by LGBTI advocacy groups PFLAG and Just Equal, the video shows people in same-sex relationships and their families talking about the experience of the Irish referendum on same-sex marriage.

It comes as the Australian LGBTI community wait for the marriage equality plebiscite bill to reach the Senate, where it will likely be voted down by a coalition of Labor, Greens, and crossbench MPs.
Shelley Argent, the national spokesperson for PFLAG, told BuzzFeed News the video shows the "huge and unnecessary strain" a plebiscite would put on the LGBTI community and their families.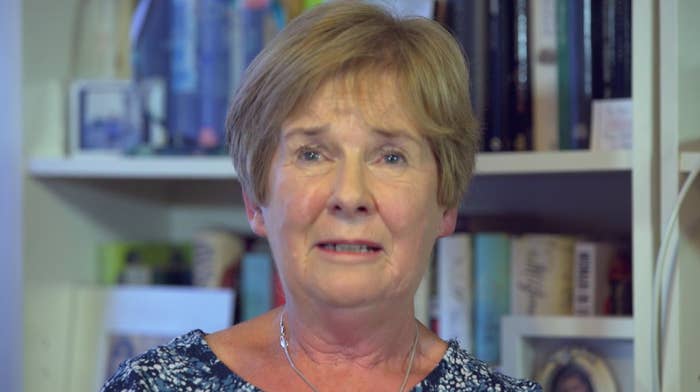 In the video, Dublin man Ross Golden-Bannon talks about how "emotionally and psychologically draining" the process of door-knocking and asking for "yes" votes was.
"Every time we had to do it, it brought back terrible memories for a lot of people," he said. "I met people who privately told me that they went home and cried every night, after they'd canvassed."
His closest friend, Breda Iredale, spoke about a particularly nasty door-knocking incident after entering a man's home to talk to him.
"He said to me, 'Do you expect me to go out and vote for men sticking their cocks up other men's?' I just said alright, thank you, and I walked out," she said.
"I'm an older woman – no one has ever said anything like that to me."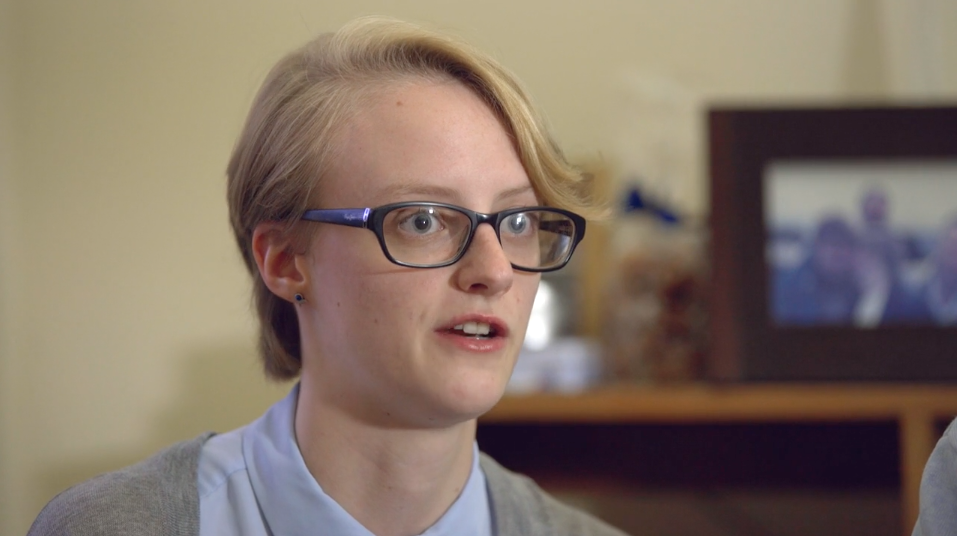 Daire Courtney, who has two mothers, said it is easy for people who were not there to "see the good things from outside".

"But they weren't here to experience the negative stuff," she said. "And we all said, even after it passed, if we could have done it through legislation and avoided the campaign, we all would have."
Her mothers, Orla Howard and Grainne Courtney, had a "no" poster – one of only two they saw up in their local area – placed on a telegraph pole directly across the street from their house.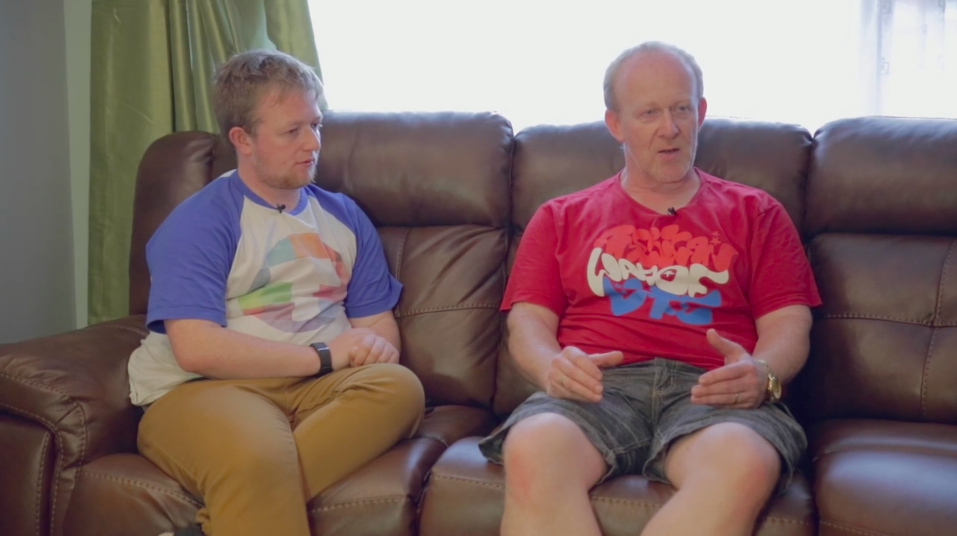 Simon Blanckensee, from Wicklow, Ireland, said he appreciated the opportunity to say how proud he was of his child, Sam, but felt he shouldn't have had to do it.
"I felt that I was going around with a begging bowl, asking people to give something away that it wasn't theirs to give," he said.
"Ireland isn't the same as it was beforehand, and there is more conversation, but I think the cost of that conversation was too high."
Earlier this week, The Australian reported that government backbencher Warren Entsch had pitched a different plebiscite model to the Nick Xenophon Team.
Entsch suggested a plebiscite made cheaper by electronic or postal voting, a binding result, and extra funding for mental health group Headspace.
However, many advocates do not want a plebiscite under any circumstances.
"Warren Entsch has proposed a less expensive online plebiscite but that misses the point," Argent told BuzzFeed News.
"The fundamental problem with a plebiscite is the human cost, not the financial cost."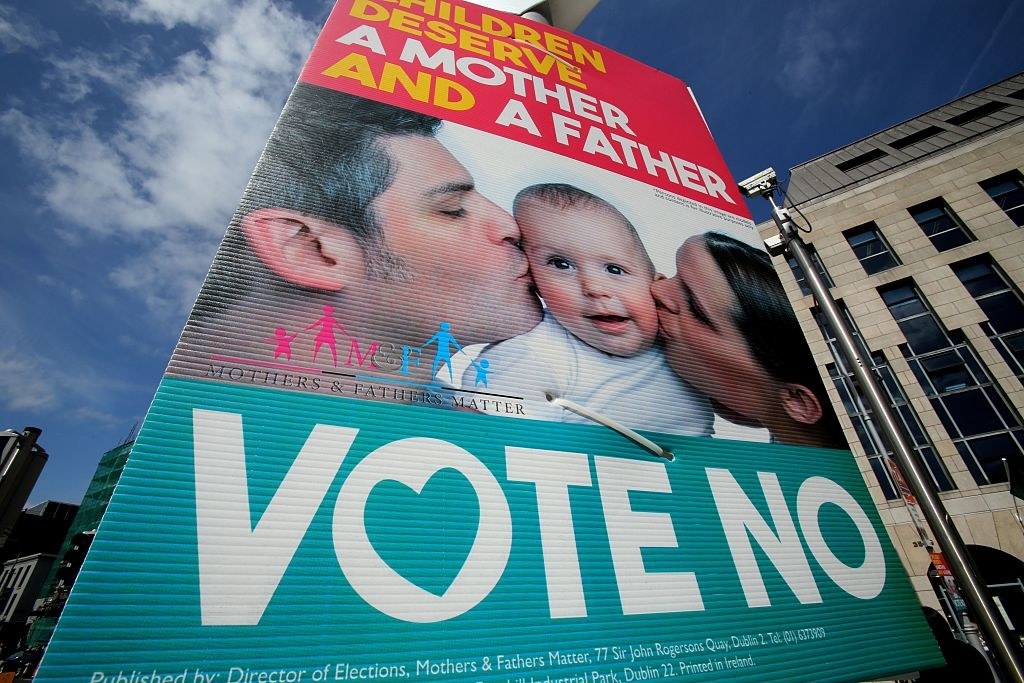 The plebiscite does not have the numbers to pass the Senate, with 39 senators pledging to vote against and one government senator, Dean Smith, saying he will abstain.

The video will be attached to emails sent through the Make It Law campaign website, run by PFLAG and Just Equal.
More than 400,000 emails have been sent to politicians asking for a free vote on marriage equality through the site.
"We are stepping up our campaign against a plebiscite and for a free vote to be absolutely sure it is knocked on the head," Just Equal spokesperson Ivan Hinton-Teoh told BuzzFeed News.
"In the final days before the Senate vote we will be encouraging even more Australians to now share this powerful video with their politicians."