Australian rugby league star Greg Inglis has gotten some new ink – and it's all for two causes important to the South Sydney Rabbitohs captain.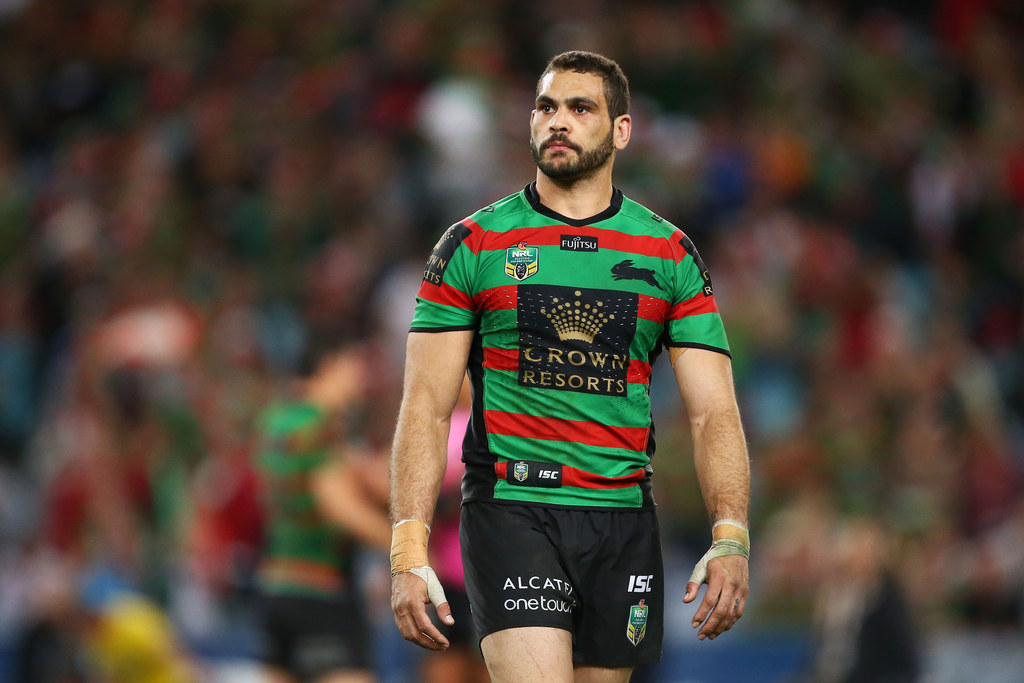 On Saturday, he posted a picture on Instagram showing off two new tattoos: a dotted symbol supporting Indigenous health advocacy group One Disease, and an equal sign for marriage equality.
Inglis urged his followers to visit the One Disease website, calling it an "eye opener". The organisation aims to eliminate preventable diseases from Indigenous communities, focusing first on scabies.
Currently, One Disease is running the #InkForGood campaign, encouraging people to wear a temporary tattoo and donate money to go towards fighting scabies in Indigenous communities.
Inglis joins other prominent Indigenous Australians Samantha Harris and Karla Grant in getting a permanent version of the tattoo.
Inglis's gesture of support for marriage equality comes after the NRL announced its support for the reform in July.
Inglis is currently off the field with a knee injury... but he's obviously kicking goals anyway. 👏 👏 👏