Ian Thorpe has spoken out in a candid interview about the reaction to his coming out as gay in July last year.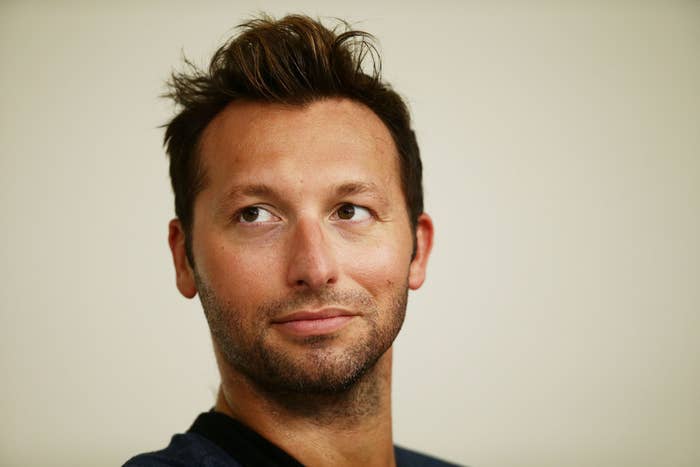 Last night, Thorpe appeared on the ABC's Home Delivery, in which host Julia Zemiro takes interviewees back to their childhood homes and places of significance.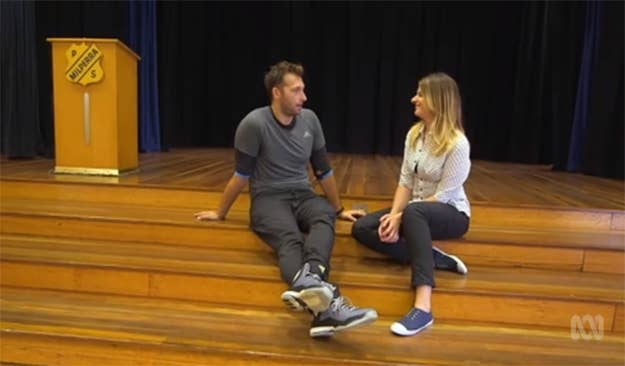 In the show, Thorpe opens up about his life in the sporting spotlight, his shoulder injury, and the aftermath of the now-famous interview with Michael Parkinson on Channel Ten last year.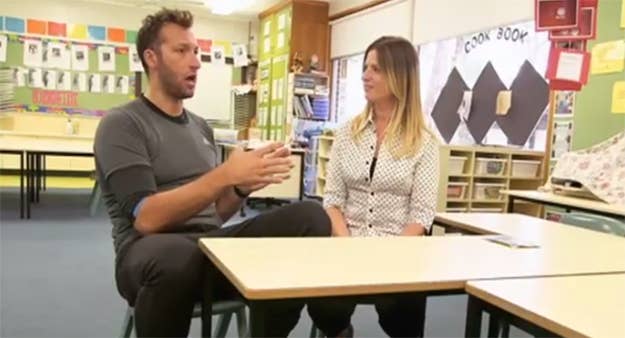 Thorpe said that life after coming out had changed in some ways, but not in others.
"That [coming out] period was really interesting for me, in my life, because I'd only just told my parents that I'm gay, and friends, close family. Only a few people," he said.
"But I wanted to explain why I hadn't come out. Part of me felt that you shouldn't have to, and it was just something I had never felt was appropriate before then, and it was something I had never felt comfortable with talking about to anyone, let alone the world."
"I was really pleased when it happened. And life's been good."
He also described people in Australia as "tremendously supportive" of his coming out, saying they passed the supermarket test.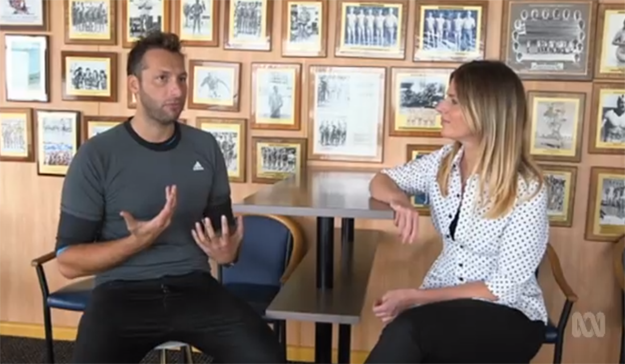 "For me, the test is what people say to you at a supermarket. When they're getting their milk, the butter, the fruit, whatever it might be. What they say to you is what most people think," he said.
"And when I came home to Australia, people were tremendously supportive. It was never a concern, I knew people would be supportive."
Thorpe opened up about his depression too, saying he'd "like to ditch it", but has strategies for managing the illness.
"For me, nearly every day is completely normal, and then I have periods where I struggle to get out of bed," he said.
"What I try and do, if I realise that's going to happen… I try and prevent it from coming on. And you can try and delay it, and reduce the number of days it can affect you. And that's how I approach it."