An application for HIV prevention drug Truvada to be subsidised by the Australian government has been refused due to the cost of the medication.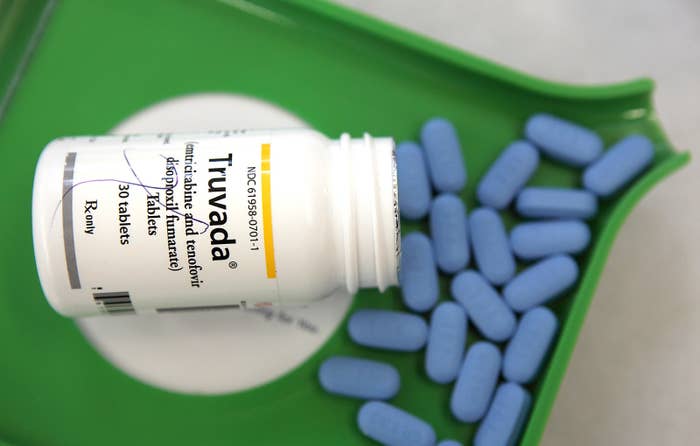 The decision is a blow for HIV advocacy groups, which had previously hailed the listing of Truvada – the only drug recommended for HIV prevention regime PrEP – on the Pharmaceutical Benefits Scheme (PBS) as a crucial step for prevention efforts in Australia.

On Friday a recommendation from the Pharmaceutical Benefit Advisory Committee (PBAC) said the drug would be too expensive and that the cost-effectiveness estimates provided were unreliable.
Gilead Sciences, the manufacturer of Truvada, had estimated the cost of the drug based on a small eligible population with a high risk of contracting HIV. However, PBAC said it would be more appropriate for a "broader group of individuals" to access the medication.
The recommendation described the proposed cost of treating a person at high risk of HIV, estimated at $105,000–$200,000 over a lifetime, as "unacceptably high and uncertain".

Gilead said the company had used the World Health Organization recommendation for PrEP suitability to identify the eligible population. However, it noted PBAC's concerns and stated its commitment to working towards a future listing.

PBAC also noted that Truvada is only effective when taken regularly, and said it was "not clear" that people who do not adhere to safe-sex practices would adhere to regular medication.
Nic Holas from HIV advocacy group The Institute of Many (TIM) slammed this part of the decision as "insulting, unfair, and paternalistic".

"It is a given that for medications to work properly, they must be taken as directed," he said.
"The reasons why a person may have a 'low adherence to safer sex practices' are complex and varied, and should not be the basis for withholding PrEP as a necessary addition to the prevention toolkit."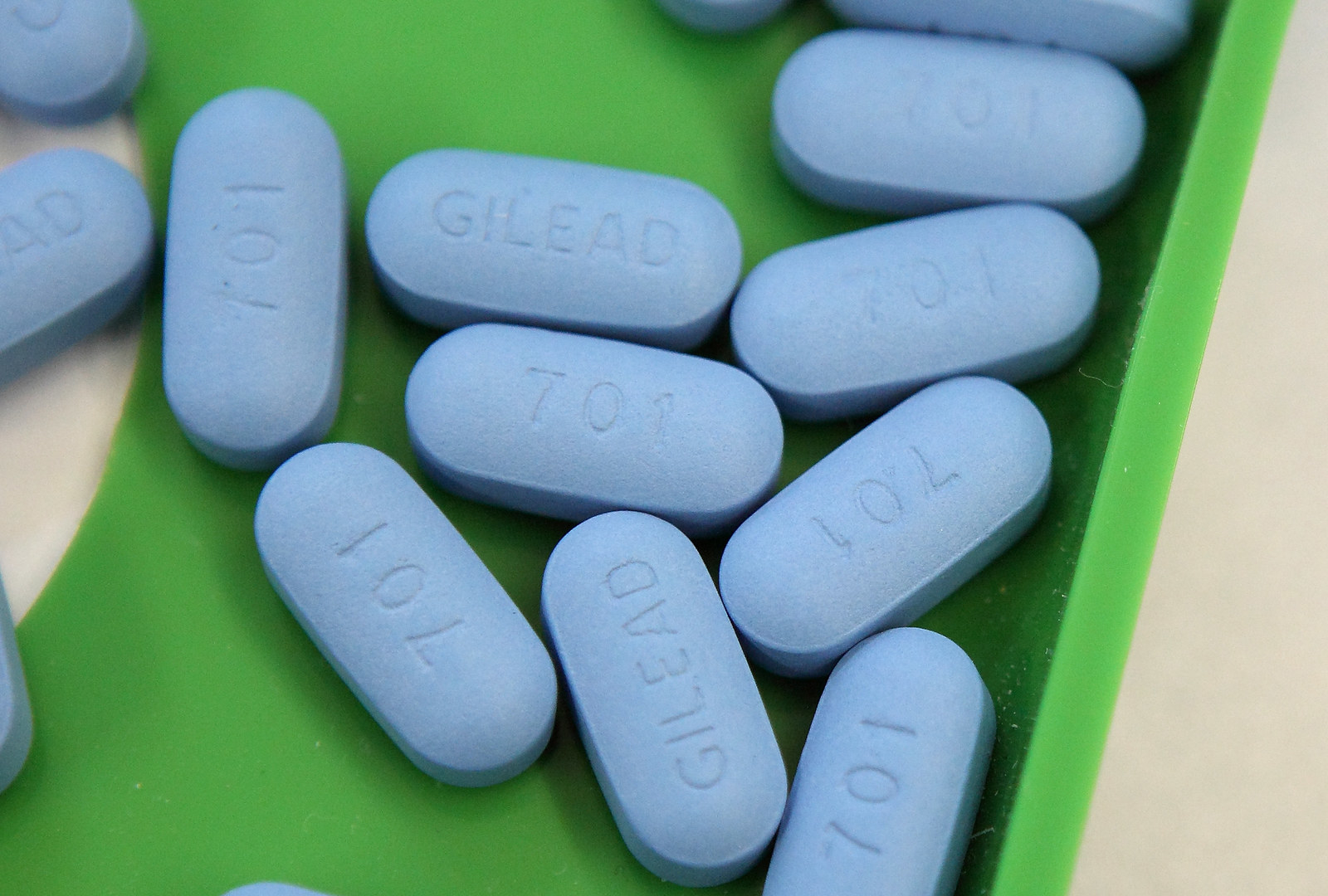 Daryl O'Donnell, executive director of the Australian Federation of AIDS Organisation (AFAO), said people are "needlessly getting HIV while we wait for access to this prevention pill".
"This is a proven technology," he added. "Given the negative decision, the Pharmaceutical Benefits Advisory Committee either didn't get the information they needed, or the price put forward by the company was too high."

ACON president Dr Justin Koonin said he was "very disappointed" in the decision.
"The opportunity to take advantage of arguably the most substantial breakthrough in HIV prevention in decades has been missed," he said.
Truvada was approved for use as an HIV prevention drug in Australia earlier this year. It can be obtained as a prescription drug for about $1,000 a month, or imported from overseas without a prescription for about $100 a month.
If Truvada is listed on the PBS, the cost is likely to be around or under $30 per month, and less for people on low-income healthcare cards.