The Duke and Duchess of Cambridge have introduced their new daughter to the world, a mere ten hours after she was born.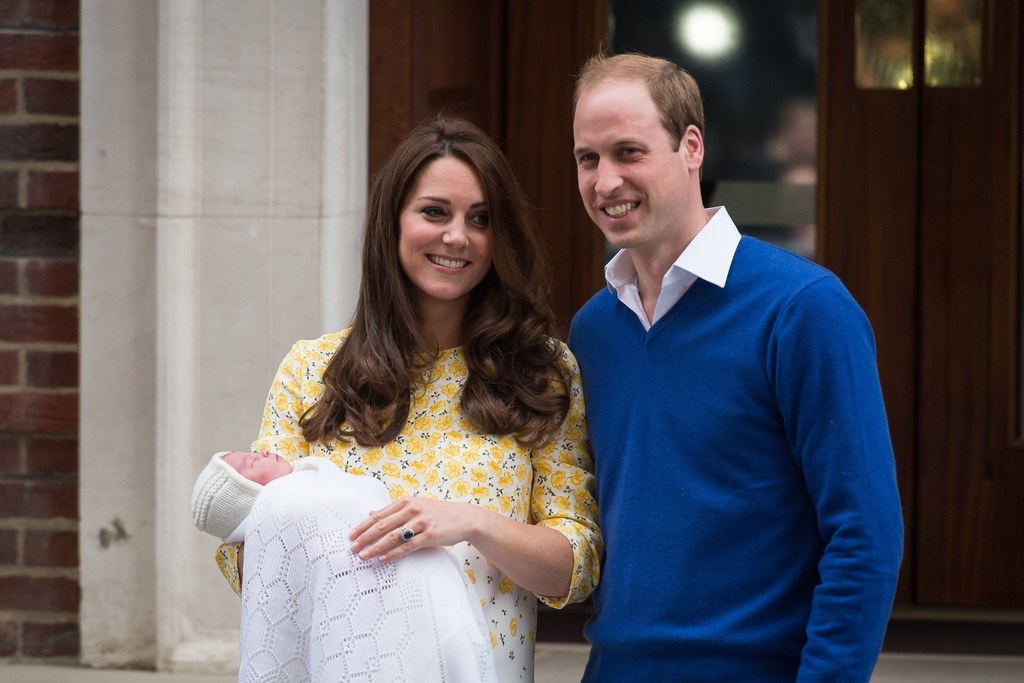 Swaddled in a white blanket, the as-yet-unnamed princess was blissfully unaware of the mark she had already made on the world.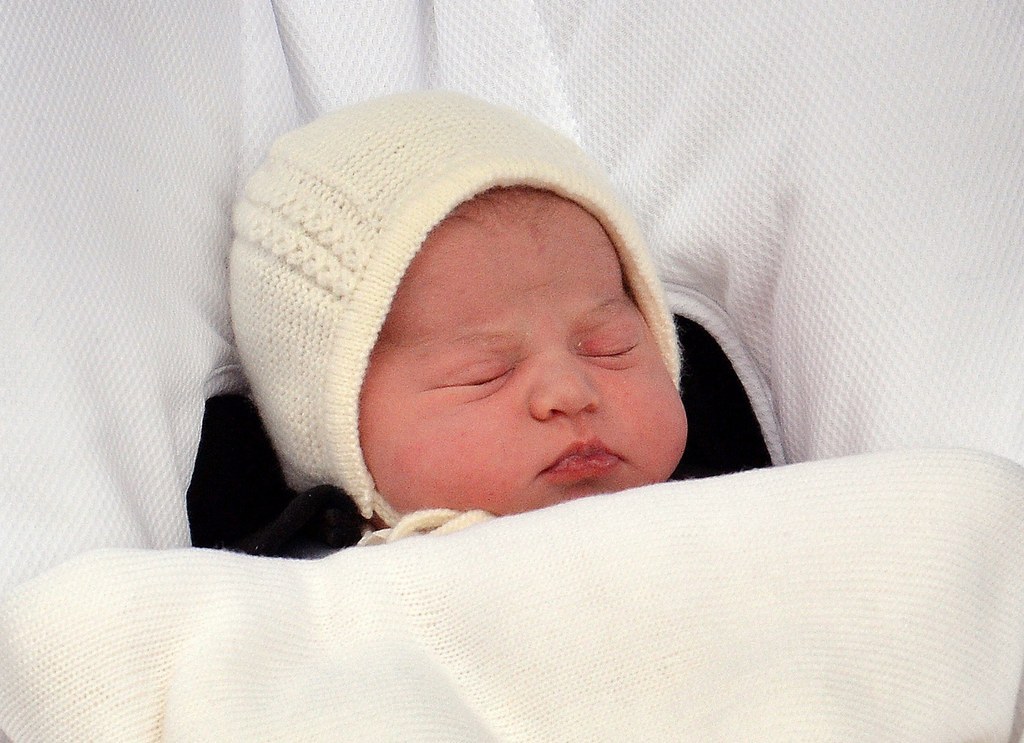 But every time the Royals are in the spotlight, so too is the question of whether Australia should become a republic.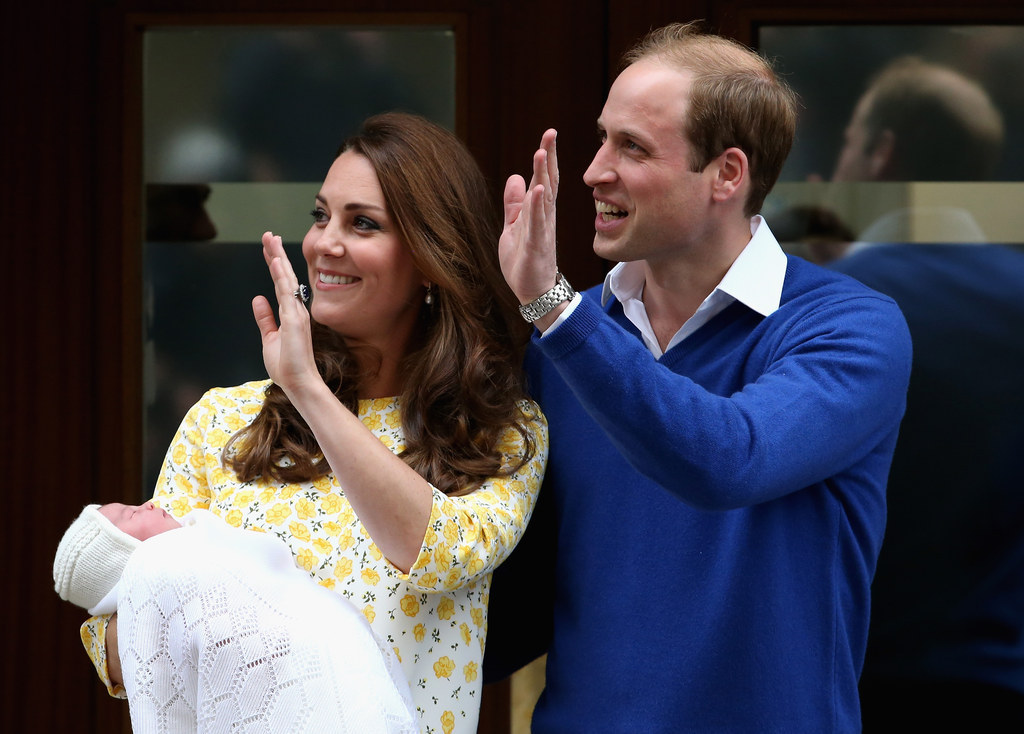 Some were beaten by the cute factor, but maintained it didn't affect their commitment to the Republican cause.
Some were pro-monarchy all the way.
And some doubted whether Australia is ready to let go.
These people were just downright happy a new baby is now in the world.
But for some Australian republicans, the media circus was throughly irritating.
In a 1999 referendum, Australia voted 55% to 45% to keep the monarchy on board. However, a 2013 poll from the ABC's Vote Compass indicated support for an Australian Republic has since waned.