A Man Has Been Arrested For Possessing Hundreds Of Stolen Avocados
The ultimate millennial?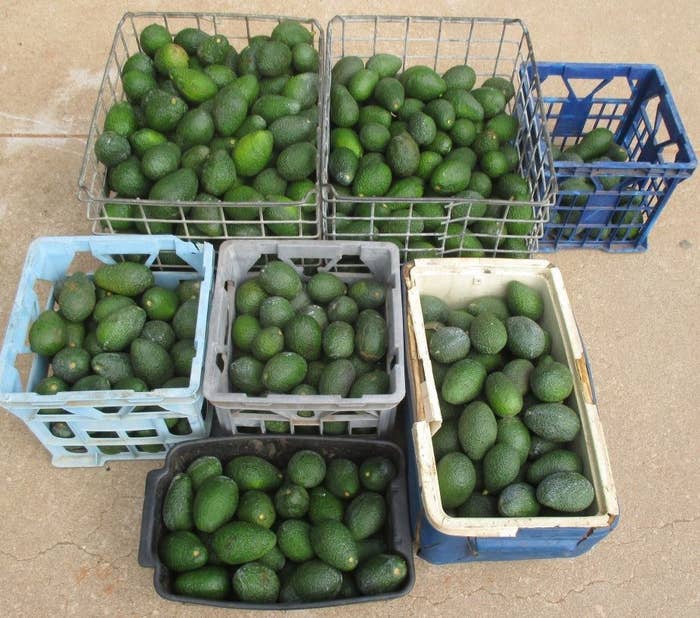 A 29-year-old man has been arrested and charged with unlawful possession after police uncovered hundreds of avocados at his home in rural Australia.
The startling discovery was made on Thursday, when police searched a home in Renmark, South Australia.
Officers found a number of items suspected of having been stolen during break-ins throughout the Riverland region, including antique clocks, building insulation and a canoe.
But while the owners of those items have been identified, no-one has claimed the hundreds of avocados located at the same address.
Previously just a delicious fruit, avocados became a front in Australia's culture war in October 2016 when columnist Bernard Salt suggested millennials spend too much money on avocado toast instead of saving for a house deposit.
After young property mogul Tim Gurner made similar comments, the avocado theory went global.

This week The Guardian reported that avocado heists in New Zealand had "escalated", with thieves selling the stolen goods on Facebook.
SA Police asked anyone with information about the theft — or who may be missing a few hundred avocados — to call Crime Stoppers on 1800 333 000.