Australia treasurer Joe Hockey has stressed the importance of university deregulation in an interview with BuzzFeed News, saying the government will "absolutely" pursue the policy despite it failing twice in the Senate.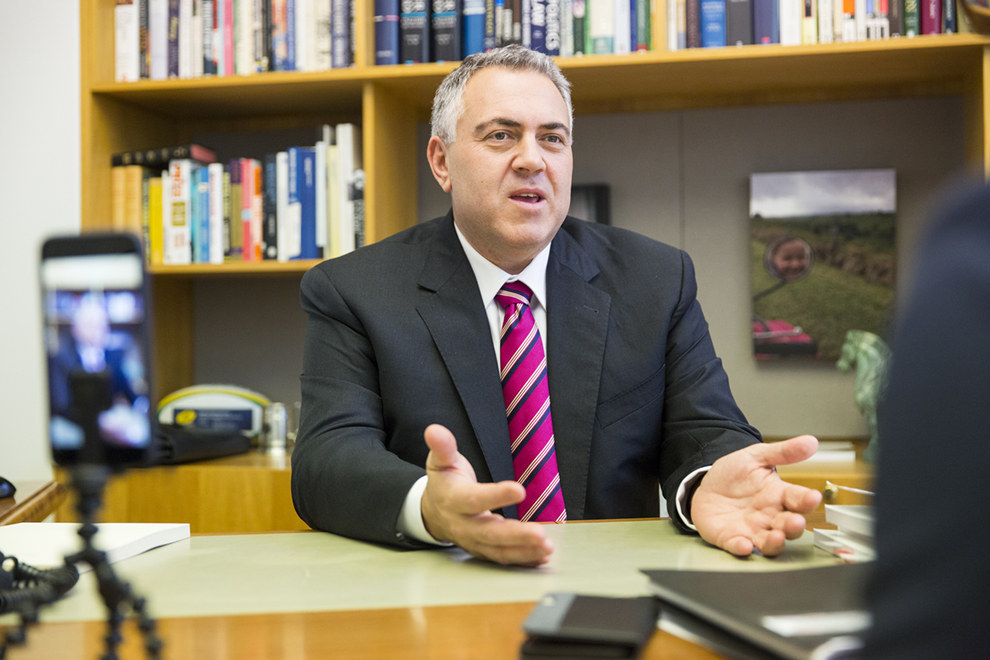 Speaking to BuzzFeed News as part of Australia's first political interview conducted on Periscope, Hockey stressed deregulation would be essential for Australian universities to compete with Asia going forward.
"There's campuses in Asia with a quarter of a million students. They have the capacity to get the best academics in the world. Our universities, if we do not deregulate them, will not be able to compete over the medium term," he said.
"You're going to have some of the best and brightest Australians end up going to universities in Asia... because they've got high profile, leading-edge academics who are getting paid a lot of money that Australians cant afford to pay."
"So if we don't deregulate our universities, which all but one vice-chancellors think must be deregulated... if we don't do it, we're going to be left behind."
Despite the efforts of education minister Christopher Pyne, the controversial reforms have failed to pass a hostile senate twice and could trigger a double dissolution in the future.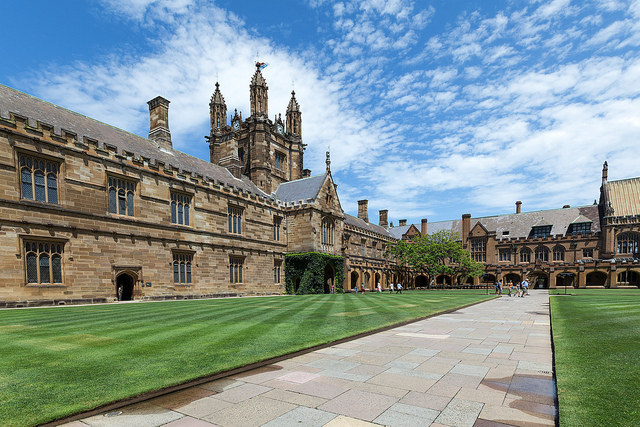 The measures include a full deregulation of university fees, as well as a 20% reduction in government contribution to new students' fees.
In the 2015 budget, the government also introduced a reform that would see Australians with a HELP debt who live overseas having to repay their debt.
Some have speculated that the education reforms – which already qualify as a trigger for a double dissolution – could be used by the government to go to the polls early.