The upcoming federal election will see two openly gay candidates from the major parties going head to head in an electorate for the first time.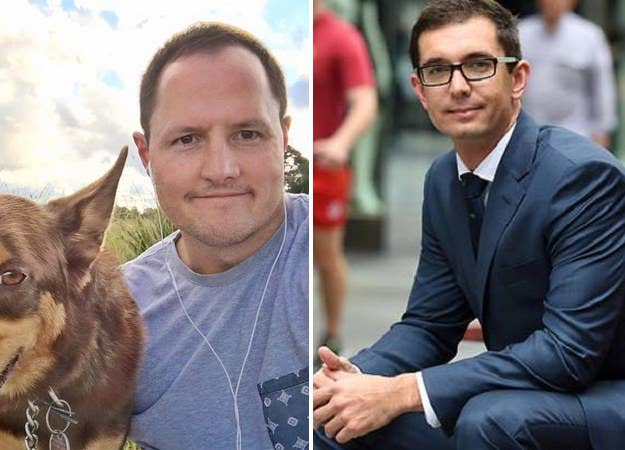 On Thursday night, the Liberal National Party confirmed National Retail Association chief executive Trevor Evans as the candidate for the Queensland seat of Brisbane.

Army major Pat O'Neill is the Labor candidate for the seat.
Evans replaces current LNP member for Brisbane Teresa Gambaro, who announced earlier this year she would step down from politics at the election.

Queensland is not one of Australia's more progressive states when it comes to LGBTI law reform, with a ban on same-sex adoption, an unequal age of consent for anal sex, and the continued existence of the partial "gay panic defence" to murder.
Pat O'Neill told BuzzFeed News the race felt the same as any other, but was significant in providing role models for younger LGBTI people.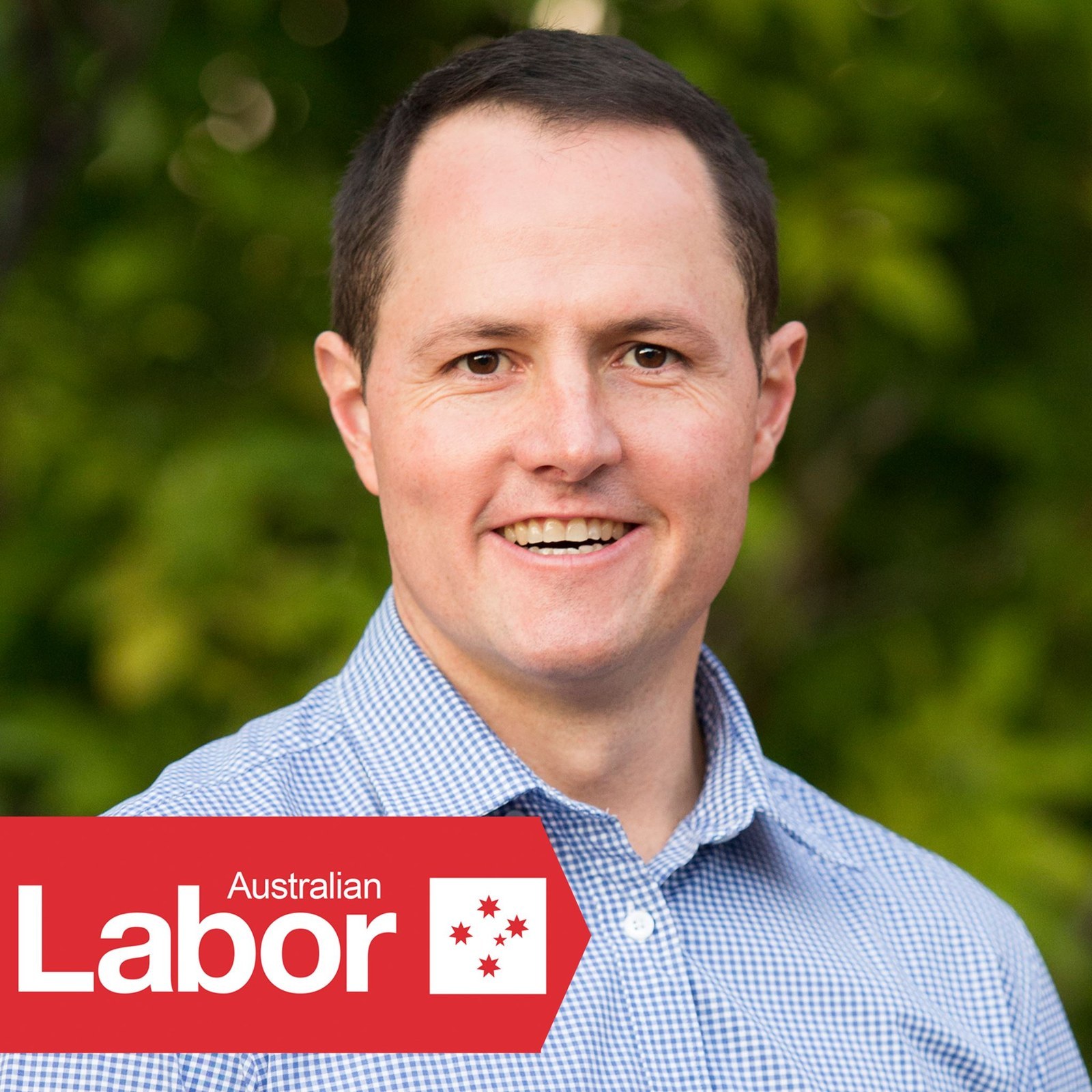 "There are still kids in Australia who turn on their TV and see politicians talking about things like the Safe Schools program, saying it's social engineering and brainwashing," he said.

"They hear that and they know the politicians are talking about them. They're saying they're different, they're deviants, there's something wrong with them."
"I think it's important they can also see people like myself and other Australians who are going about their everyday jobs being open about who they are and who they love."
O'Neill said there is a lot of support for LGBTI rights in the seat of Brisbane and wider Queensland.
"There's nothing more Australian than our belief in a fair go, and I think that's coming through in things like support for Safe Schools, support for marriage equality, and the fact there's two gay candidates."
O'Neill listed the economy, transitioning from fossil fuels to renewable energy, and education as the issues he wanted to focus on most during the campaign.
In a statement, Evans said he was "honoured" to have won preselection.
"My priorities, like those of the Turnbull Government, are economic and business growth to create the jobs we need now and into the future," he said.

"Through my professional career, I have been a great supporter and advocate of small businesses, negotiating with governments of all sides, to achieve positive outcomes for all parties."
"I have also been an active member of our local community supporting charities to assist the vulnerable and less fortunate in Brisbane."
In December last year, Trent Zimmerman became the first openly gay member of the House of Representatives after winning the North Sydney by-election following the resignation of former treasurer Joe Hockey.
There are four openly gay, lesbian and bisexual senators, including Labor's Penny Wong, Liberal Dean Smith and Greens Janet Rice and Robert Simms.
In the seat of Higgins, two openly gay candidates from the ALP and the Greens will also go head to head, with Carl Katter and Jason Ball respectively challenging the incumbent Liberal Kelly O'Dwyer.