For the first time, the Australian census will include a third option for people who identify as neither male nor female.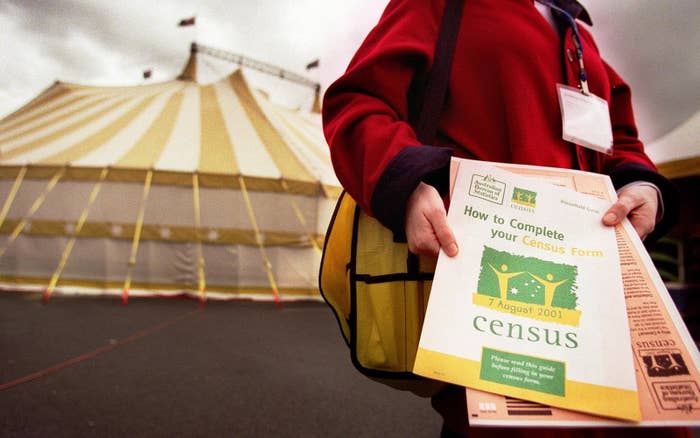 However, the option will not be visible on the standard census paper or online form on August 9. People who don't identify as either male or female are being asked to either write in their answer, or ask for a special online login.

Sue Taylor, 2016 Census Data Director, told BuzzFeed News the ABS had "missed the boat" on properly implementing an "other" category this year, but they intend to include the category in future censuses.
The question records sex, but does not specify whether it is asking for sex or gender, saying "are you male or female?" instead.

"We do know that some people will be thinking about their sex when they answer, others will likely be thinking about gender. Many people view them as the one thing," Taylor said.
"The information we get from this census will help us think about how we might approach that question in the future."
Ti Butler, a 27-year-old non-binary person, told BuzzFeed News the inclusion of an "other: please specify" box is a "big step forward" for non-binary and genderqueer people.
"Before now, we've had to use studies and surveys and extrapolate that to the entire population, so to actually have accurate stats for the first time ever is a really important moment," Butler said.
The ABS has been consulting with LGBTI community groups on the transition to including an "other" option.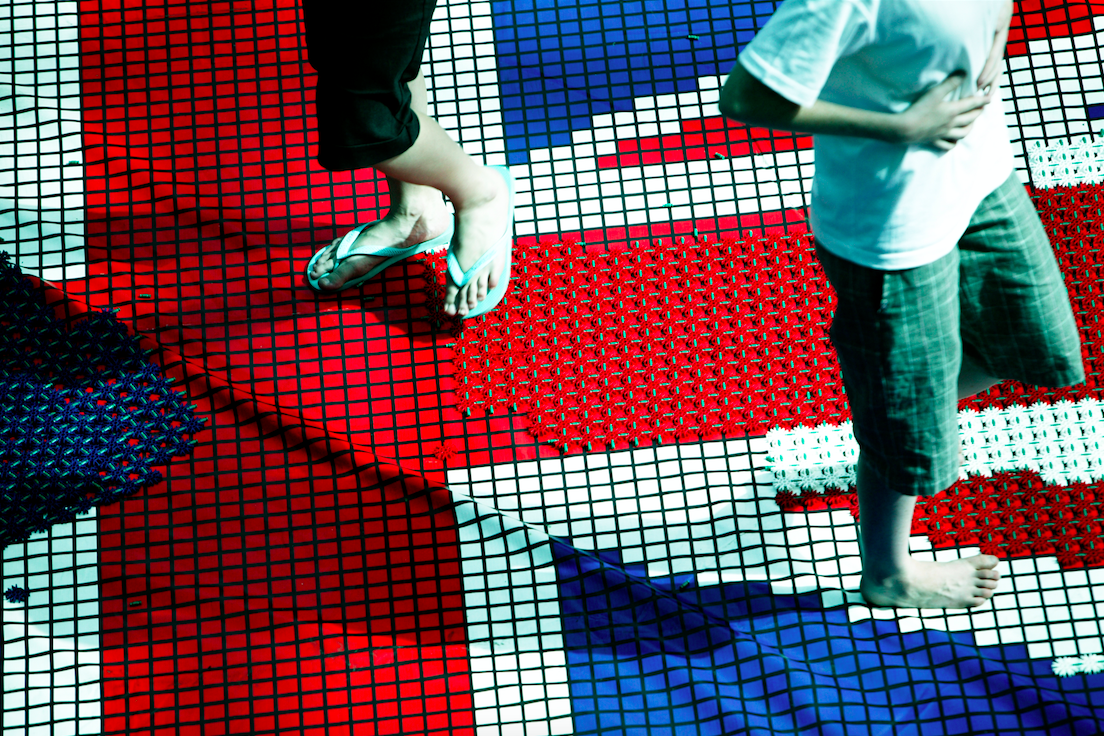 Jonno, a 24-year-old non-binary person, told BuzzFeed News they are sympathetic to the complicated process of changing the census form.

However, Jonno believes the onus shouldn't be on sex and gender diverse people to seek out how they can correctly reflect their identity.
"[The ABS] is not making those choices as accessible as possible to those who would require that option," Jonno said. "I can't imagine how difficult it would be, but on our end it just doesn't seem like a priority."
Butler said they worried about people having to out themselves over the phone in order to request a special login.
"The additional step is there so that it's harder for people to 'Jedi' [referring to when people list their religion as 'Jedi'] the question and claim their gender is 'attack helicopter', so the results more accurately reflect the community," Butler said.
"So I understand why the extra step needs to be there, it's just a pity that the extra step is necessary."
Are you neither male nor female? Here's how you do it.
1. ONLINE
If you're planning to fill out the census online, ring the Census Inquiry Service and tell them the male and female categories don't include you. They will send you a login for a special online form via SMS or email, which will include a third "other" option and a "please specify" box where you can write in your identity.
2. ON PAPER
People who are neither male nor female are advised to write in their identity, in the space to the right of the two response boxes. "The reason we ask them to write it in a particular place is because we have all these automatic data scanners," Taylor explained. "If you write it elsewhere we're unlikely to pick it up."