Marriage equality has been at the forefront in the final two weeks of the marathon election campaign – but it's wearing down the Coalition.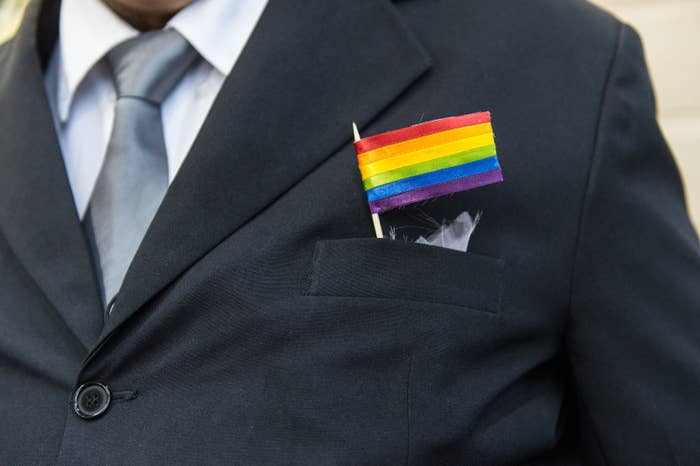 On Friday morning, one of the prime minister's most senior advisers was overheard telling a journalist that Turnbull's campaign thought the travelling press had "run out of questions" when the focus had turned sharply to the marriage equality plebiscite.
Marriage equality was buzzing along quietly this election, the warring policies of the Coalition's plebiscite and Labor's parliamentary vote set down.
And then, in the second last week of the campaign, things started to ramp up. Malcolm Turnbull called Bill Shorten's argument against the plebiscite – namely, that it will open the door to homophobia – a "scare campaign", on Darwin radio station Mix 104.9.
Last Tuesday evening, the opposition leader in the Senate, Penny Wong, gave a powerful speech slamming the plebiscite.
The next morning, treasurer Scott Morrison told Radio National Breakfast he knows just how it feels to be a victim of bigotry.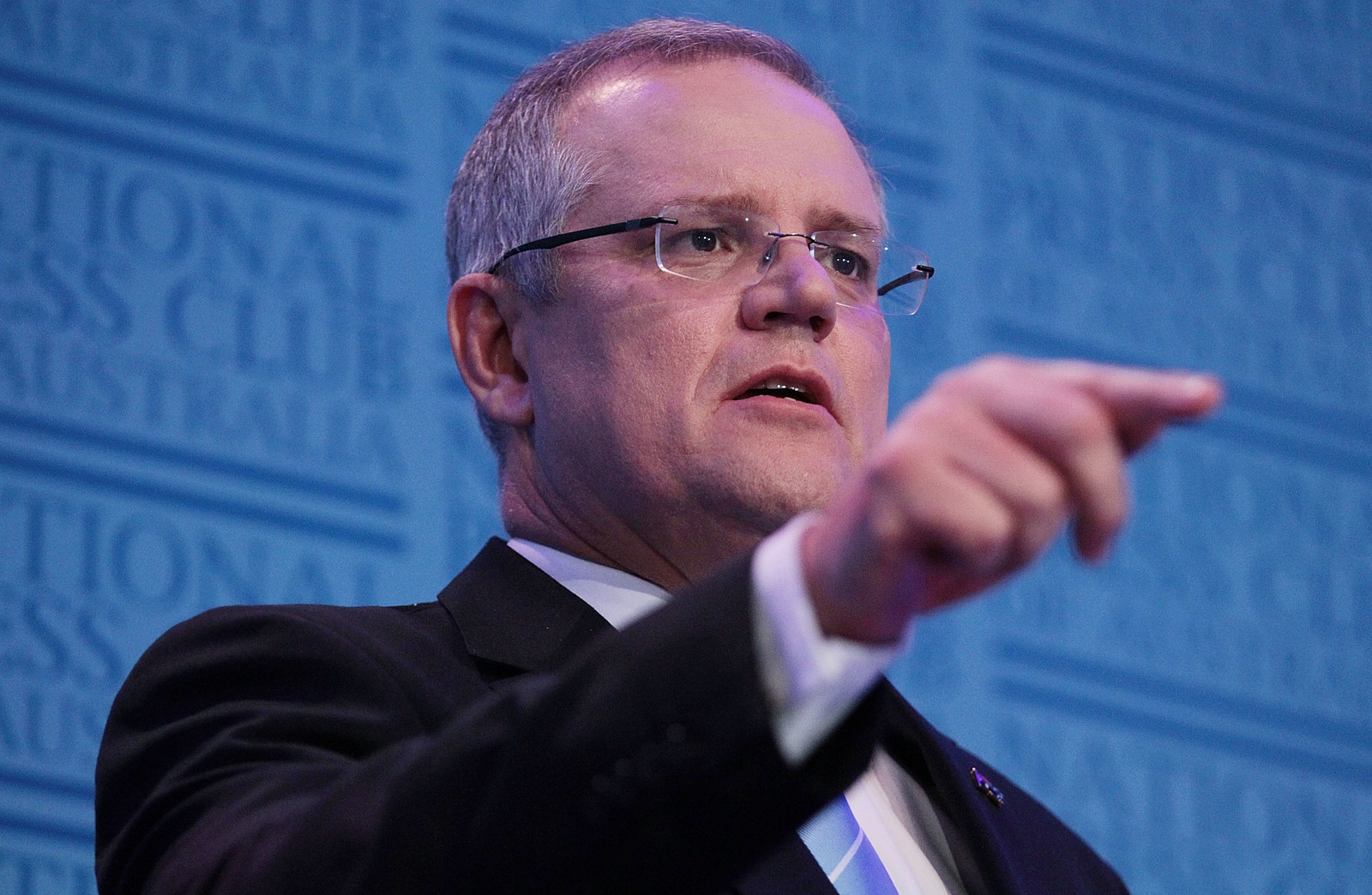 A couple of days later, Turnbull confirmed that no Coalition MPs would be asked to vote according to the result of the plebiscite – not even members of cabinet.
And then Brexit happened. What does Britain's decision to leave the EU have to do with same-sex marriage? Well, quite a lot, according to a bunch of people on Twitter.
Scott Morrison was back at it again in the last week of the campaign – this time, saying marriage equality advocates should give up if the plebiscite doesn't carry.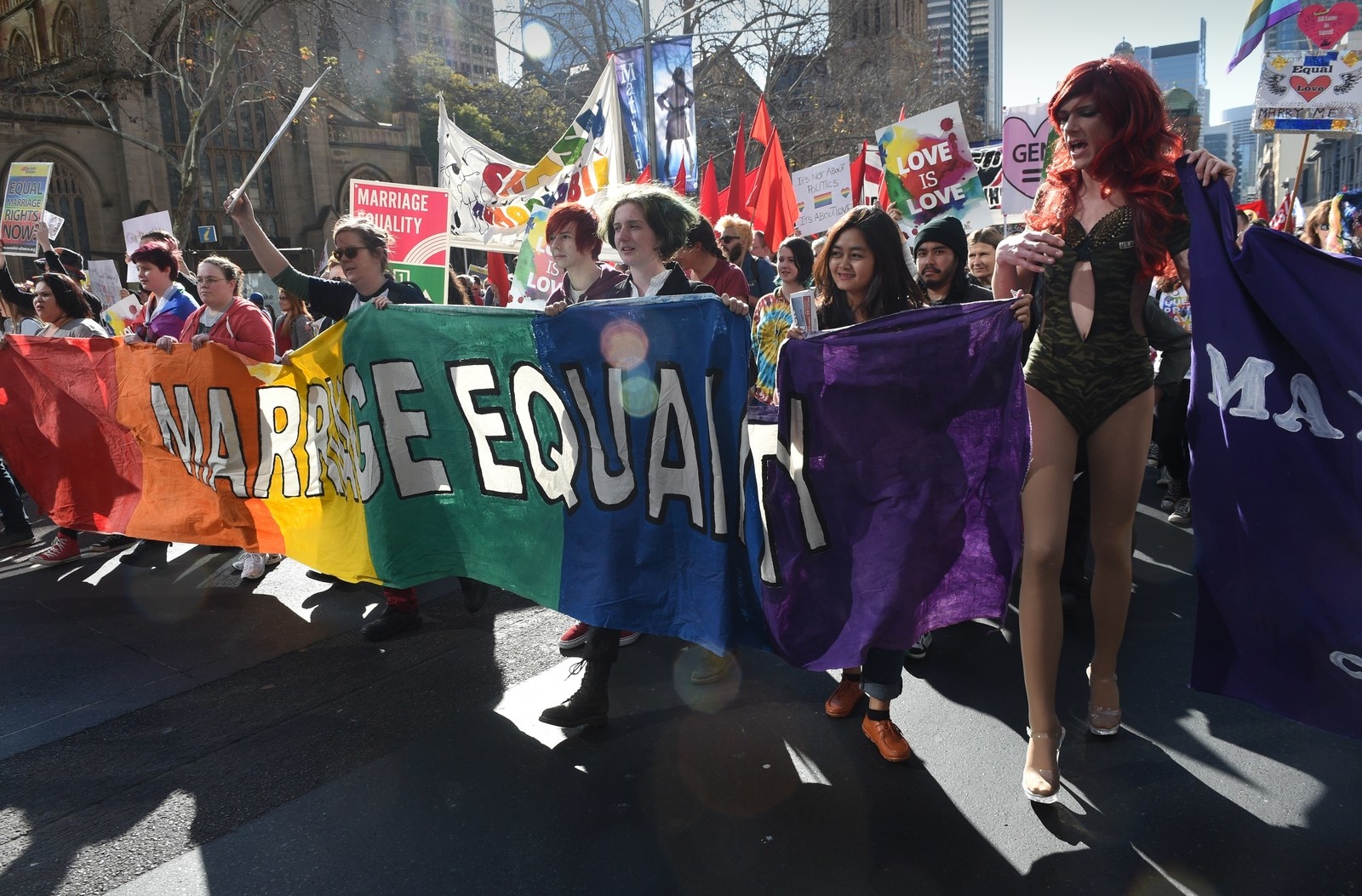 Senator Zed Seselja said he would abstain if the plebiscite was carried, which opened the door for one essential question: does "respecting the outcome" of a "yes" vote mean voting in favour, not voting at all, or something else?
The matter was only made worse by suspiciously similar interviews on 7.30 and Lateline, in which Morrison and deputy PM Julie Bishop repeatedly said "I will respect the outcome of the plebiscite" – but failed to outline exactly what that means.
On Wednesday, Turnbull was pressed again on exactly how he could guarantee the passage of the same-sex marriage bill through the parliament if he won't bind his MPs. His answer was, well, "Believe me".
By Thursday, Turnbull was demonstrably sick of it all, telling the National Press Club "the decision on Saturday is not about gay marriage".