Amid widespread uncertainty over the future of a marriage plebiscite, religious groups are positioning themselves for the national vote – and not all are on the "no" side.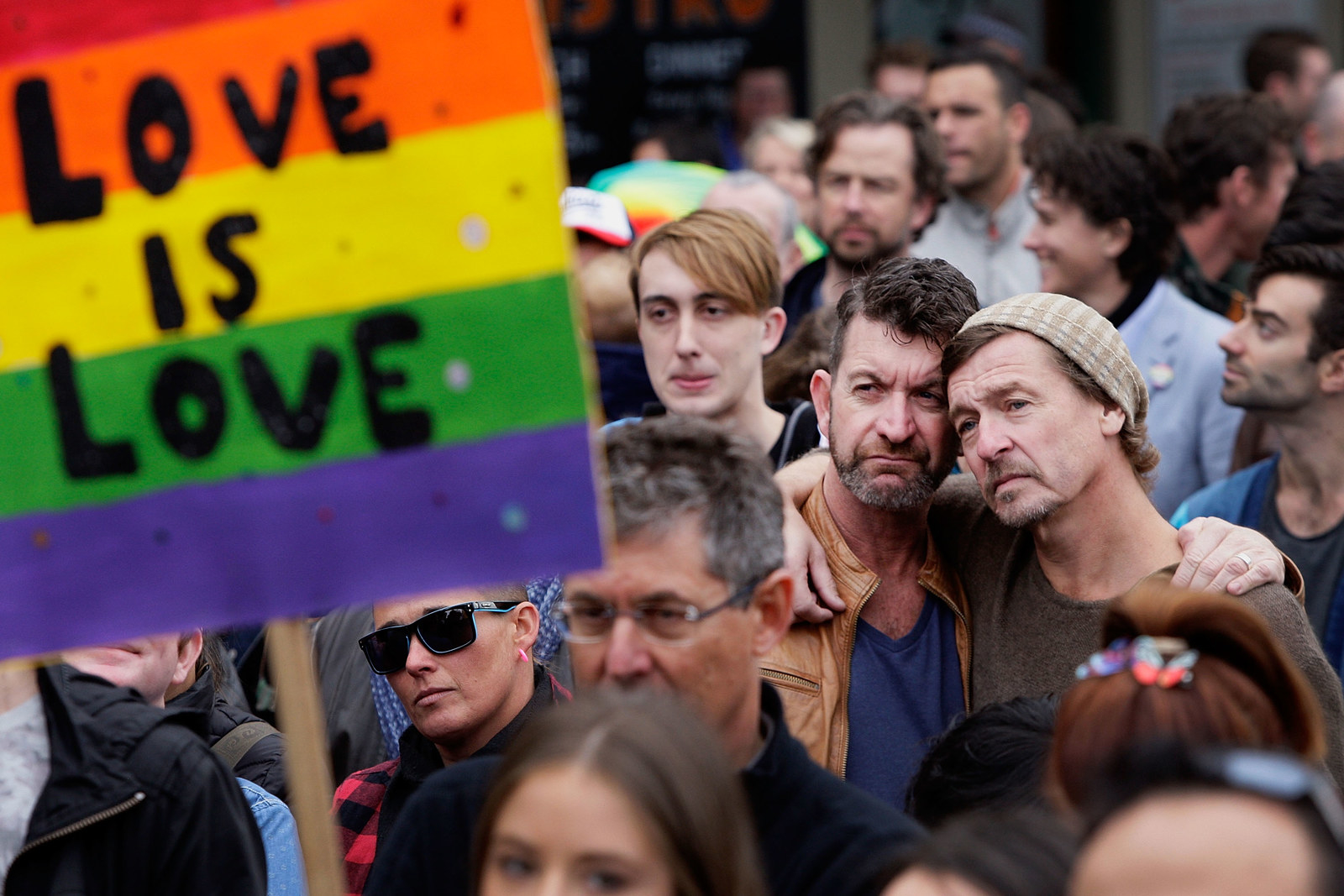 Last Monday, The Daily Telegraph reported that the "no" campaign currently consists of 40 religious, ethnic, and other groups, coalescing under the banner, "Australians for Marriage".

The report listed the Christian denominations involved as the Catholic, Anglican, Maronite, Eastern Orthodox, Baptists, Pentecostal, and Assemblies of God churches, saying it is likely to include representatives of Islam and Judaism too.
However, several religious groups and leaders are disheartened by the characterisation of faith groups as inherently opposed to marriage equality.
Margaret Mayman, Reverend of Pitt Street Uniting Church in Sydney's CBD, told BuzzFeed News the "no" coalition showed that "the leadership of many denominations in Australia are hugely out of touch with their membership".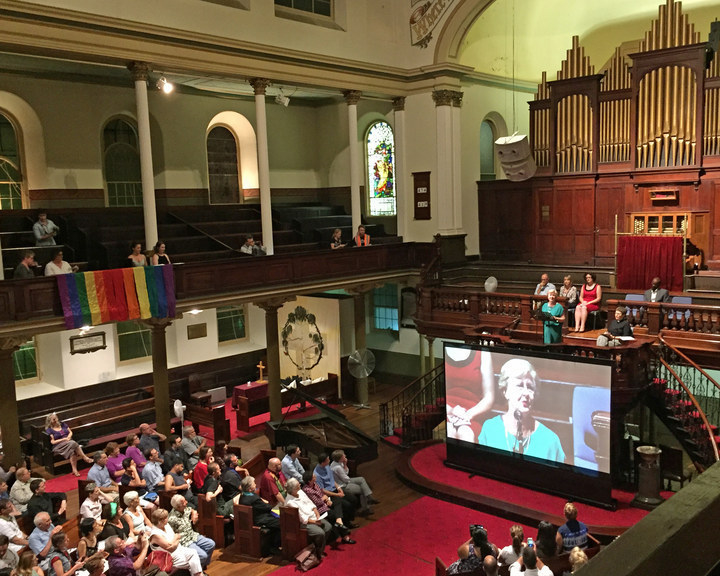 In 2014, Crosby-Textor polling found 67% of Australian Catholics support same-sex marriage, while 57% of Anglican and Uniting Church members do.

Mayman, who plans to join the "yes" campaign, said she believes faith communities should define religious marriage, but she "really struggles" with religious opposition to civil marriage equality.
"I think people need to face up to why they would be unwilling to grant civil rights to something that is a civil, secular institution," she said.
Mayman supports marriage equality in civil and religious marriage, but thinks it is fair for Christians to support civil marriage equality and not religious marriage equality.
"LGBTI people can choose whether or not to participate in those faith communities, and fortunately there are options. In terms of legal equality, we don't have that choice," she said.
"Everyone should be treated equally in the eyes of the law and society."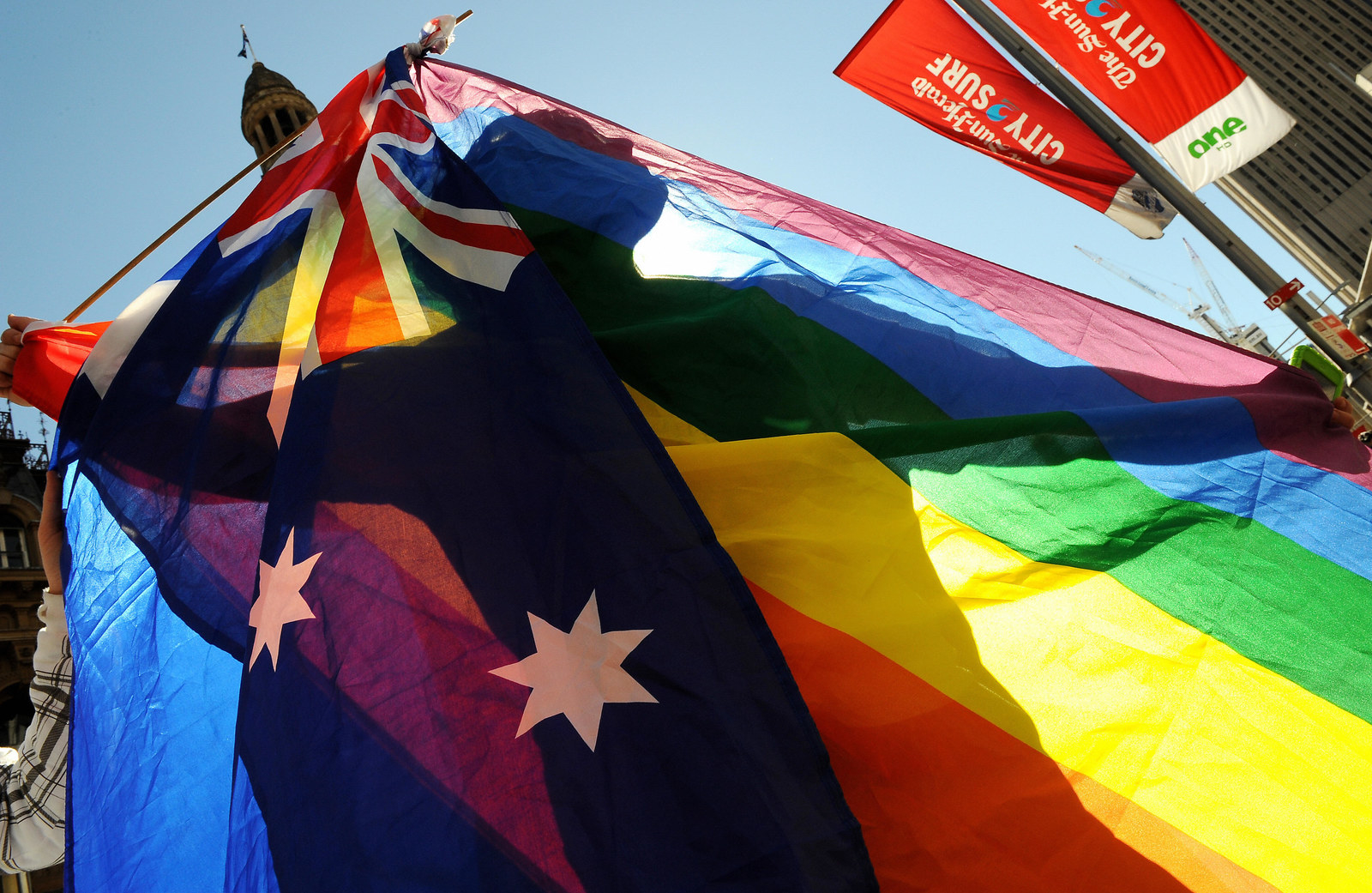 Reverend Greg Smith of the Metropolitan Community Church told BuzzFeed News that over 2000 years of scripture, the Bible has been used to justify "just about everything".

"Don't get me wrong, there's no way I'm saying it's not a valid text, it's an amazing text," he said. "But you can't come up with modern concepts based on 2000-year-old understandings of the text. That's often what happens."

Smith said a big difficulty in faith communities and the marriage debate is "telling the difference" between homophobic and non-homophobic opposition to marriage equality.
"It wasn't that long ago the church was saying 'love the sinner, hate the sin'. That sounds alright, but it's not – it's debasing people because of how they were created and who they are," he said.

"Homophobia doesn't drive everyone who opposes marriage equality, but a great deal of people who oppose it are homophobic," he said.
Gregg Heathcote, a Buddhist chaplain in Newcastle, told BuzzFeed News his faith didn't have "hard and fast rules about relationships", and was more concerned with human welfare.

"The central concern in Buddhism is addressing suffering," he said. "If you're withholding support from a person in an intimate and important part of their lives, that's magnifying suffering."
Heathcote said he expected some Buddhist leaders would be active in advocating for marriage equality in the event of a plebiscite.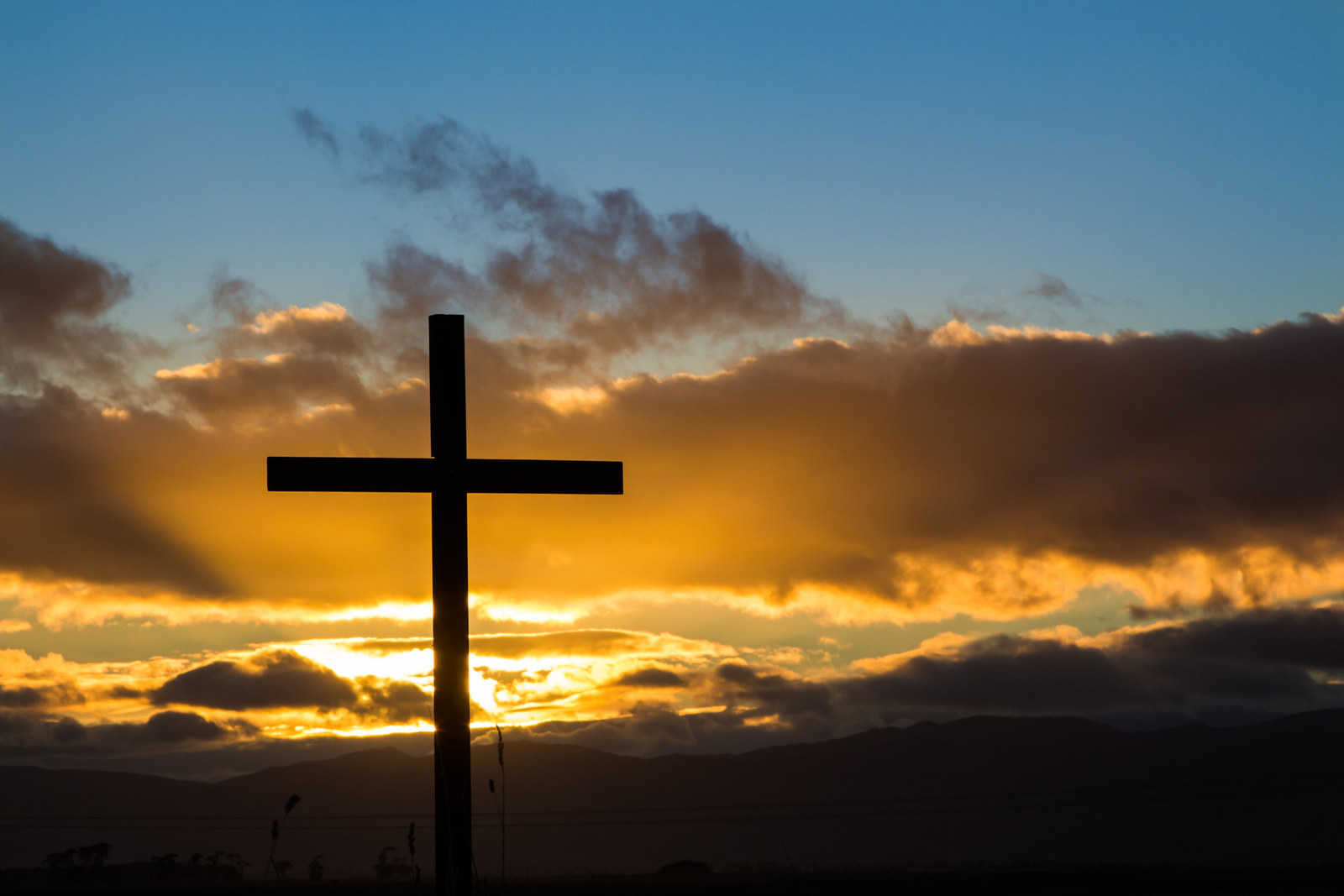 The Australian Council of Hindu Clergy recently announced its support for same-sex civil marriages, saying it has "no opposition whatsoever" to reforming the Marriage Act.

In a statement posted on its website, the ACHC clarified the difference between vivaha, the religious sacrament of Hindu marriage, and marriage according to Australian secular law.
"We understand marriage according to the Australian secular law is NOT a sacrament (samskara), and it is about the legal union of two persons and involves social security, inheritance of property, legal and human rights and social privileges," the statement reads.
"It has nothing to do with vivaha as interpreted by Shastra — the two concepts are separate — the religious vs the secular."