In 2012, 19-year-old Felicity* entered the emergency ward of a Sydney hospital, prompted by a friend who was deeply worried about her anorexia, depression, and suicidal thoughts.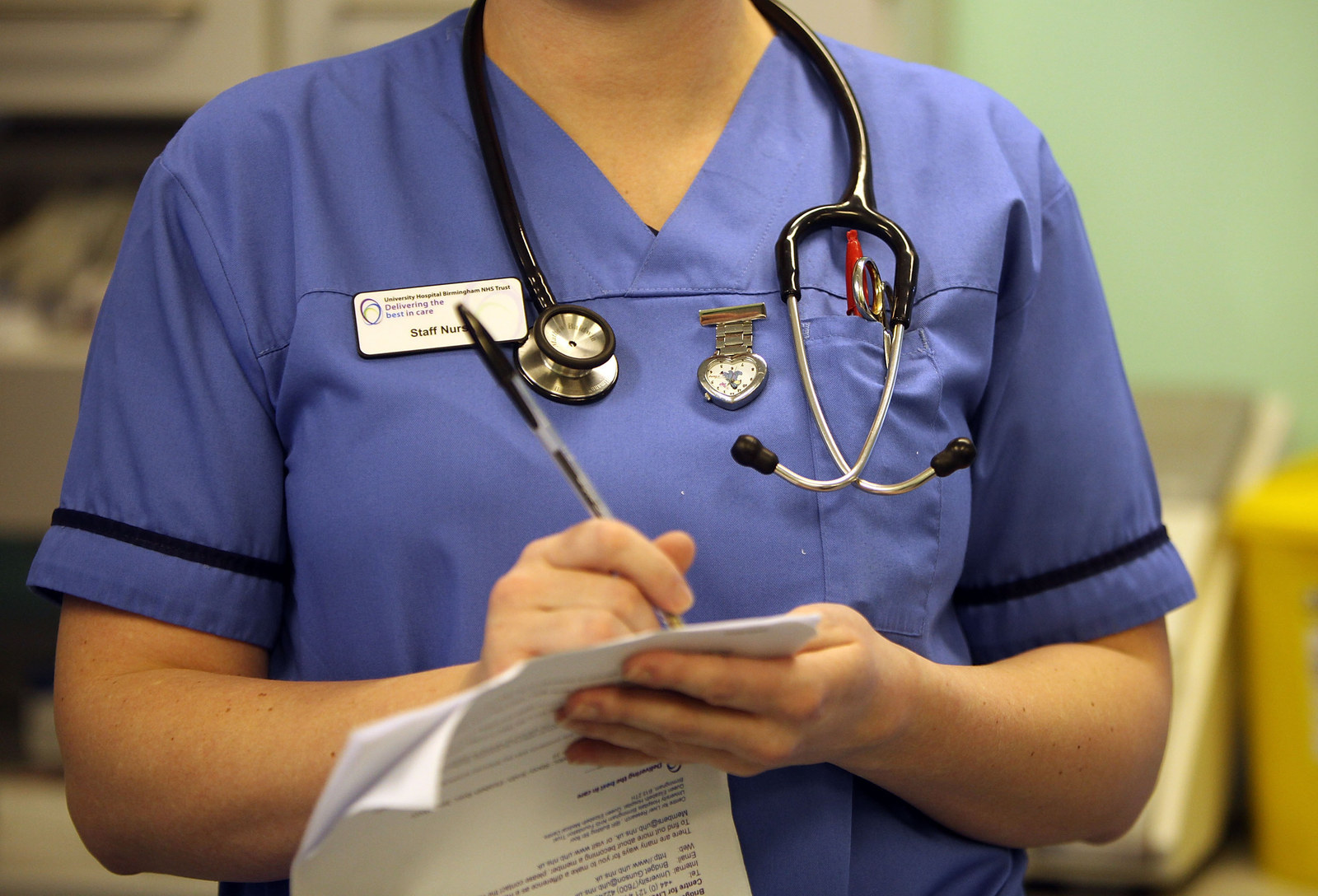 As a "secretive person" who had not yet spoken to her family about her diagnosis with anorexia nervosa the previous year, it was difficult for Felicity to take that step. But the nurse she encountered was neither understanding nor kind.

"I said 'I'm suicidal and I have anorexia'," Felicity told BuzzFeed News. "She said 'Oh. So when was the last time you ate?'"
"I told her today, because you know, I still eat. And she said 'Oh, well that doesn't sound very bad'."
Felicity waited for six hours to speak with the head psychologist, who told her there was no bed for her and she had to go.
The friend stayed with Felicity, took her home and convinced her to tell her family what was going on. But if she hadn't have that support person, things could have turned out very differently.

"I had planned to not go home, to go somewhere and take an overdose," Felicity said. "My friend had to sit with me ... I wasn't planning to stay, and she knew that."
Advocacy group The Butterfly Foundation has labelled the situation a "state of emergency", saying the Australian healthcare system is failing people who suffer from eating disorders.
A 2012 report estimated almost one million Australians suffer from various eating disorders, including anorexia nervosa, bulimia nervosa, binge-eating disorder and non-specific eating disorders.

However, there are only 37 hospital beds for adults with eating disorders, and no specialist services outside of Australia's capital cities.
If people in the public healthcare system cannot access one of those 37 beds, they are either turned away, like Felicity, or placed in a non-specialist bed where it is often difficult to access the combination of psychological and physical treatment an eating disorder requires.
Butterfly Foundation CEO Christine Morgan told BuzzFeed News the complex nature of eating disorders and a lack of early detection are directly connected to the "staggering" mortality rate.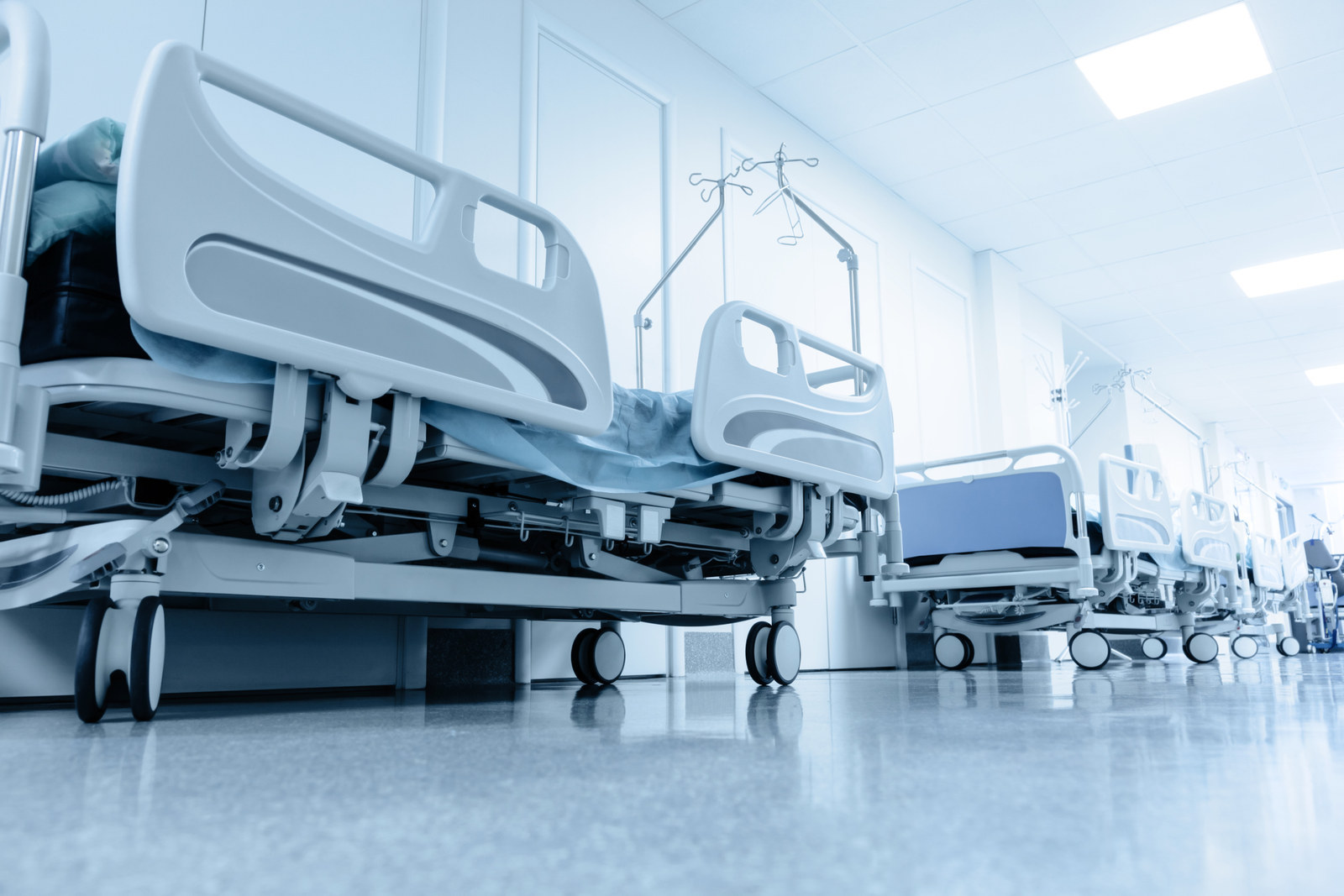 "[Many healthcare professionals] have an armchair interpretation of what an eating disorder is," she said.

Morgan said the multi-disciplinary approach needed to treat eating disorders is often just not available.
"Even if you get a mental health plan, you have maximum 10 to 12 sessions with a psychologist. Someone with an eating disorder needs at least weekly sessions over four to five months, and complex cases need more than that," she said.
"Going to a dietician is not covered by Medicare, but you cannot manage an eating disorder without dealing with the food. It's not possible."

Morgan also said it is critical to improve the diagnosis process so people can enter the system earlier.
Funding for the eating disorder phone counselling line run by the Butterfly Foundation is only locked in until July 2017, as the federal government reorganises online mental health support services into a centralised "digital gateway".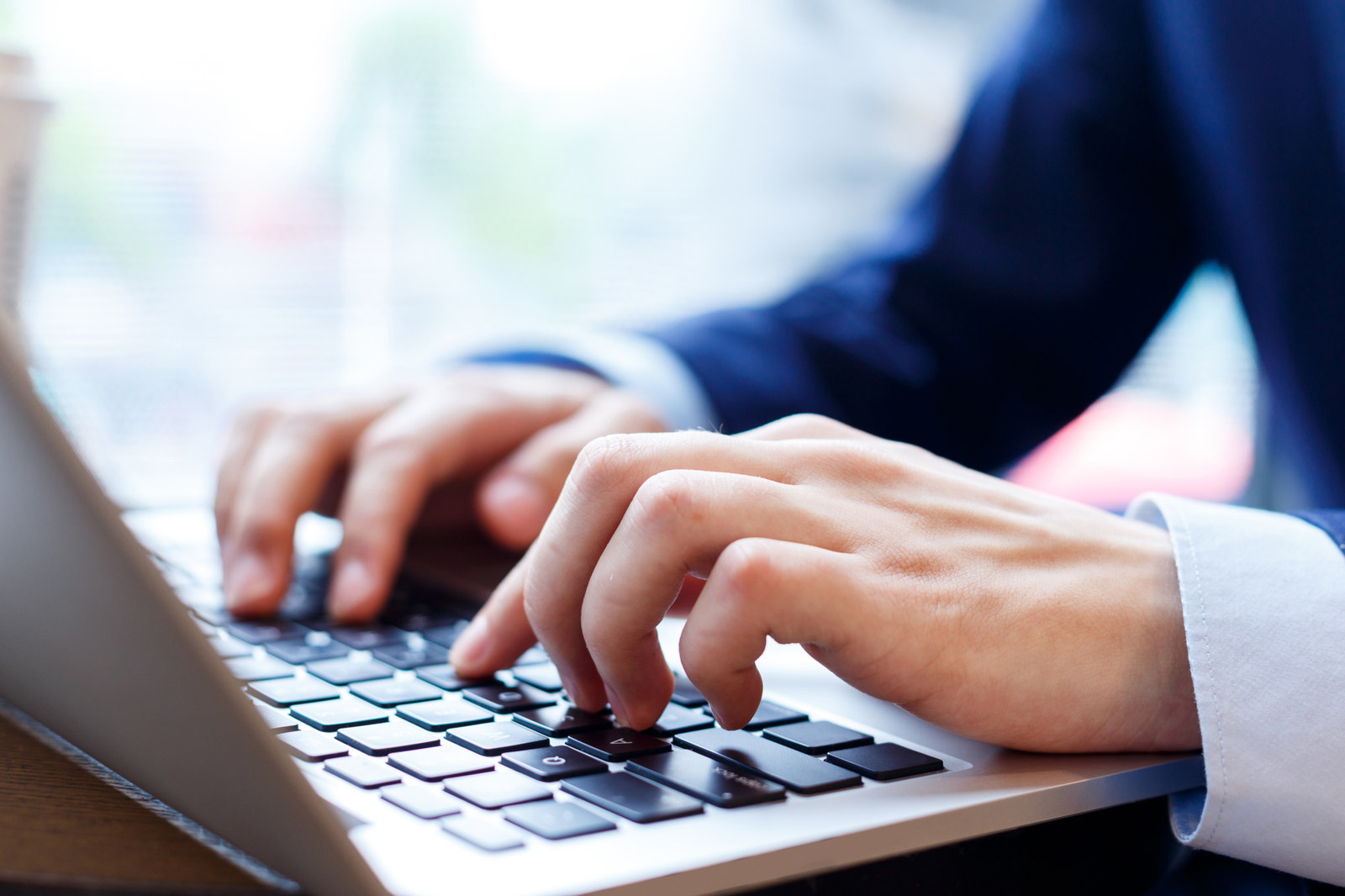 The gateway is a recommendation from the Mental Health Commission and will create a "first point of entry" for people wanting mental health services, said health minister Sussan Ley.
"This single phone number will act as a triage service that will put them in touch with a specialist phone or online service that is best suited to their personal circumstances," Ley said.
"For example, the triage service may determine a person would be best serviced by a specialist counselling service addressing LGBTIQ mental health or eating disorders, rather than a general service."
Ley said the current level of funding for phone-counselling services would be maintained and the government would work with services to move to the new gateway from 2017-18.
Although cautiously welcoming of the new digital service, Morgan said it is critical that the government continue to fund the specialist ED HOPE support line.

"Not having that service would be beyond thought," Morgan said. "For people in rural and regional Australia, it is often the only place they can go."
According to Felicity, awareness is paramount when it comes to treating eating disorders.
Fully recovered for two years now, Felicity counts herself as lucky to have had private healthcare that allowed her to access treatment.
"It took lots of learning to eat rationally, doing meal challenges, getting support from my family, seeing a dietician regularly," she said. "Going on antidepressant medication helped for me personally, too."
But she fears for people who might undergo the same experience she did in the emergency ward.
"Nursing staff and doctors need to be educated," she said. "I've got close friends who have been told 'You're not going to eat, so there's no point wasting a bed'."
* Name has been changed to protect privacy.
People who need help with eating disorders can call the Butterfly Foundation helpline on 1800 ED HOPE (1800 33 4673) or visit thebutterflyfoundation.org.au.