On Wednesday, prime minister Malcolm Turnbull gave an interview to the ABC in which he didn't say Tony Abbott's name.

Like...he refused to say it.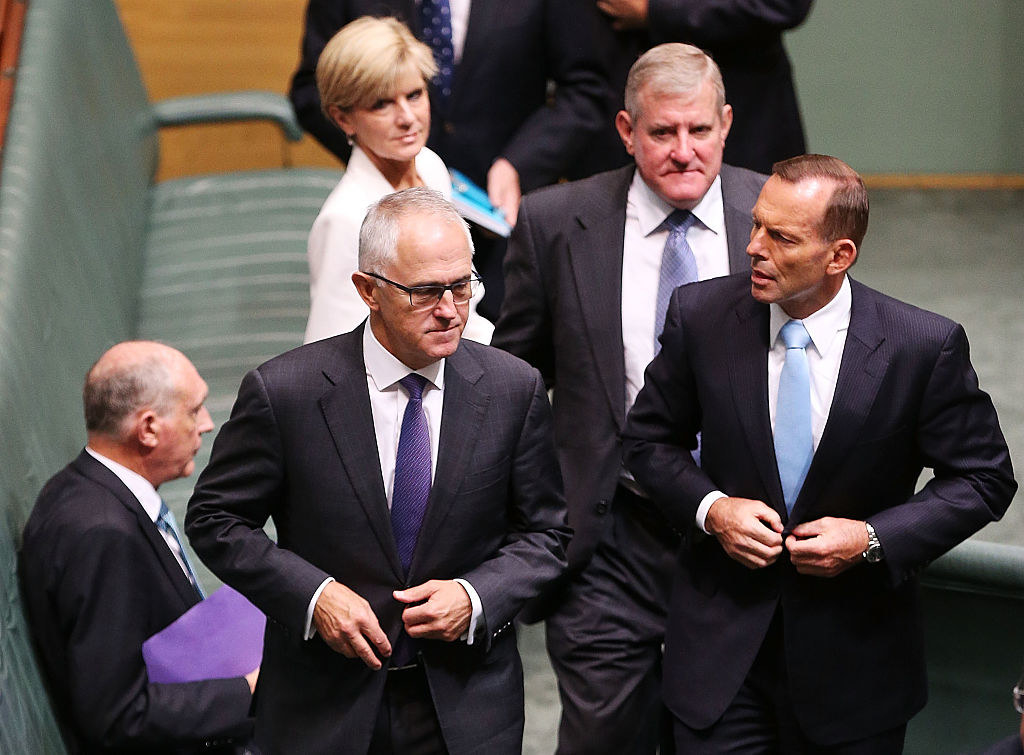 Here's the transcript:

Host Matt Wordsworth: Finally I want to ask you about Tony Abbott. He spoke at a Liberal branch meeting. Audio has been leaked to Fairfax. Mr Abbott described your budget as "second best" and "a party that has to do what's second best because the Senate made us do it is a party which needs some help". Is Tony Abbott being helpful?

Turnbull: Well I'm not going to comment on the gentleman you described, you referred to but let me just [say] this about the budget. The budget was a great success. It is a great Liberal budget...
People jumped on the fact that Turnbull hadn't mentioned Abbott by name – instead opting to call the former prime minister "the gentleman you described".
Before long...the comparison to Harry Potter's arch nemesis Voldemort, also known as He Who Must Not Be Named, was out there.
Albus Dumbledore's wise words were pulled to the fore, too.
And the comparison was not lost on Labor. Deputy opposition leader Tanya Plibersek came right out and said it: Tony Abbott "is the Lord Voldemort of the Liberal Party".
"It's not just Tony Abbott [that is a problem for the PM]," she told Sky News.

"I saw the prime minister couldn't bring himself to say Tony Abbott's name today, so the Lord Voldemort of the Liberal Party is not the only problem the prime minister has."
Some corners of the internet were here for the reference, while others took a less pro-Harry stance.
But either way, you now probably won't be able to get this image out of your head today.