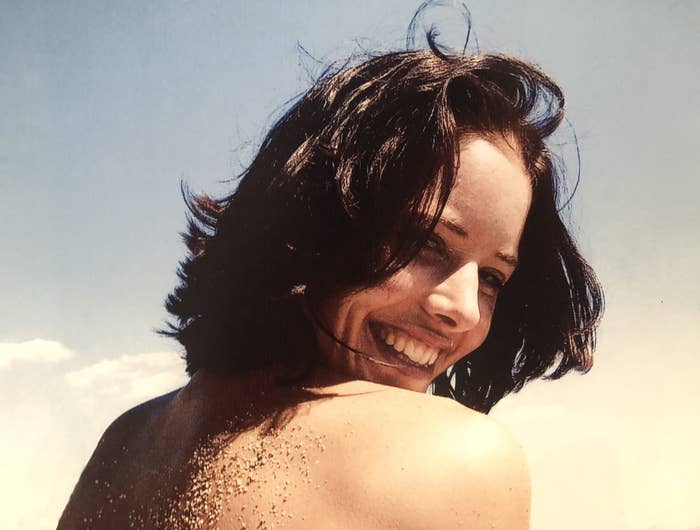 The grieving mother of a 33-year-old woman who killed herself two days after being released from a psychiatric ward says she regrets not speaking out more about her daughter's treatment in hospital.

Caroline Watson-Ley last spoke to her daughter Naomi at around midnight on June 23, 2015, while she was watching television at their family home in the Sydney suburb of Roseville.
The next day, she would return home from work to find her daughter dead.

Naomi's death is now the subject of a coronial inquest, before magistrate Paula Russell, that began on Monday in the New South Wales Coroner's Court.

The inquest heard the mother and daughter were very close: "Two sides of the same coin. Soulmates. Best friends."
Describing her daughter, Caroline Watson-Ley said Naomi was "warm and loving", an intelligent and social woman who loved tennis, netball, and going out.

"People used to say she had a smile that lit up a room," she said.
She told the inquest that she deeply regretted not voicing her frustrations with the doctors at the Royal North Shore Hospital while Naomi was being treated there.
Watson-Ley said that from her point of view the communication had been "personally insulting and professionally inappropriate" but Naomi asked her not to say anything.
"I stayed silent. I did nothing, I said nothing, and I regret that to this very day," she said.
Counsel assisting the coroner, Surya Palaniappan, told the inquest that Naomi had a history of mental health issues, including a suicide attempt in January 2013 that saw her spend five weeks in the intensive care unit at Royal North Shore Hospital (RNSH).

Palaniappan said Naomi was admitted to the RNSH on June 20, 2015, after feeling depressed and suicidal.
She was discharged from the Psychiatric Emergency Care Centre at the RNSH, where she had been briefly detained, or "scheduled", under the Mental Health Act, on June 22. The inquest heard that a discharge plan was meant to be faxed to her GP by 5pm the same day, but it did not arrive until June 25, the day after she died.
In the fortnight leading up to the admission, Naomi had started on a new antidepressant medication and then switched back to one she had been on before, Palaniappan said.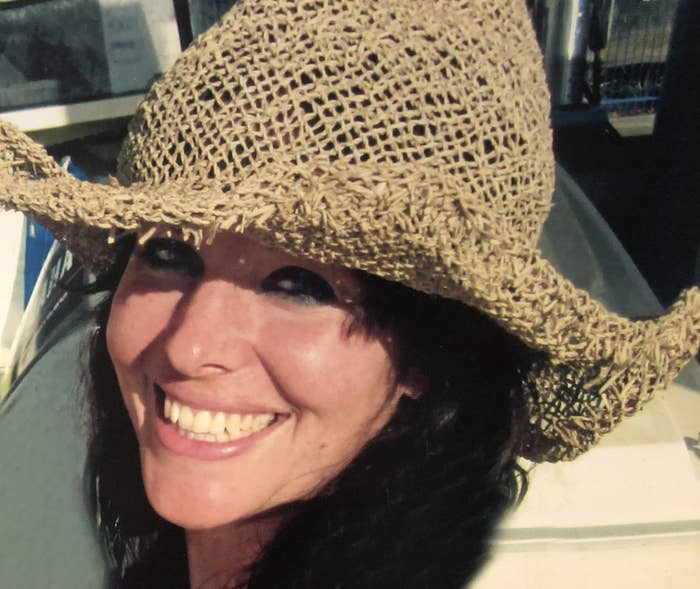 Caroline Watson-Ley took the stand on Monday. She said she had not been informed by doctors that Naomi would be at an increased risk of suicide after leaving the hospital.
"That was not said. It was not suggested. There was no subtle hint," Watson-Ley said. "Logic suggests that if [the doctor] had said that, I would have asked why she was being discharged.
"If I was told I was taking a daughter home with an increased risk of suicide, there is no way I would have gone to work at [the Royal Prince Alfred Hospital] the next day."
She said she had found the notion that Naomi was well enough to be discharged "inconceivable".
Her version of events is in conflict with that of various doctors who treated Naomi, including psychiatrists Samuel Lim and Benjamin Hoadley.
Some elements of Lim's evidence were put to Watson-Ley, who categorically denied that she was informed of the increased risk of suicide, and disputed that she had advocated for Naomi's release.
"Naomi wasn't fit for discharge at that stage and I said I wasn't in agreement with it and I wanted it recorded in the notes," she said.

A doctor who was present for the conversation about discharging Naomi told the court on Tuesday that this was incorrect, and that if Watson-Ley had disagreed she would have recorded it in the notes.

Lim will give evidence at the inquest on Wednesday.

Watson-Ley also said that the discharge information she had been given – including mention of a referral to a private psychiatrist, changing medication, accessing community care through Northside Clinic, and dialectical behaviour therapy – was put forward in "vague and unspecific terms".
"No telephone numbers, no names, no dates," she said. "It didn't give me anything to hold on to."
The inquest continues.

If you need to talk to someone, you can call Lifeline Australia on 13 11 14 or Beyond Blue Australia on 1300 224 636.