Marriage Equality Could Be Here Sooner Than Expected Under PM's New Plan
Turnbull has reportedly turned the tables on marriage equality opponents.
The Turnbull government is considering passing legislation that would lock in the results of a nationwide plebiscite on marriage equality.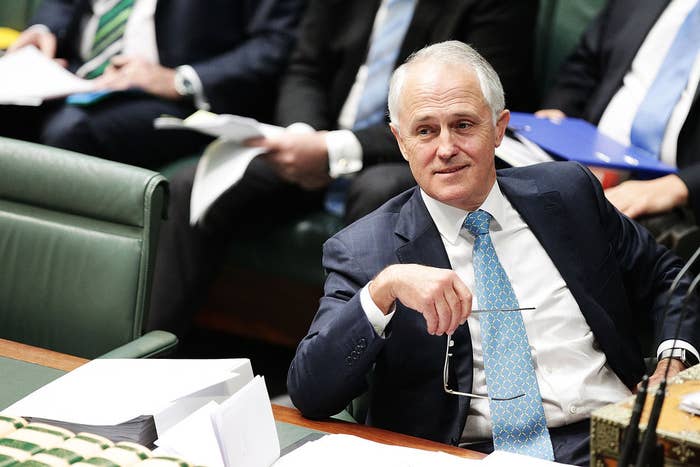 The Australian Financial Review has reported the government will pass legislation before the plebiscite to make the result automatic.
Government backbencher Warren Entsch told the AFR the legislation would outline the exact change to the Marriage Act and contain a provision that would automatically alter the act if the national vote was successful.
Entsch also said the legislation would set a timeframe for the plebiscite.
However, Turnbull's office is hosing down speculation the PM has committed to the legislation.
BuzzFeed News believes Turnbull is sympathetic to the idea but has not locked in any decision about the terms of the plebiscite.
When asked whether the government would consider passing pre-plebiscite legislation to make the result of the poll automatic, his office said it "was an option on the table".
The government has supported a popular vote on marriage equality since August, when it was floated by former prime minister and marriage equality opponent Tony Abbott.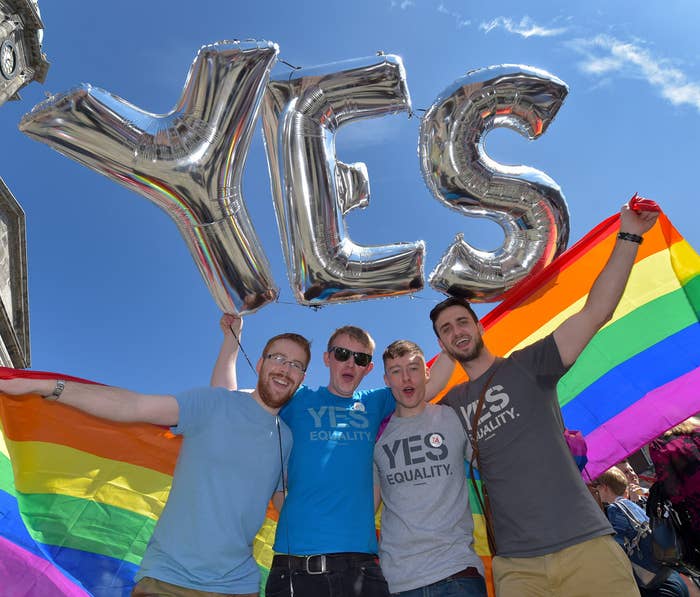 Without special legislation, the result of a plebiscite has no legal force and does not compel the government to act.
National director of Australian Marriage Equality Rodney Croome said it was important that any model of plebiscite chosen was "fair and uncomplicated".
"The idea of this parliament binding the next parliament by handing legislative power directly to the people is a novel one that requires substantial input from legal and constitutional experts," he said.
"In the meantime, our focus is on building a clear majority of MPs in support of marriage equality in parliament as a guarantee that reform is passed."
"Marriage equality is a simple issue of love and fairness and Australians don't want to see the debate descend into squabbles over if, when and how there is a public vote."