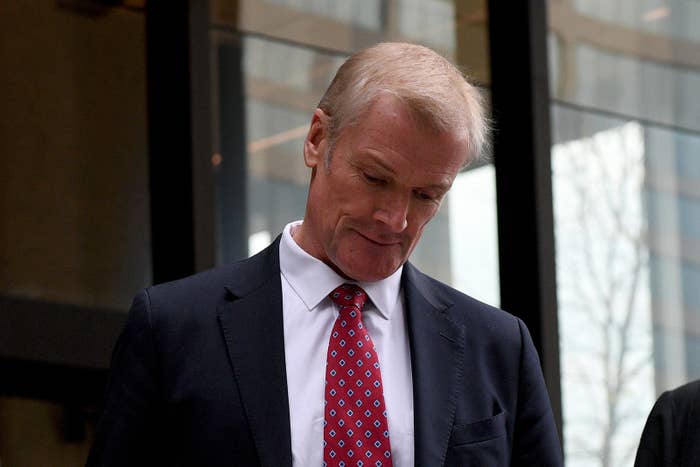 Gordon Wood has lost his malicious prosecution case against the New South Wales government over his wrongful conviction for the 1995 murder of his girlfriend Caroline Byrne.
Byrne was found dead on June 8, 1995, at the base of The Gap, a cliff known as a notorious spot for suicides at Sydney's Watsons Bay.
After an investigation that lasted more than a decade, Wood, a former chauffeur for stockbroker Rene Rivkin, was extradited to Australia and charged with the murder in 2006.
He was found guilty by a jury in 2008 – but his conviction was overturned by the New South Wales Court of Criminal Appeal in 2012, after he had served more than three years in prison.
Wood sued the state of NSW in a case heard in mid-2017, accusing them of malicious prosecution and claiming millions in damages.

But Justice Elizabeth Fullerton found on Friday he hadn't succeeded in proving his claim.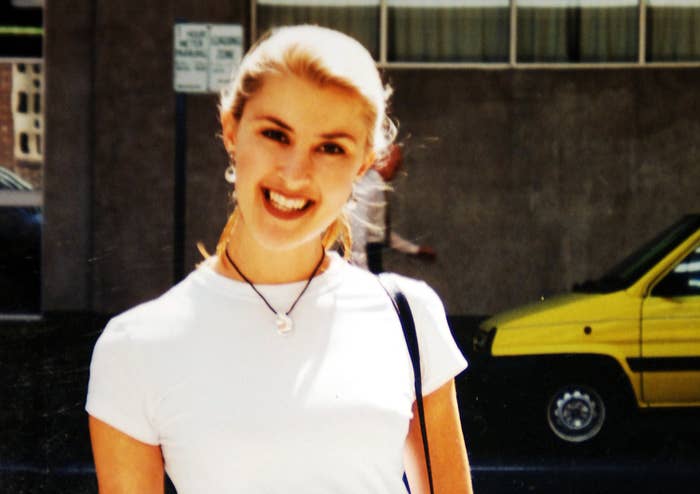 Fullerton criticised Crown prosecutor Mark Tedeschi at length, saying he had a "flawed" approach to the prosecution and had been either unable or unwilling to reflect on his errors.
But, she concluded, Wood had not proved to the required standard that Tedeschi acted maliciously as a prosecutor.
"Ironically, it is the fact that Mr Tedeschi continues to have no insight into his impropriety as a prosecutor in material respects, or to accept that the trial miscarried because of his misconduct, that reinforces the conclusion that I have reached that malice is not proved," she wrote.
"Throughout his evidence, Mr Tedeschi remained committed to his assessment of the strength of the evidence against the plaintiff for murder, and persistently showed himself unwilling or unable to accept any of the criticisms of his conduct as a prosecutor at the plaintiff's trial or to accept that his approach to the assessment of associate professor Cross's reliability as an expert witness, both in preparation for trial and the way his evidence was adduced at trial, was flawed."

Fullerton dismissed claims against associate professor Rod Cross and detective inspector Mark Jacob on the basis they could not be considered prosecutors.

Cross, a physicist and forensic consultant, had testified at trial that the only way Byrne could have landed on the rocks in the way that she did was if she had been thrown in a "spear like" fashion by a strong man.
Fullerton ordered Wood to pay the government's costs. He was not in court to hear the judgment.
Fullerton deliberated for more than a year before handing down her judgment on Friday afternoon.