This is Australian politician Andrew Leigh.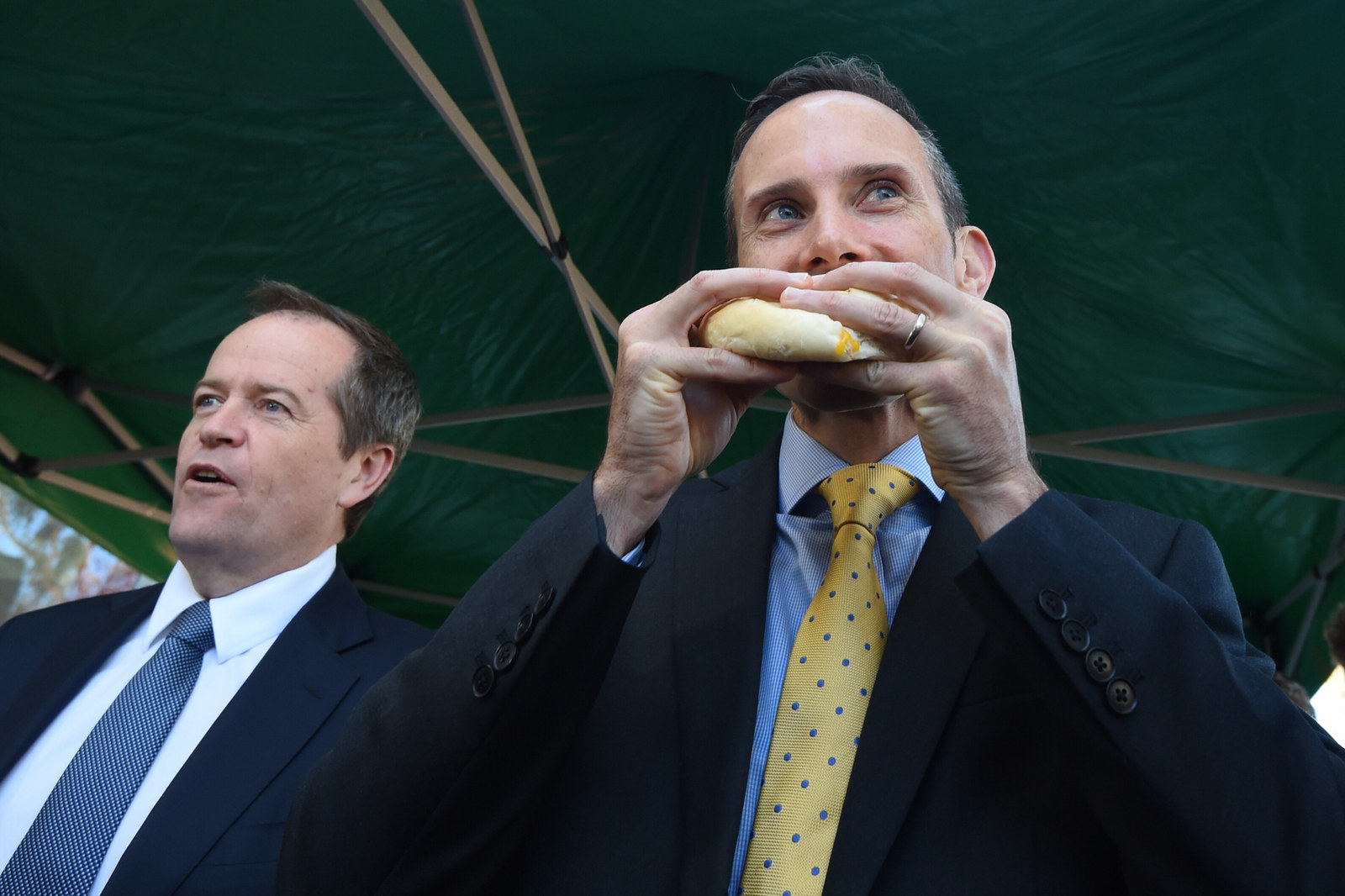 In 2015 his annual Christmas card photo went viral. You can probably guess why.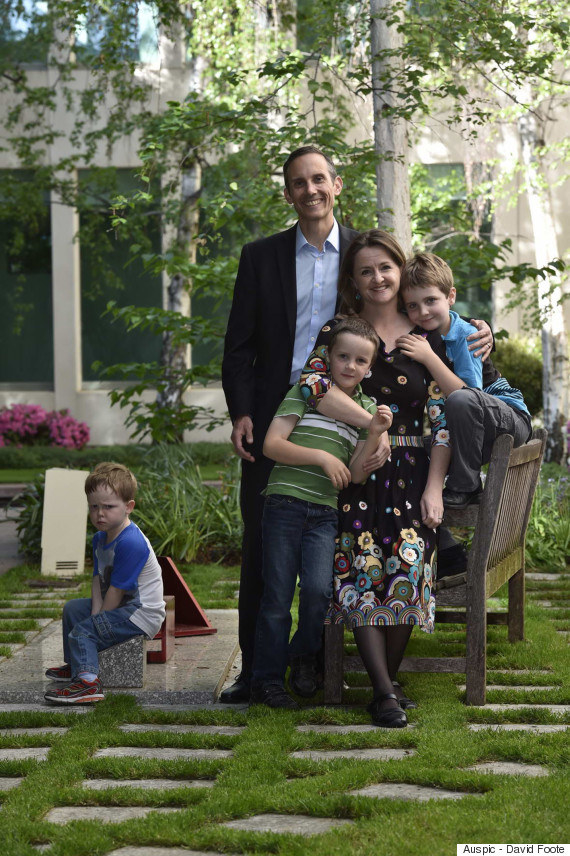 We've all been there, mate.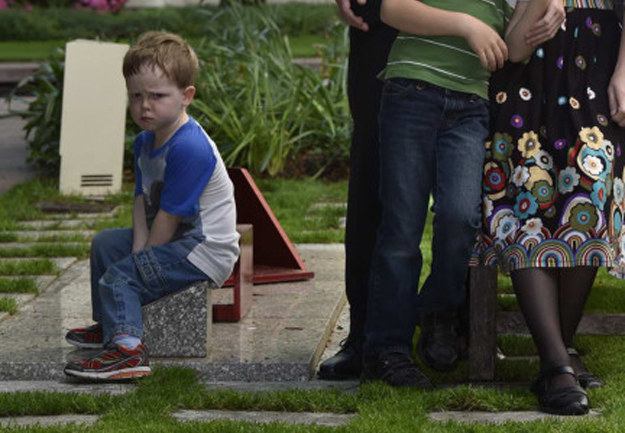 "You might remember last year my family Christmas card got a bit of extra attention due to a star turn from my youngest, Zachary," Leigh wrote on Facebook.

"We were never going to top that – but we wanted to pay homage to Zachary's work from last year, so we all had a go at our own toddler pout."

Nailed it.