So it was really hot in Australia on the weekend. Like, REALLY hot.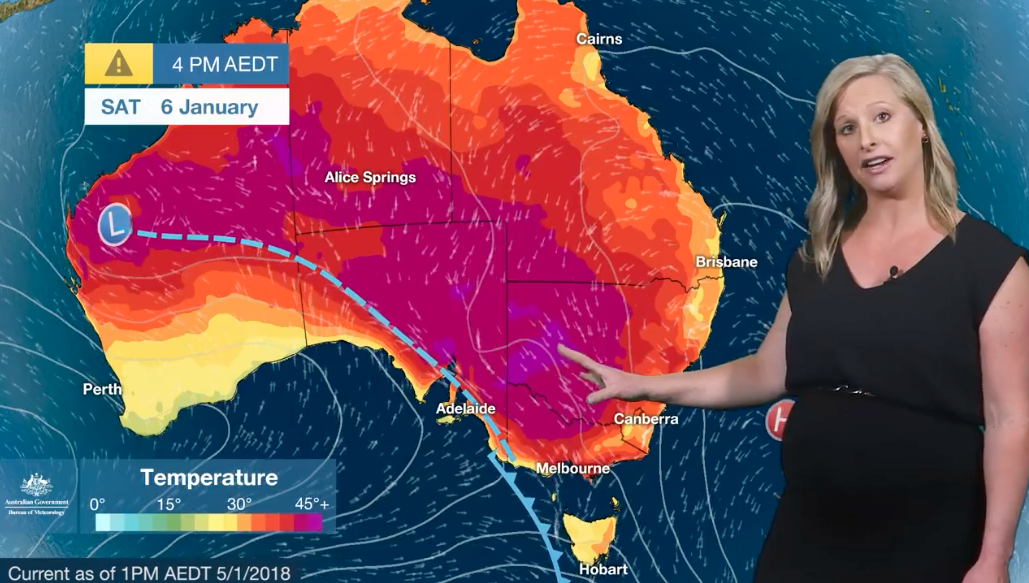 It was a pretty bad sign on Friday afternoon when, er, the road starting melting in Victoria.
The Bureau of Meteorology noted temperatures in southeast Australia were 10-15 degrees celsius above average... meanwhile, the record deep freeze in east Canada and northeast America right now is 10-15 degrees celsius below average.
Bushfires raged at Carrum Downs in Victoria and Sherwood in South Australia.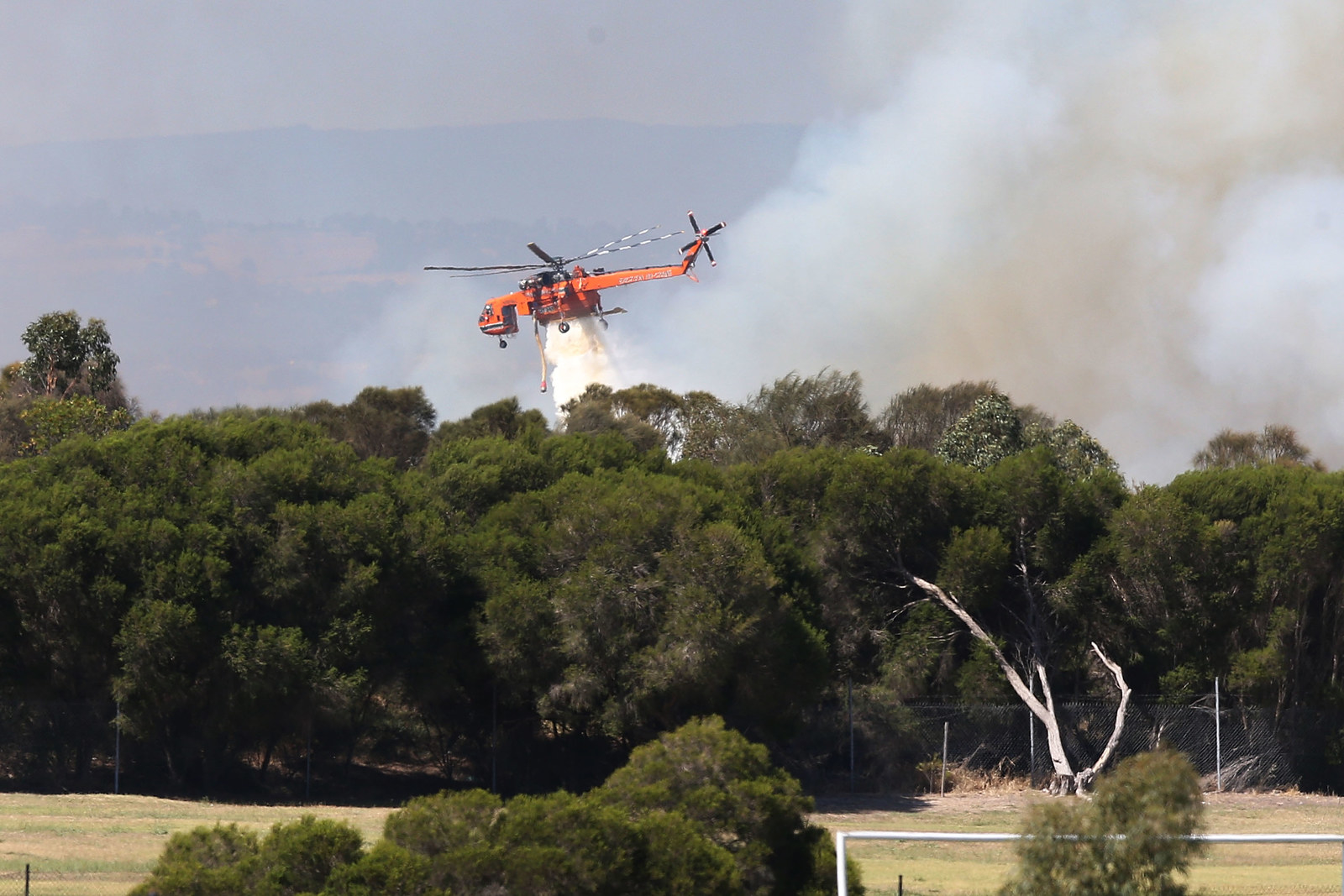 On Sunday, it was Sydney's turn to sweat. Fans sweltered at the Sydney Cricket Ground (SCG) for the final test of the 2017/18 Ashes series.
It was even more unpleasant for the cricketers — a temperature gauge in the middle of the SCG climbed to an unthinkable 57.5C on Sunday.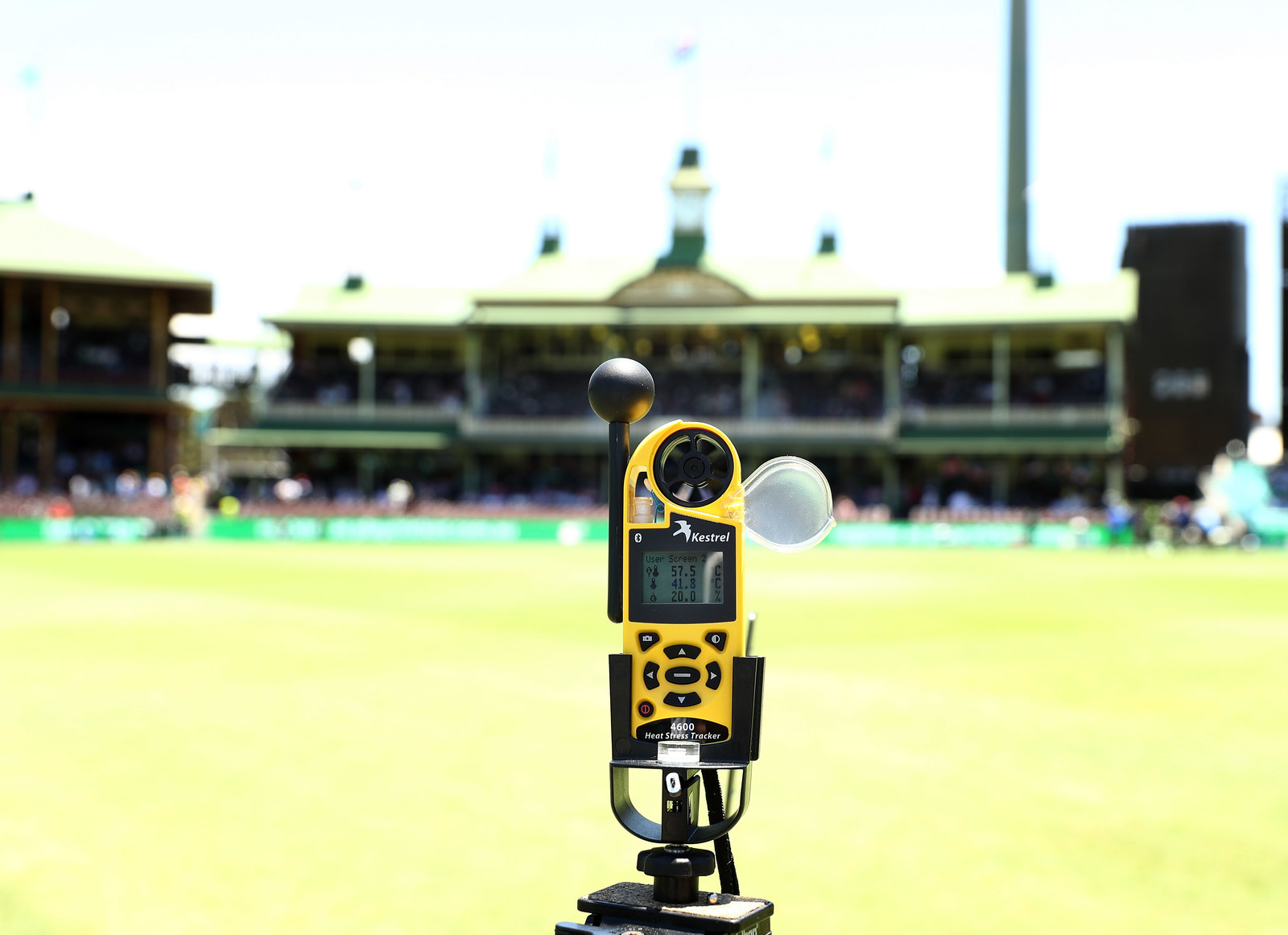 On Monday morning, English captain Joe Root was hospitalised with severe dehydration after batting in the heat on Sunday.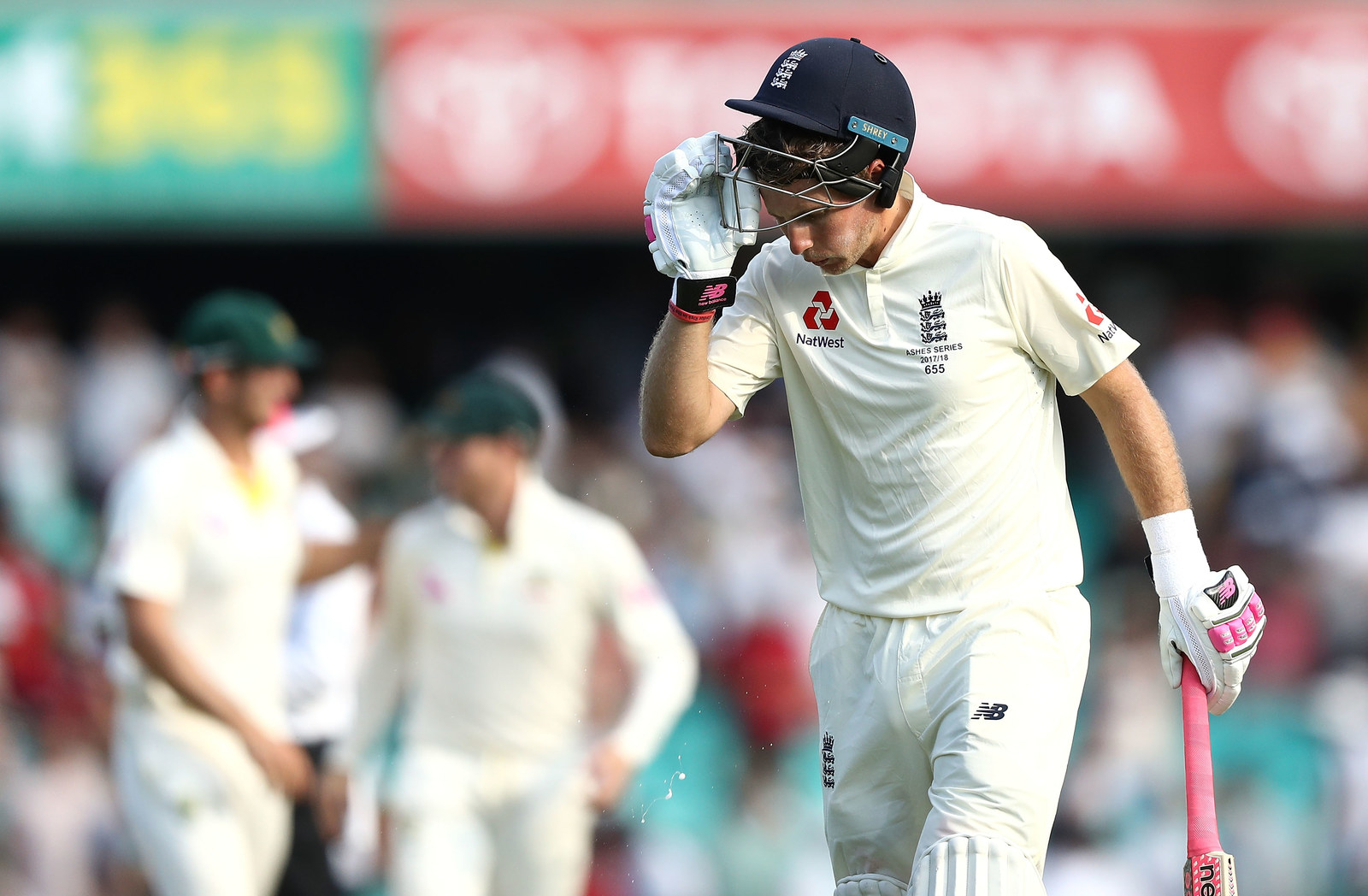 Root returned to the SCG after a short stint in hospital.
Meanwhile at the Sydney International tennis tournament, world number 11 Kristina Mladenovic retired due to the heat.
Also on Sunday, in the Western Sydney suburb of Penrith the mercury hit 47.3C — the hottest temperature recorded in the Sydney metro in 79 years.
Plenty of Sydneysiders hit the beach to deal with the weather.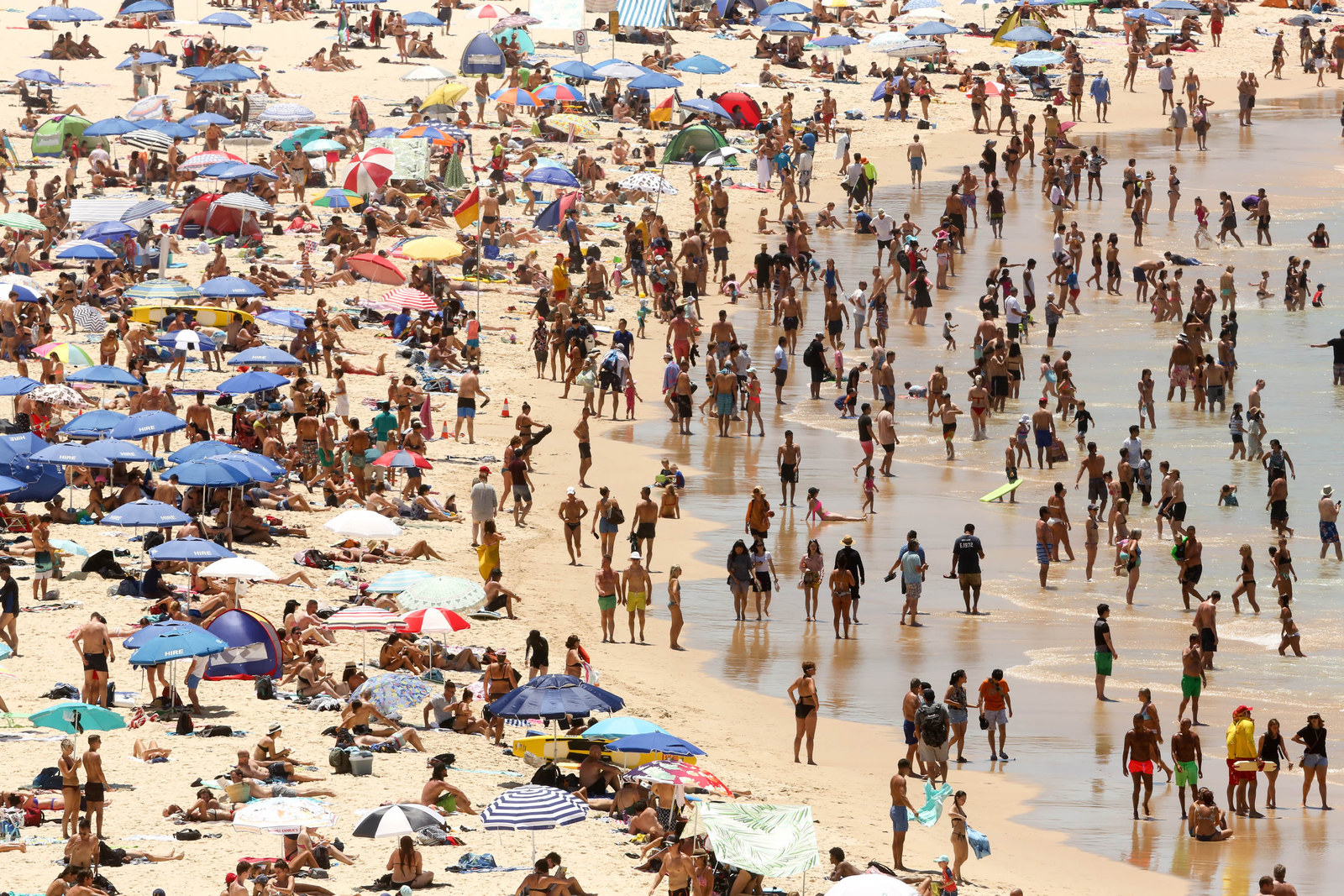 But for those inland, there was no escaping the heat. Canberrans dealt with a top of 37.2C on Saturday and then a top of 40.6C on Sunday.
Several places in rural and regional southeast Australia also suffered through temperatures topping 40C, including Shepparton, Albury-Wodonga and Griffith.