This is Bob Katter. He is an Australian politician who represents a rural electorate in Queensland. And in the wake of Australia voting "yes" to marriage equality...this is how he responded.
Let's break this down. Katter says: "I mean, you know, people are entitled to their sexual proclivities! You know, I mean, let there be a thousand blossoms bloom as far as I'm concerned."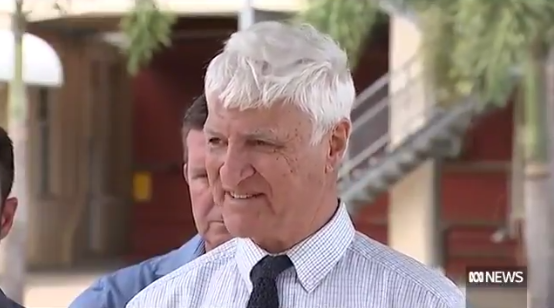 All is travelling well in the press conference. You could say the answer seems unusually enthusiastic given Katter's past comments about gay people and same-sex marriage, but other than that, it's fine.

Then, a sudden change of tone. Katter is instantly furious: "But I ain't spending any time on it, because in the meantime, every three months a person is torn to pieces by a crocodile in North Queensland."
Oh dear. Oh god.

The ABC footage of Katter went viral after being aired on Sunday morning political talk show Insiders, where its screening was followed by four political journalists losing it over Katter's thought processes.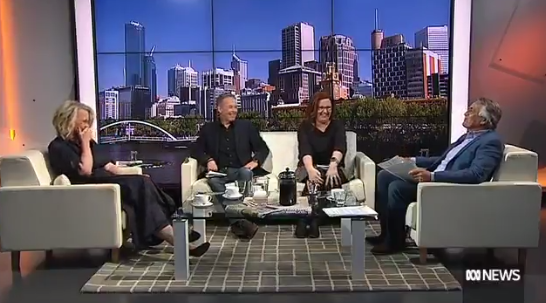 The incredibly rapid switch from Katter talking about marriage equality to Queensland's killer crocodiles had people laughing everywhere.