Government minister Josh Frydenberg has indicated a same-sex marriage plebiscite will remain the Coalition's policy for years to come, including up to and after the next federal election in 2019.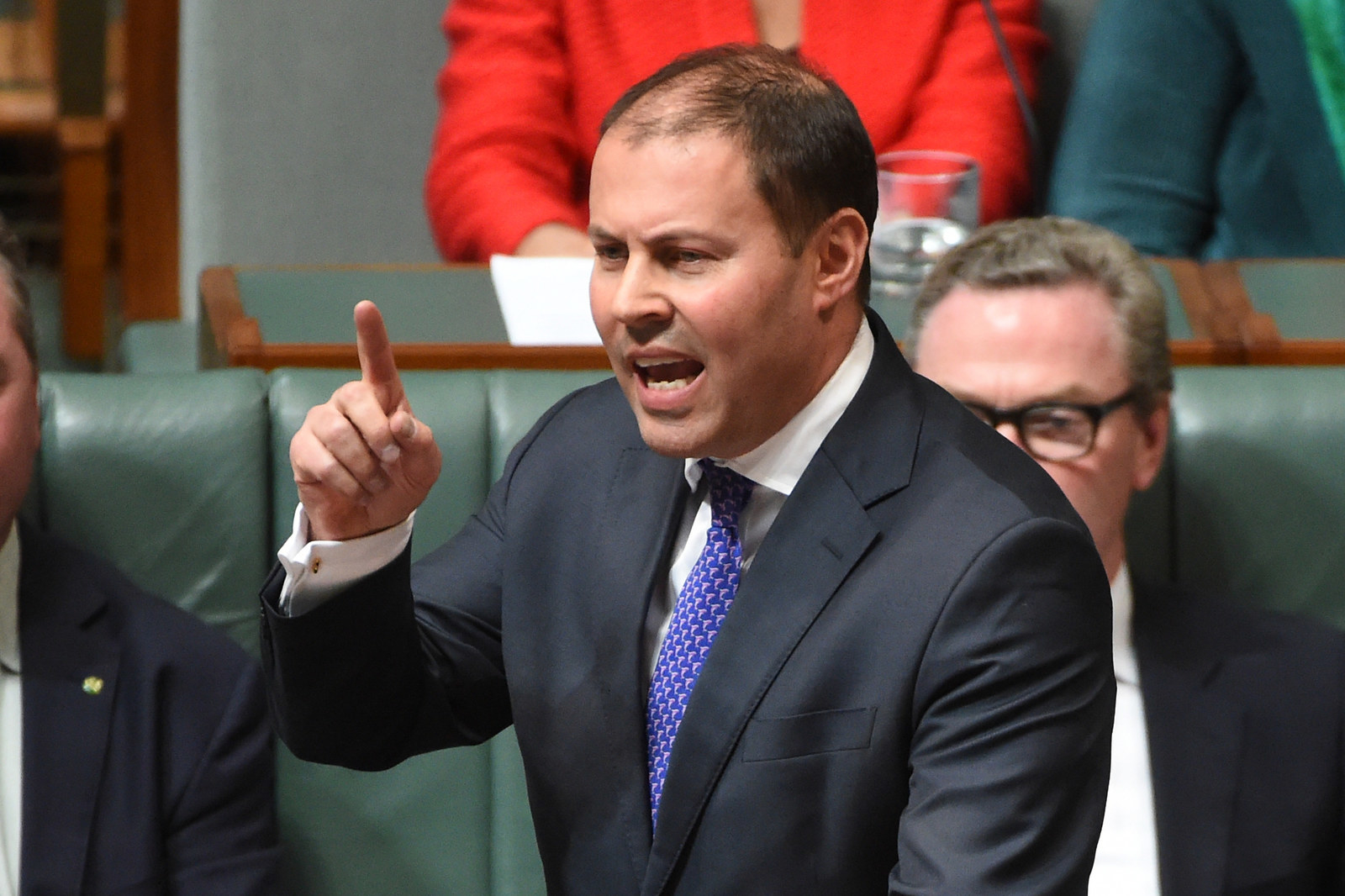 When asked on Sky News on Friday morning if the same-sex marriage plebiscite will remain Coalition policy beyond the next election, Frydenberg replied "I have no reason to doubt that", adding that it will remain policy "for the foreseeable future".

Labor announced it would vote against the plebiscite on Tuesday, ensuring the legislation will not pass the Senate.
But prime minister Malcolm Turnbull continues to put up an optimistic front on the issue.

He told 3AW on Friday morning that he has "absolutely not" given up hope the plebiscite on same-sex marriage will be held on 11 February next year.
"I know the Labor party has said they'll vote against it, but there are crossbenchers," he said.
"My commitment was to give every Australian a say in a plebiscite on this issue."
Labor, the Greens, the Nick Xenophon Team, Derryn Hinch, and Liberal senator Dean Smith have all indicated they will vote against the legislation.
This means there are 40 votes against the legislation in the Senate – two more than the 38 required to block a bill.
Hinch responded to Turnbull's comments on Friday morning, telling Turnbull to "do the sums" and that "the plebiscite is dead".