The shadow minister for agriculture, Joel Fitzgibbon, has slammed Agriculture Minister Barnaby Joyce for threatening to euthanise Johnny Depp's two Yorkshire terriers.
The Pirates of the Caribbean star reportedly snuck his dogs into Australia last month, evading the health and biosecurity checks required for all animals who enter the country.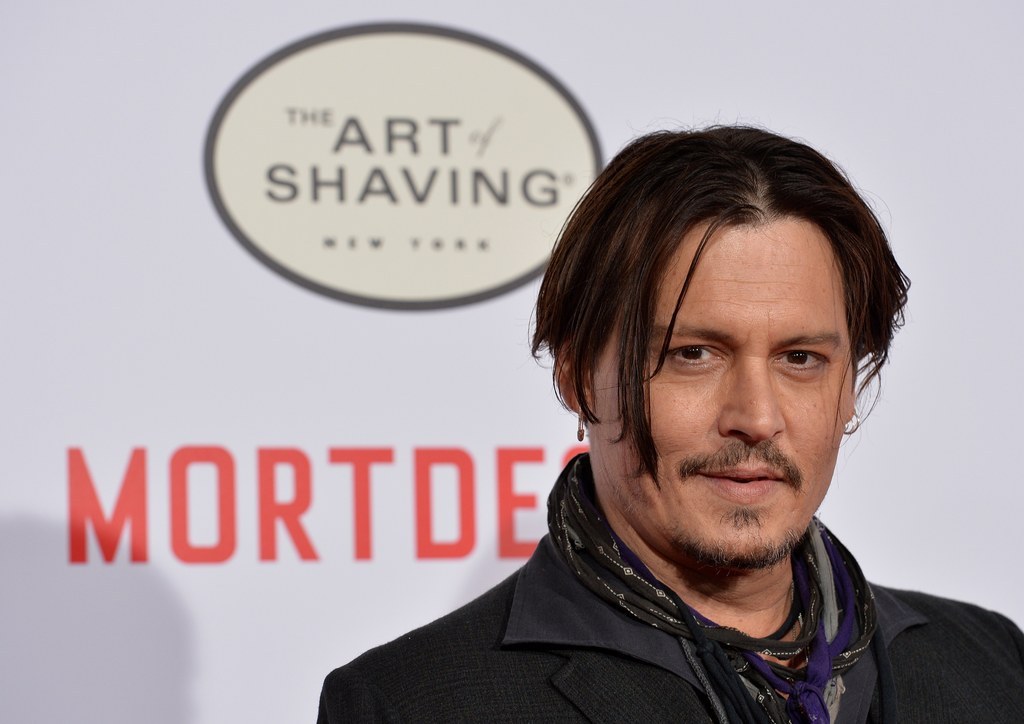 A statement from the Department of Agriculture confirmed two "illegally imported dogs" were found at a Gold Coast property and ordered into quarantine on Wednesday.
Speaking on the ABC this morning, Minister for Agriculture Barnaby Joyce said the dogs had to leave Australia or they would be euthanised.
"Just because he's Johnny Depp doesn't make him exempt from Australian laws," Joyce said.
"The way this works is if we are going to make an excuse for Johnny Depp because he's got a private jet and brought in his dogs than I suppose you have to start making exemptions and excuses for everybody."
Fitzgibbon has since hit back at Joyce's comments, saying "he has chosen to blame and threaten Johnny Depp's two cute puppies for a serious failing in our biosecurity system."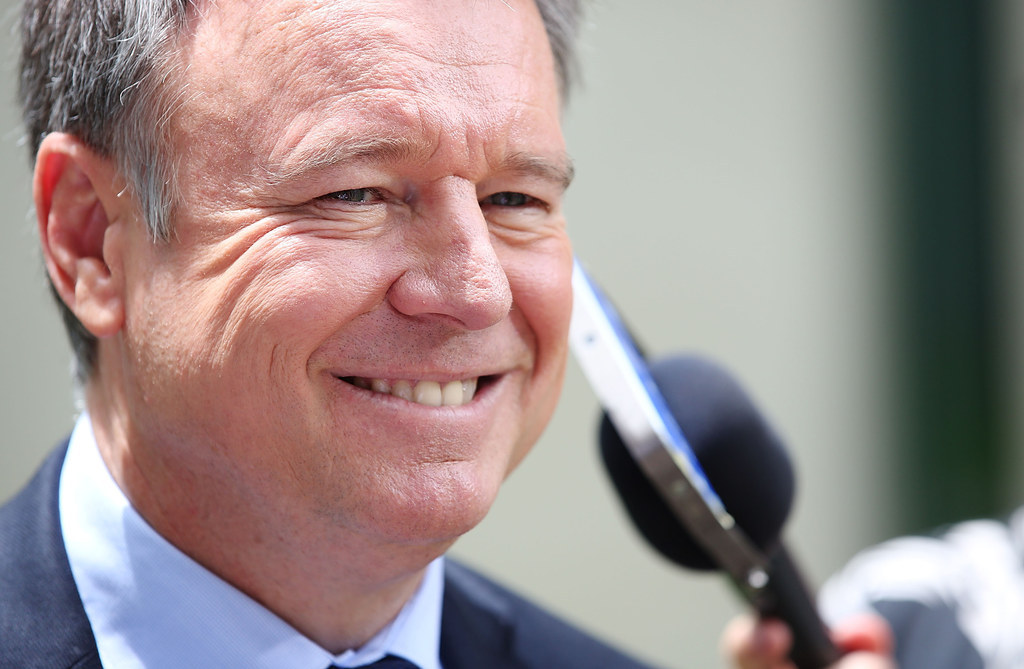 Speaking in parliament this morning, Fitzgibbon said Joyce's comments were "an admission that these dogs were not picked up at our border".
"The Agriculture Minister held a press conference today to threaten Johnny Depp that he would euthanise the dogs if they weren't flown back to the United Stated immediately," Fitzgibbon said in a press release titled "Barnaby orders Boo and Pistol to walk the plank".
"But this is just a distraction from the key issue: how was the breach of our border security allowed to occur in the first place? By Barnaby Joyce's own admission, the undeclared entry was only detected when the dogs were seen entering a 'poodle groomer'."
"Instead of grandstanding before the media, Barnaby Joyce should be answering the hard questions about the breach and what role his biosecurity funding cuts may have played."
A petition pleading for the lives of Boo and Pistol to be spared has gained almost 2000 signatures just hours after Joyce handed down his grisly ultimatum.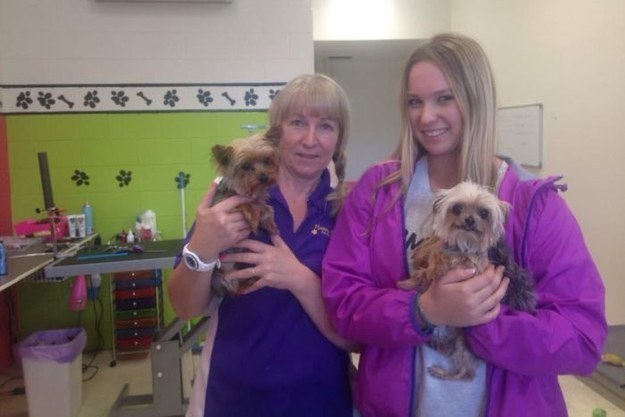 Namita Sopal, who started the petition, pleaded with people to "please help save" Boo and Pistol.
"Today Agriculture Minister Barnaby Joyce has said that because he didn't follow particular travel rules that he'll seize and destroy them by the weekend if they're not removed from Australia," the petition reads.
"This seems so extreme and unnecessary. He shouldn't kill these cute dogs simply because Depp didn't follow particular rules."
"Help me tell Barnaby Joyce not to kill or remove Johnny Depp's dogs from Australia!"
A website counting down to the death of the two dogs has also been created.