New research has found similar levels of discrimination and social isolation among lesbian, gay and bisexual (LGB) Australians living in outer-city suburbs and those living in rural and remote areas.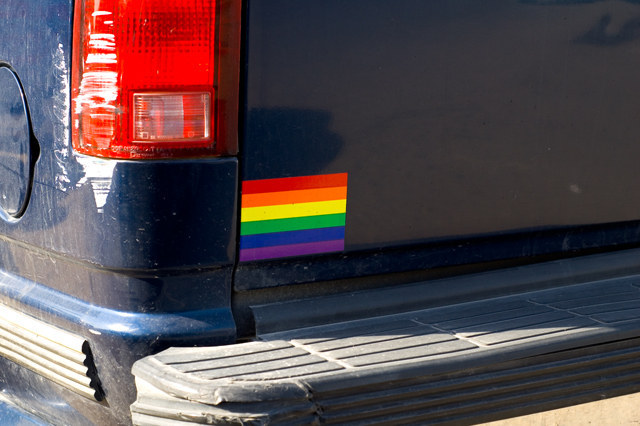 Led by James Morandini, a PhD candidate from the School of Psychology at Sydney University, the study was published in The Australian and New Zealand Journal of Public Health.
It surveyed 1306 LGB people living across Australia and is the first nationwide survey to compare the experiences of rural LGB people with those from the city.
"Previous research has found lesbian, gay and bisexual people in remote and rural areas experience higher levels of disadvantage than their city counterparts, but the finding for people in outer-city areas was unexpected," Morandini said.
He offered a tentative explanation for unexpected findings, saying factors such as low socio-economic backgrounds are higher in some outer metropolitan areas and "may contribute to a more stigmatising environment".
The survey found LGB Australians from outer-city and rural and remote areas experienced similar levels of "minority stress", including things like internalised homophobia and concealment of sexuality from friends. Both groups also lacked the social support enjoyed by their urban contemporaries.
In the study, an outer metropolitan area was defined as a location outside a 10km radius from the general post office of the inner-city.
Isaac*, 21, grew up in Parramatta in Sydney's west, where he came out as gay at age 14. He later moved to the inner-city to study.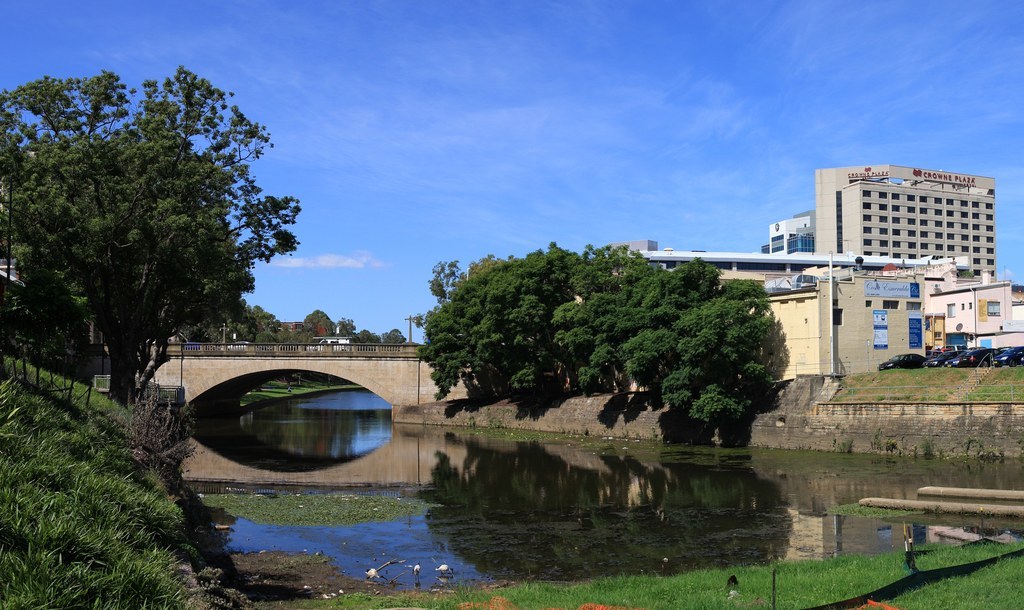 "[I] felt like a circus novelty or the school freak although I was never physically bullied," Isaac said. "But in the city I did not feel defined by my sexuality in that way. I felt like there was such diversity culturally, economically, etc, that it was the commonalities that defined us, not our differences."
The study suggested LGB people in the suburbs might face the same disadvantages as rural LGB people, while lacking the close-knit sense of community that often accompanies rural living.
"A common sentiment from people in outer metro areas is 'I don't see or know about anyone else like me in my area or any services for people like me and I wouldn't feel comfortable being out to people in my neighbourhood, which is pretty conservative'," said Morandini.
This feeling rang true for Isaac, who felt equally estranged from the inner-city LGB community and from Parramatta growing up.
"Being on the border of the inner and outer-city you feel very close and as if you could interact with the inner city gay community but you are not from there, not part of that clique," he said. "And at the same time there is nobody from where I grew up that I identified with, there was nothing I felt a part of."
While the findings in the suburbs came as a surprise, previous studies have found that LGB people in rural and remote areas are at a higher risk of mental distress, substance abuse, and suicide.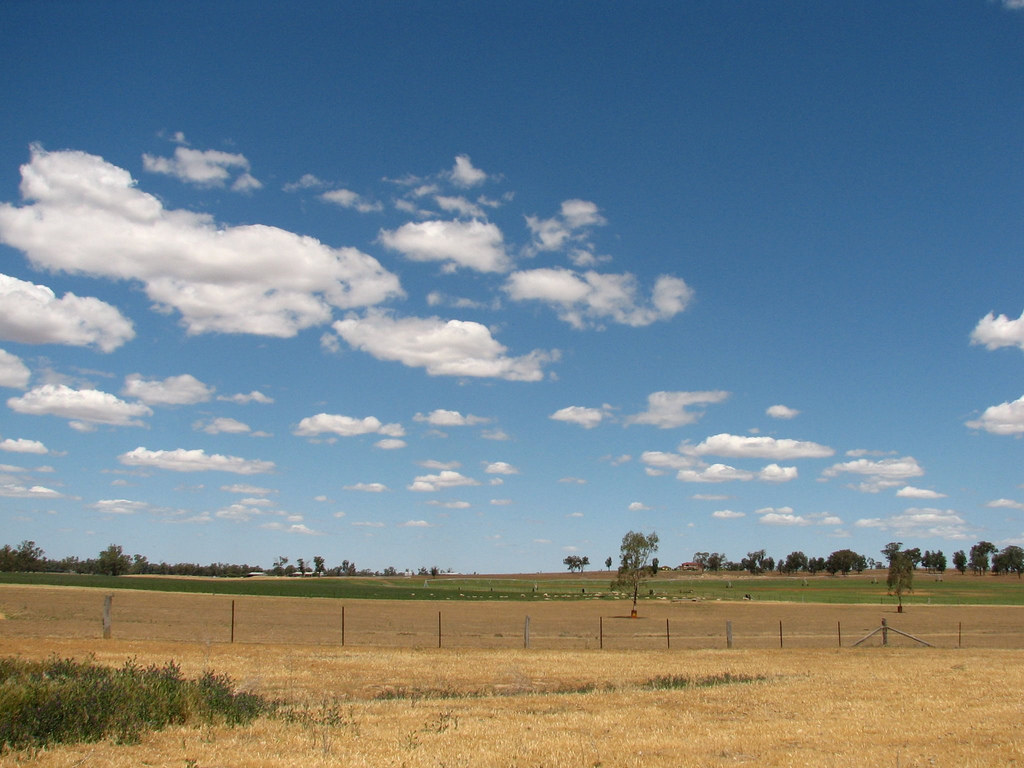 Broken Hill woman Ashlee Nicholas, 21, told BuzzFeed News she experienced depression after losing her father at a young age and struggling to come to terms with being bisexual.
"I'd get drunk every weekend trying to forget that I was [bisexual]," she said. "I'd kiss a guy to make myself feel better, pretending to be something I wasn't, and it just made me more depressed."
Nicholas's depression was exacerbated at school, where she encountered little support.
"I remember when I had a girlfriend, just no-one else did, it wasn't heard of," she said. "My friends seemed pretty judgemental, they were like 'Oh, don't hit on me!', and I said 'I'm not going to, I'm just myself'."
Nicholas became suicidal and was hospitalised, describing her mother as her "main support".
"My family's always been supportive, which is pretty lucky."
Morandini said the study findings could be used to inform health services and raise awareness of the unique disadvantages faced by LGB people in problem areas.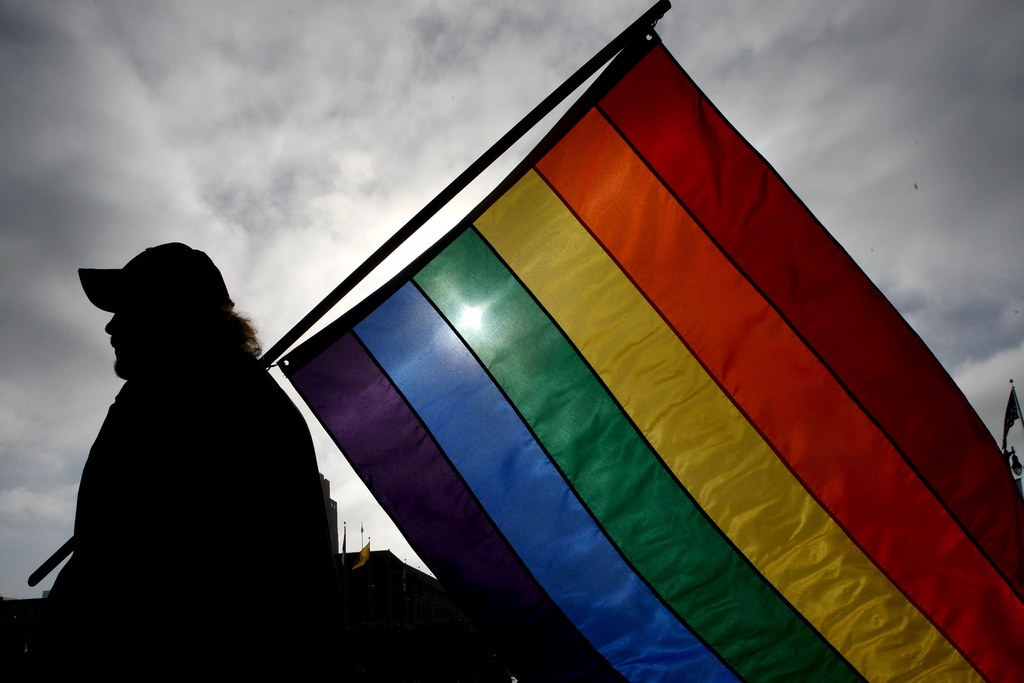 "These insights may assist in informing public health and health service interventions to reduce homophobic stigma or discrimination in these localities, and in improving awareness among medical and allied health professionals of the disadvantage faced by LGB individuals in these areas," Morandini said.
Ashlee Nicholas called for more mental health training within schools, particularly in rural areas.
"[We need] some more support with the school systems for mental health, because it is very hard to be different, let alone be judged by other people."
*Isaac (not his real name) preferred to be quoted anonymously to protect his true identity.