Federal senator Cory Bernardi has sent an "aggressive" email to a Melbourne woman after she contacted him with concerns over his comments on an anti-bullying program for LGBTI kids.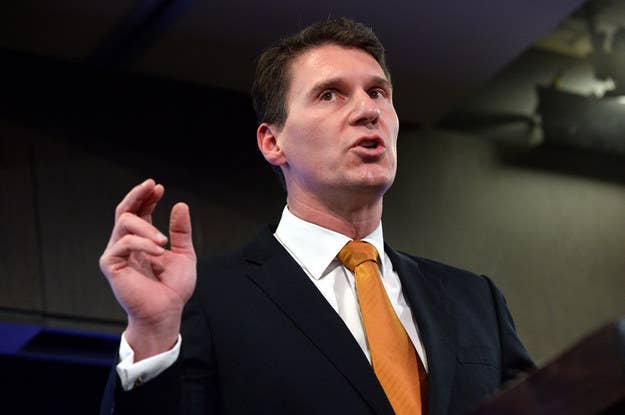 Melbourne woman Pia Cerveri emailed Bernardi on Monday night to express her concerns about his views on the Safe Schools Coalition.

Cerveri, who has two sons aged five and two, told BuzzFeed News she thought Bernardi was "allowing for state-sanctioned bullying" with the way he spoke about the program.

"I said to him, I want [my sons] to go to school in an inclusive and accepting society, and that doesn't seem to be what you're promoting," Cerveri said.

Minutes later, the senator replied, saying "you clearly haven't got any idea what is in the program".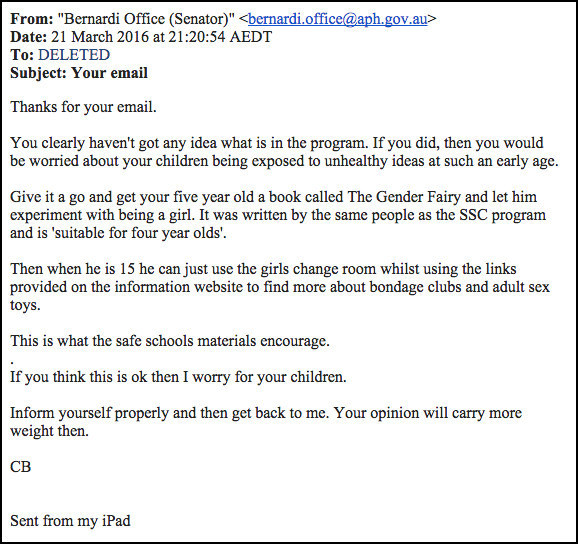 Bernardi suggested to Cerveri that her five-year-old son would research bondage clubs and sex toys online when he is a teenager, in an email she described as "offensive, appalling and aggressive".
Bernardi describes the ideas presented in the Safe Schools Coalition, centred on accepting and understanding LGBTI people, as "unhealthy".
"The tone – a lot of people said to me, 'Wow, that's a really aggressive way of writing to you'," Cerveri told BuzzFeed News.
"That's not acceptable, for a man elected to public office to just fly off an email like that to some person he doesn't have any idea about."

Cerveri also labelled Bernardi's comments as dismissive, particularly his parting direction to "inform yourself properly and then get back to me".
But in particular, Cerveri said, Bernardi's dig at her parenting made her angry.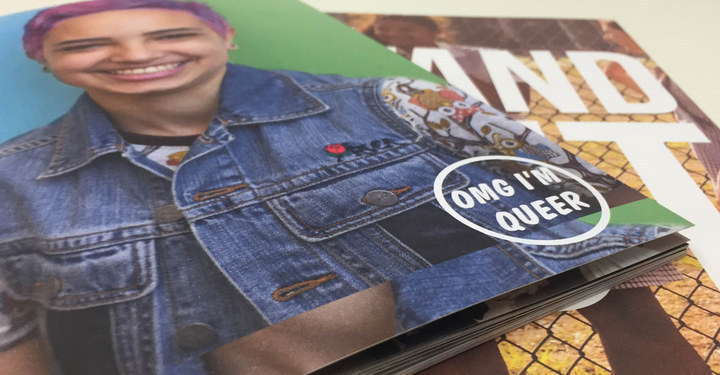 "If you think [the Safe Schools program] is OK then I worry for your children," Bernardi wrote to her.

"I don't care what he says about me, but to suggest my children are in harm's way, that makes me angry," she said. "Don't pick on my happy, confident, cheerful little boys who are totally oblivious to the fact this rubbish goes on in the world."
"He calls into question my parenting, but he doesn't have a clue who I am."
"I'd like my sons to grow up to be courteous, decent people. I don't care if they wear dresses or don't wear dresses. That is the least of my worries."
The email also contains factual errors. The Gender Fairy, the book Bernardi references in the email, is written by Jo Hirst, who is not a Safe Schools Coalition staff member. The Safe Schools website does not link to bondage clubs or sex toy shops, as Bernardi alleges.
Bernardi's office did not respond to a request for a comment.
UPDATE
Prime minister Malcolm Turnbull has declined to comment on Bernardi's email. Asked whether he thought it was appropriate at a press conference, Turnbull replied "I'm not on his email list so I can't comment on that."
Here is the email in full.
Thanks for your email.
You clearly haven't got any idea what is in the program. If you did, then you would be worried about your children being exposed to unhealthy ideas at such an early age.
Give it a go and get your five year old a book called The Gender Fairy and let him experiment with being a girl. It was written by the same people as the SSC program and is 'suitable for four year olds'.
Then when he is 15 he can just use the girls change room whilst using the links provided on the information website to find more about bondage clubs and adult sex toys.

This is what the safe schools materials encourage.
.
If you think this is ok then I worry for your children.

Inform yourself properly and then get back to me. Your opinion will carry more weight then.

CB