2.
This guy basically embodying Australia.
3.
Everyone loving a good #democracysausage.
4.
Like, actually not being able to imagine voting day without a juicy, sauce-smothered, snag.
5.
And the unlucky people who missed out.
6.
This anarchist.
7.
This excellent graffiti.
8.
And whoever went to this much effort to create 'Count Clifford'.
9.
This poor child who has just had ENOUGH with the #nswvotes bullshit, already.
10.
This amazing approach to democracy.
11.
This unusual but totally understandable culinary choice.
12.
This too-real mental image of a pre-election Antony Green.
13.
And the man himself doing what he loves most: calling the election way before anyone else.
14.
Chris Uhlmann looking chilled AF during the broadcast.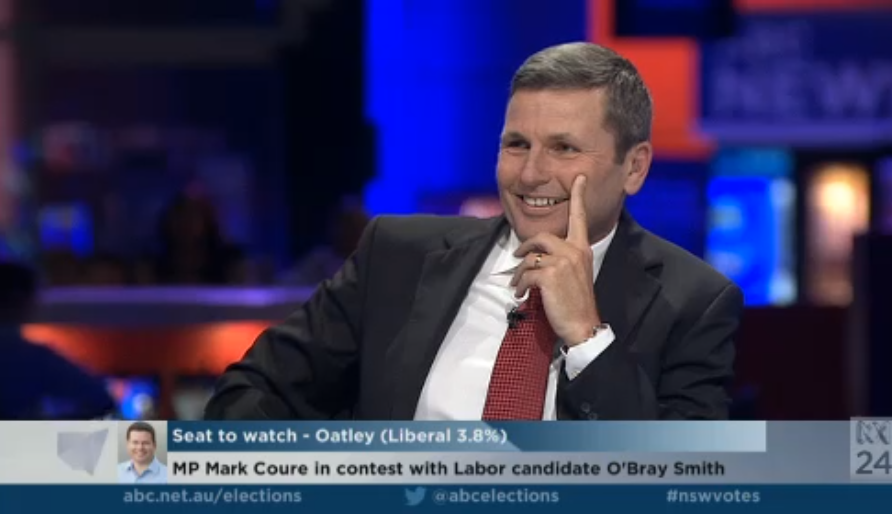 15.
The Greens dutifully observing Earth Hour.
16.
Luke Foley leaving his concession speech on the lectern, where it was snapped up and tweeted by journos.
What were your favourite moments from #democracysausage day?