An enormous media scrum surrounded cardinal George Pell as he arrived at Melbourne Magistrates' Court on Wednesday for the first hearing over historical sexual offences charges.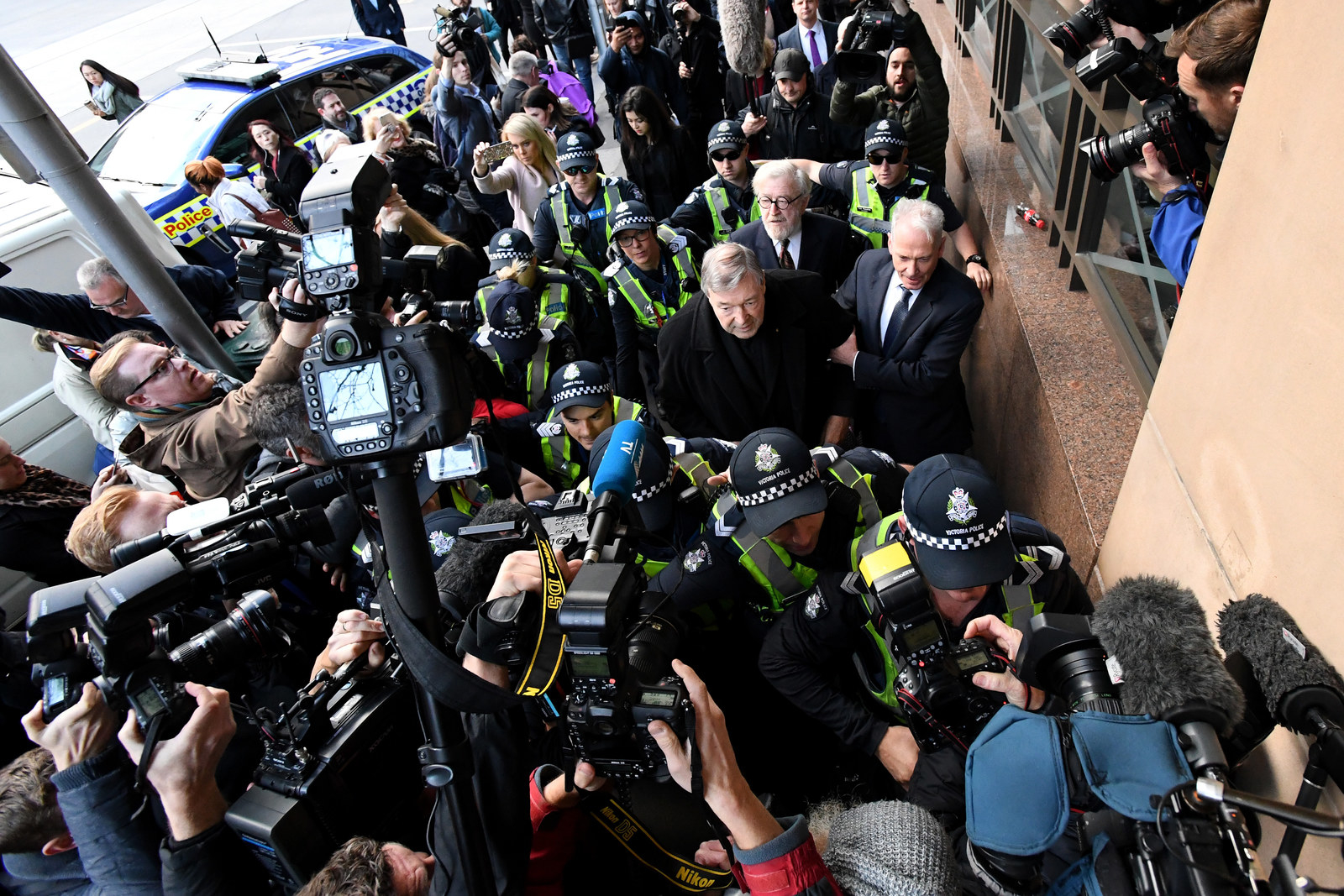 Pell, 76, is the third most senior Catholic at the Vatican and Australia's highest ranking Catholic.
He was summonsed on historical sexual offences charges last month, the details of which have not been released.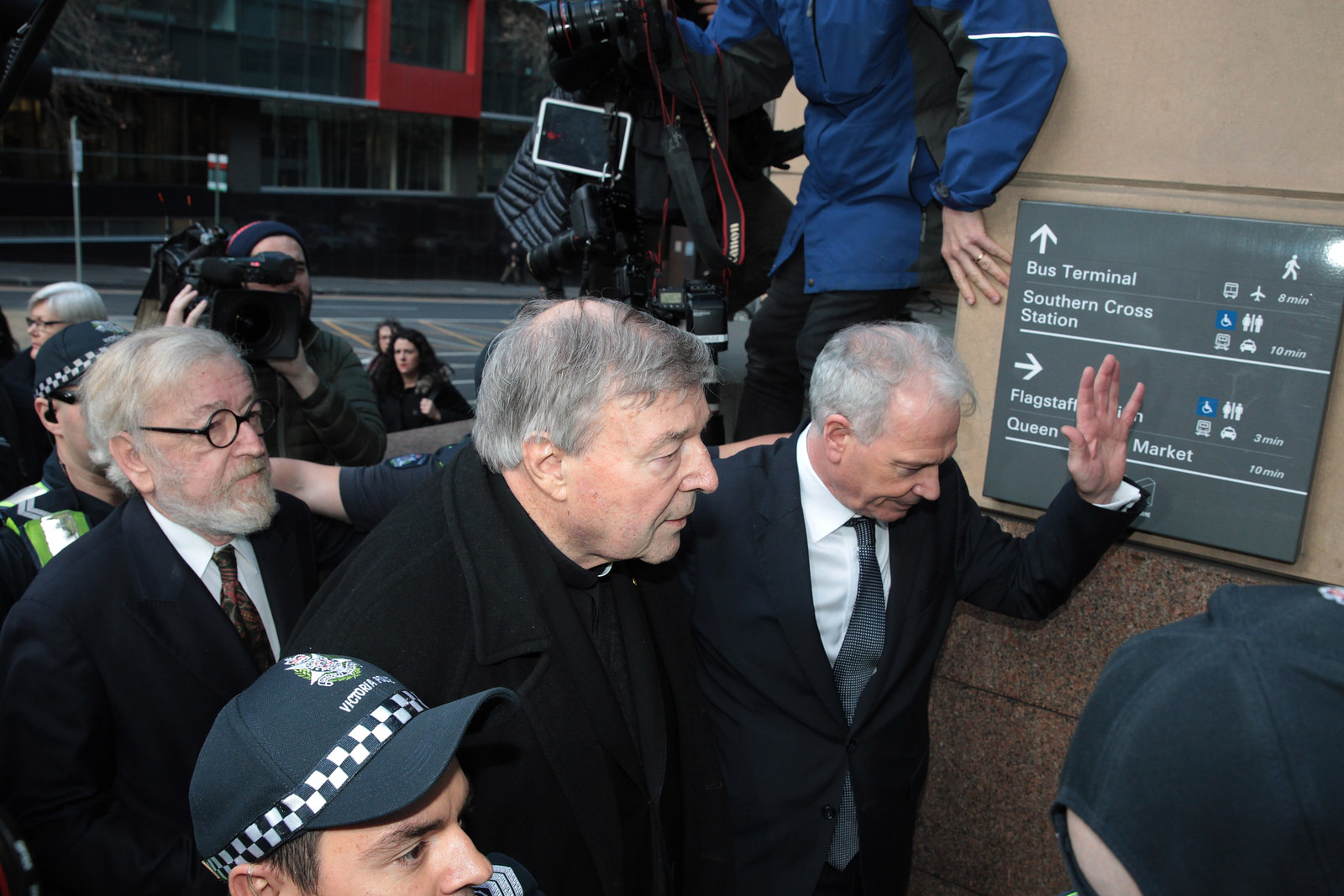 Pell was not required to appear in court today for the filing hearing, but chose to attend. He is currently taking a leave of absence from the Vatican while he fights the charges.
During the short hearing, Pell's barrister, Robert Richter QC, told the court Pell would plead not guilty to the charges, the ABC reported.

"For the avoidance of doubt and because of the interest might I indicate that cardinal Pell pleads not guilty to all charges and will maintain his presumed innocence that he has," Richter said.
In a brief statement prosecutor Andrew Tinney SC warned media that "all reports should be limited to fair and accurate reports of the proceeding".
He said the director of public prosecutions had already raised concerns with some media organisations over their coverage.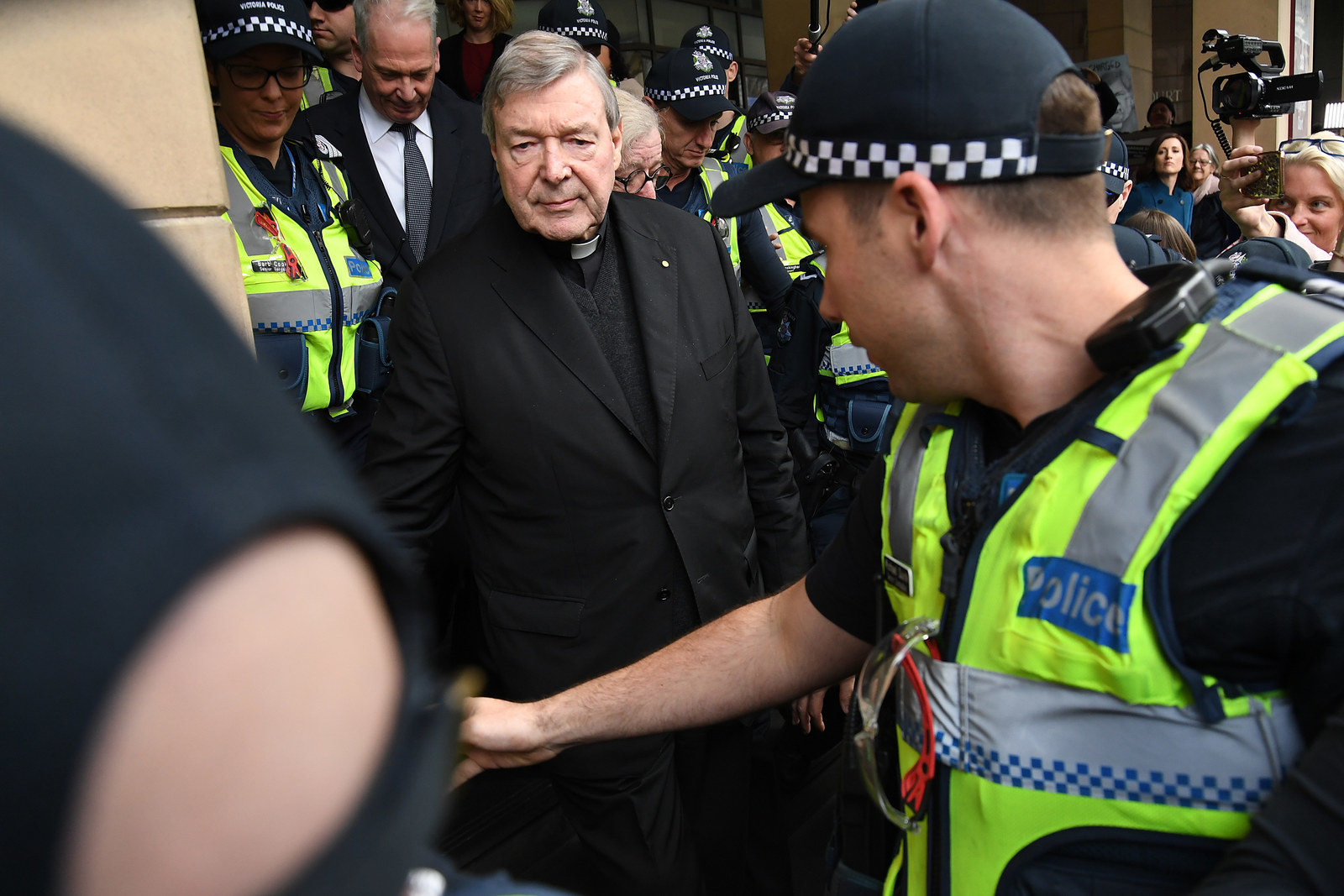 Last month, Pell said he had been subject to "relentless character assassination" and was looking forward to his day in court.

"I'm innocent of these charges," he said. "They are false. The whole idea of sexual abuse is abhorrent to me."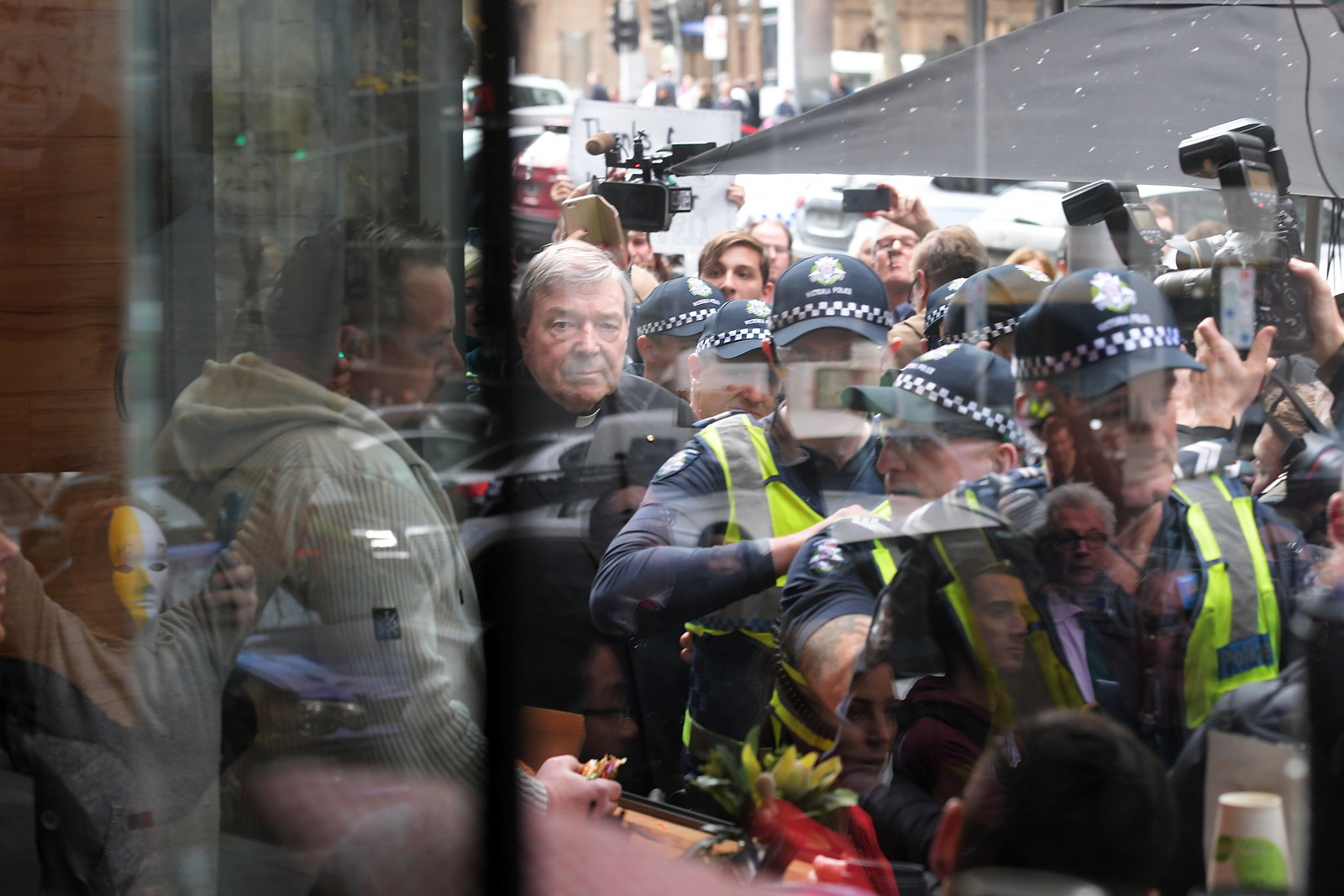 Despite the short and logistical nature of today's hearing, the attention of the world's media was on the Melbourne courtroom.

Journalists queued for a spot in the court from early in the morning, while outside, cameras flashed as they captured Pell's appearance.
Tens of police linked arms to fend off members of the media as they clamoured for shots of Pell walking to Richter's office after the hearing.
The prosecution must serve a brief of evidence by September 8. Pell will next attend the court for a committal mention on October 6.