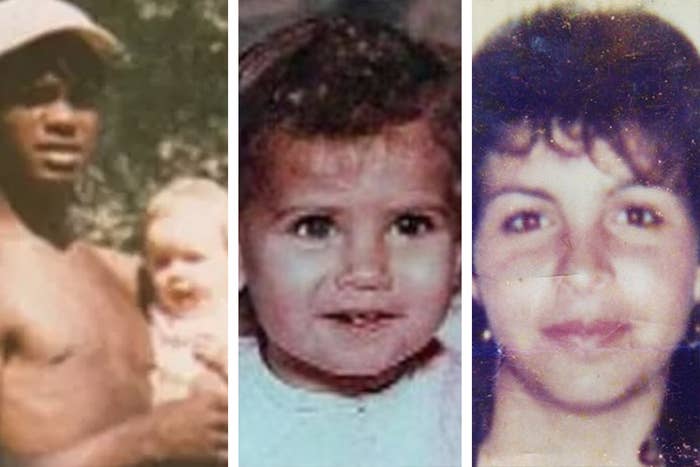 Hopes have been dashed for the families of three Aboriginal children who were murdered in the regional Australian town of Bowraville in the early 1990s, after a legal appeal to have a man retried over two of the murders failed.

The killings, known as the Bowraville murders, have remained unsolved for almost three decades, during which time the families of the murdered children have campaigned for justice.
Four-year-old Evelyn Greenup and 16-year-olds Colleen Walker and Clinton Speedy-Duroux disappeared over a five month period in 1990 and 1991. All three children were living on the same street in the Bowraville Aboriginal Mission.
The bodies of Speedy-Duroux and Greenup were found, a few months apart, in 1991 in bushland alongside Congarinni Road, about 7km from Bowraville.
Walker's body has never been found and no-one has ever been charged with her murder. The clothes she was wearing at the time of her disappearance were recovered by fishermen in the Nambucca River in April 1991, and in 2004 a coroner concluded Walker was the victim of a homicide.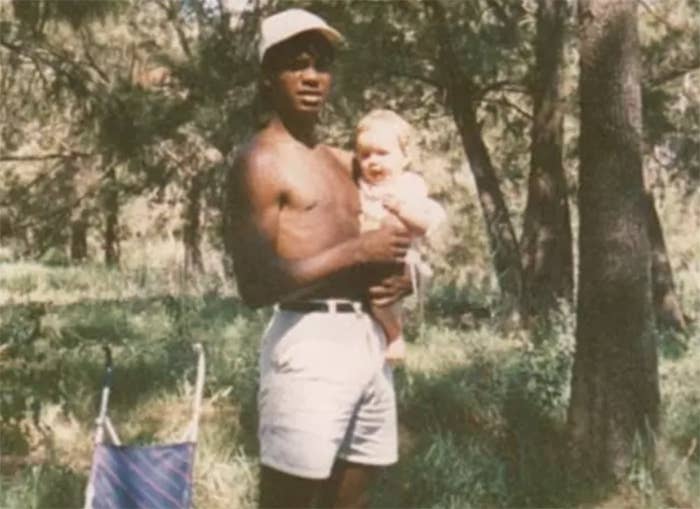 A 52-year-old white man, who cannot be named for legal reasons, was acquitted of Speedy-Duroux's murder in 1994, and of Greenup's in 2006.
The families of the three children had hoped for the two acquittals to be set aside and the man to face a simultaneous trial over all three of the murders.
But on Thursday, a panel of three judges in the Court of Criminal Appeal dismissed an application to retry the man over Speedy-Duroux and Greenup's murders.

Family members and supporters stood in shocked silence as Chief Justice Tom Bathurst and Justice Lucy McCallum exited the courtroom after handing down the judgement. And then many started to quietly sob.
Changes passed in 2006 to the New South Wales double jeopardy laws – preventing people from being tried for the same crime twice – allow people to be retried if there is "fresh" and "compelling" evidence against the suspect.
The judges ruled that the evidence in relation to Greenup's murder was not fresh, and that they could not set aside the acquittals based on fresh evidence in the murder of Speedy-Duroux alone, as the retrial bid wasn't argued on that basis.
Bathurst told the families gathered in a large, high-ceilinged courtroom in the Sydney Law Courts building: "We know that the grief and loss remains fresh in your minds.
"The court recognises that this conclusion does deprive the families of the three children and the Bowraville community of the closure which they justifiably seek," he said.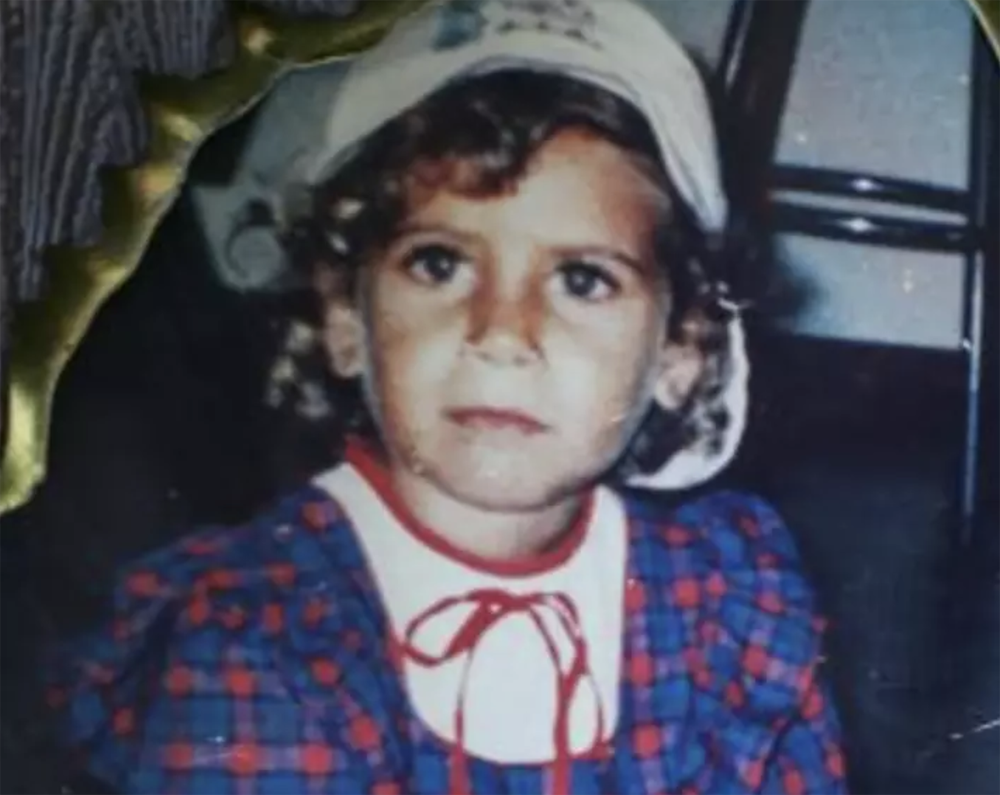 Outside court, distressed and furious relatives broke down as they took in the "shattering" news.
Michelle Jarrett, the aunt of Evelyn Greenup, said she would continue to fight for justice for her niece.
"It's devastating," she said. "28 years and our kids mean nothing to that end, [to] nobody in Australia. It wasn't our fault, we did the right thing. We went to the police, we told police and nobody listened to us. Nobody is still listening to us."
"I'm just so heartbroken," another woman said as she doubled over, sobbing with grief.
23-year-old Marbuck Duroux, Speedy-Duroux's nephew, described the moment he realised there would be no retrial.

"My heart dropped, my head dropped, and tears followed, I suppose," he told BuzzFeed News. "It was a shattering decision. We knew it was a possibility, it's not the first time we've been pushed back or knocked back, I suppose."
The families had tried for several years to have an application for a retrial considered, before it was finally accepted in 2016 by then NSW attorney-general Gabrielle Upton.

Current attorney-general Mark Speakman released a statement saying he would read the judgement carefully and seek legal advice regarding a special leave application to the High Court, where Thursday's decision could potentially be appealed.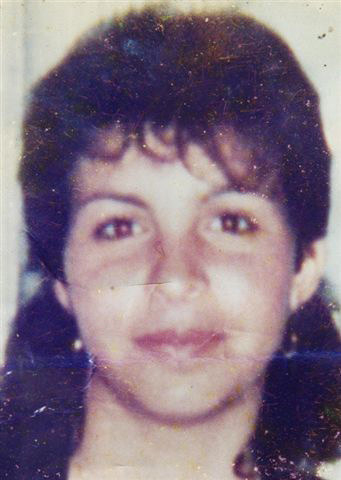 Duroux never got to meet his "Uncle Bobby", who was murdered before he was born, but said the trauma inflicted on his family by the murder and its lack of resolution has deeply affected his life.
"The parenting was more protective — from a young age I was taught to box and that was simply because my dad wanted me to be able to handle myself if something like that happened. You don't think it can happen to you but it can happen to anyone."
He said he doesn't know how his and the other families will recover from this latest crushing blow.

"We're losing faith in the judicial system. It's hard to fight a battle for 27 years when you're getting the same answer. But–."
Duroux was cut off by another family member behind him, who started to chant "Keep coming back! Keep coming back!"

He gestured at her. "Exactly."