A new campaign featuring images of older lesbian, bisexual, and transgender women will help increase cancer screening rates, BreastScreen Victoria hopes.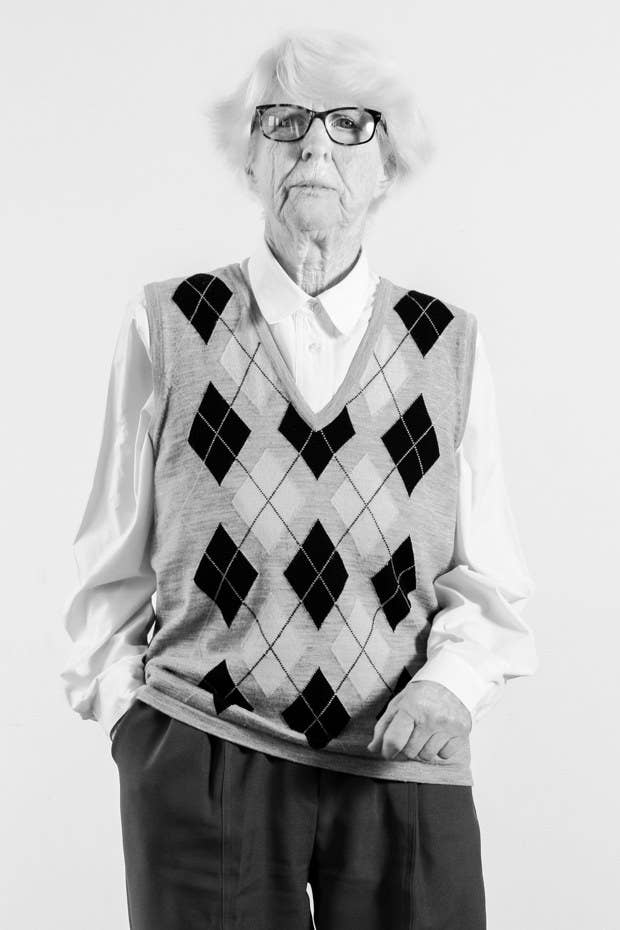 The portraits of the women, taken by photographer Lisa White, will be displayed during Melbourne's Midsumma Festival in January. The exhibit, Beautiful LGBTI Women, aims to challenge norms of femininity and perfection.
The exhibit is also part of a long-term strategy at BreastScreen Victoria to earn Rainbow Tick certification, using the portraits in advertising material to encourage more women from the LGBTI community to get screened.

The women in the photographs are aged from 26 to 76, but most fall into the 50 to 74 age group. Women in the latter demographic are advised to get screened every two years. Screening is not effective for women under 40.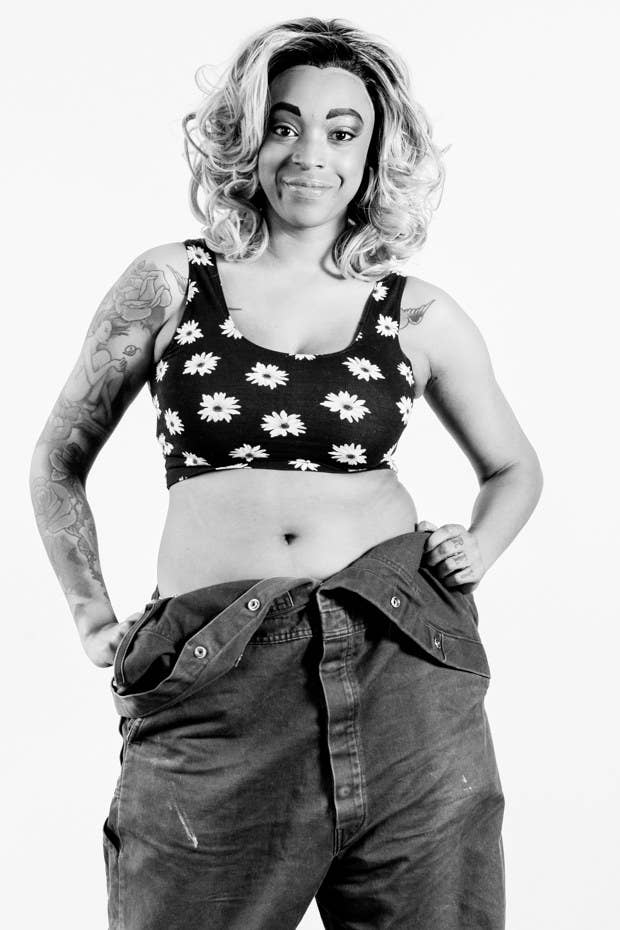 Photographer Lisa White told BuzzFeed News she spent time with the subjects before taking pictures to get them at ease.

"We sat around the studio's kitchen table drinking tea and coffee, and chatting. When it was time, myself and one of the beautiful women would pop into the studio to take the shot. I shoot fast like a wild western cowgirl – only without the outfit!" she said.
"I look for a moment of trust when their guard is down and only then will I shutter the shot."
Maura Conneely from BreastScreen Victoria said research shows targeted campaigns are necessary to reach LGBTI women.

"A lot of [these women] talked about invisibility," she said. "If we have posters and brochures and images on our website, and they go to these things and don't see themselves, they might think these messages are not for them."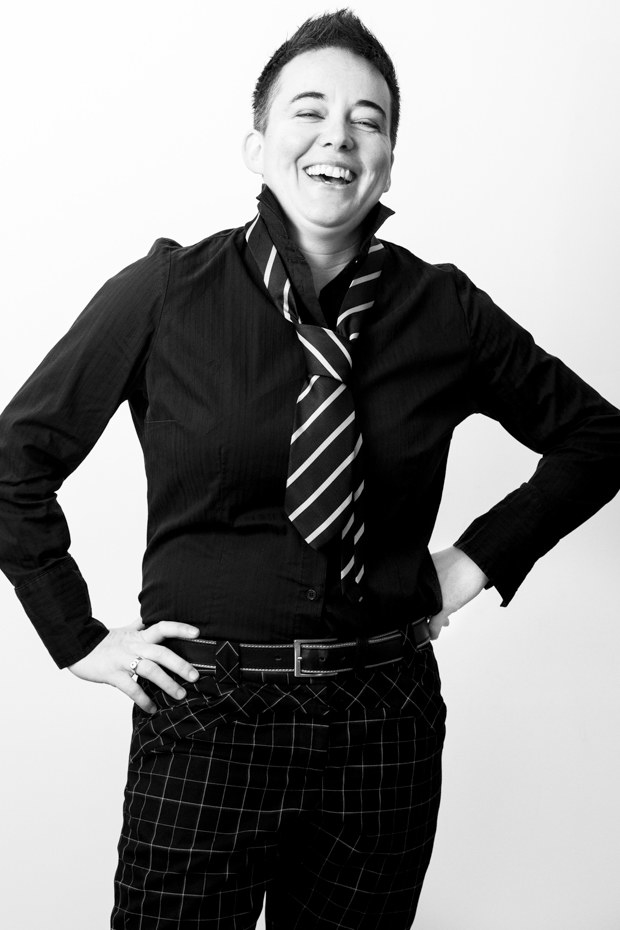 A 2015 paper published in the Women's Health Issues journal found heterosexual women were significantly more likely to conduct self-breast exams (54.4% versus 46.8%) and to have mammograms (96.8% versus 93.1%) than lesbian and bisexual women.
Lesbian and bisexual women were more likely to have never had a mammogram compared with heterosexual women (6.9% versus 3.2%) and to have never had a pap smear (4.7% versus 1.7%).
Lesbian and bisexual women are also more likely to be high-risk drinkers and heavy smokers than heterosexual women, factors which increase the risk of developing breast cancer.
Past bad experiences with health services – ranging from overt discrimination to assumptions about gender, sexual orientation and activity – is one reason for low rates of screening among lesbian, bisexual and transgender women.

"When a woman walks in the door to a health service she brings with her all of her past experiences, good and bad," Conneely said. "You think, 'I just want to go somewhere I am understood. Where staff don't make those kind of assumptions.'"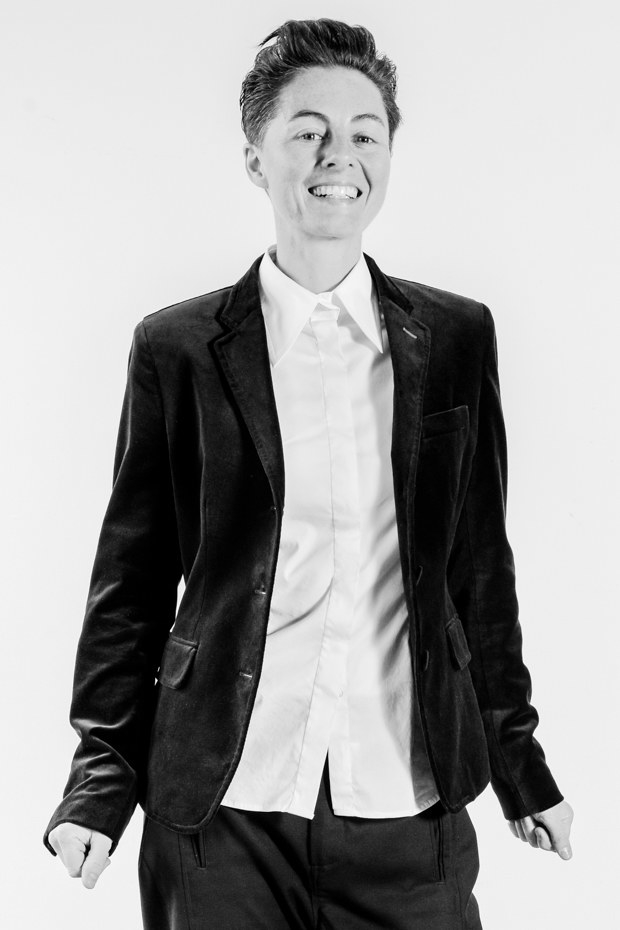 Discrimination and misunderstandings in health services are particularly rife when it comes to transgender people.
Conneely said BreastScreen Victoria would embark on a pilot program to train staff to ensure transgender patients are treated appropriately: "The staff will understand and be as experienced and knowledgable as possible. Nobody is going to freak out, or say, 'I don't know anything about that', or, 'That's not part of our service'. Because it is."
She added that there is much more information needed on breast cancer screening for transgender people. For instance, how taking oestrogen may affect the time at which a woman should start regular screenings, or the risks for transgender men who have had chest surgery.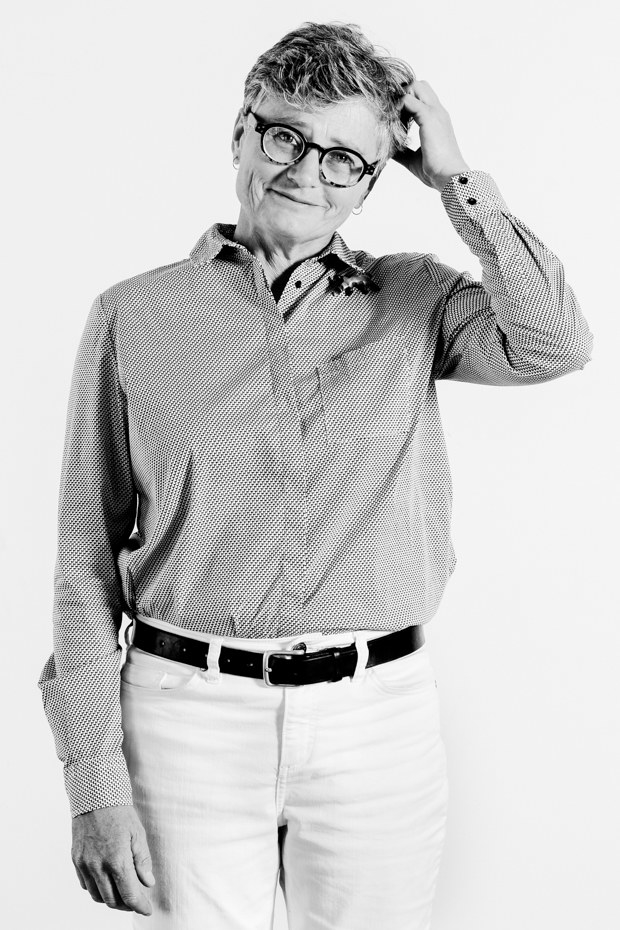 Dr Catherine Barrett is the director of Celebrate Ageing, a collaborator on the Beautiful LGBTI Women project. She told BuzzFeed News the project would empower and celebrate older LGBT women.

"There aren't enough celebrations of the contributions that LGBTI women have made to redefining the concept of female beauty, to redefining women's roles," she said.
"If you think of the whole Stepford Wives concept – where people are born allocated male or female – (then) if you're allocated female, you're expected to look and behave in particular ways. LGBTI women have redefined that, beyond the butch-femme binary; there is a whole range of ways LGBTI women have expressed their sexuality and gender.
"I think it's incredibly important that we're challenging the notion that beauty is equated with youth."