South Australian premier Jay Weatherill will introduce legislation to recognise overseas same-sex marriages to the South Australian parliament by the end of the year. His comments come after a BuzzFeed News interview with the husband of a man who died while the couple were honeymooning in Adelaide.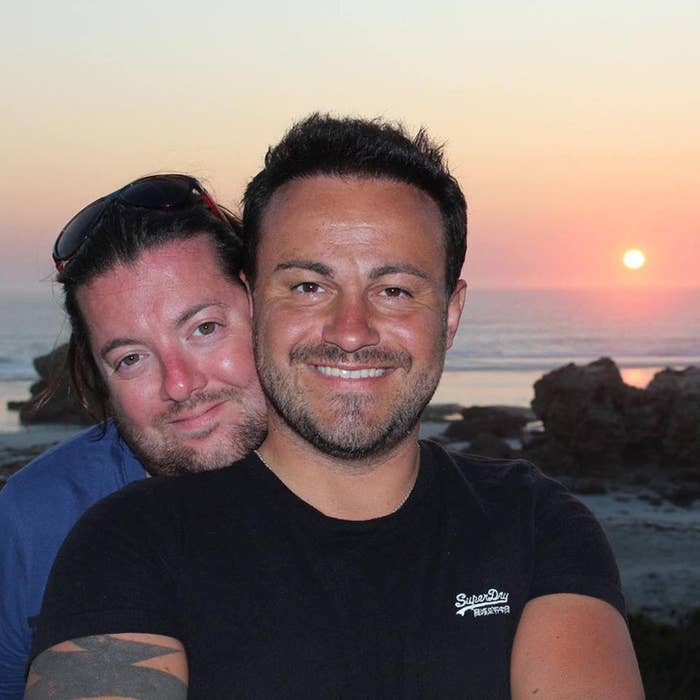 David Bulmer-Rizzi died in tragic circumstances last Saturday after falling down a staircase and cracking his skull at the home of friends the couple were visiting.

In Australia, where same-sex marriage is not legal, three jurisdictions do not recognise same-sex marriages performed overseas: South Australia, Western Australia, and the Northern Territory.
Marco Bulmer-Rizzi told BuzzFeed News that after David died, he was told the death certificate had to read "never married" and could not simply be left blank because it "wasn't one of the drop-down options on the computer".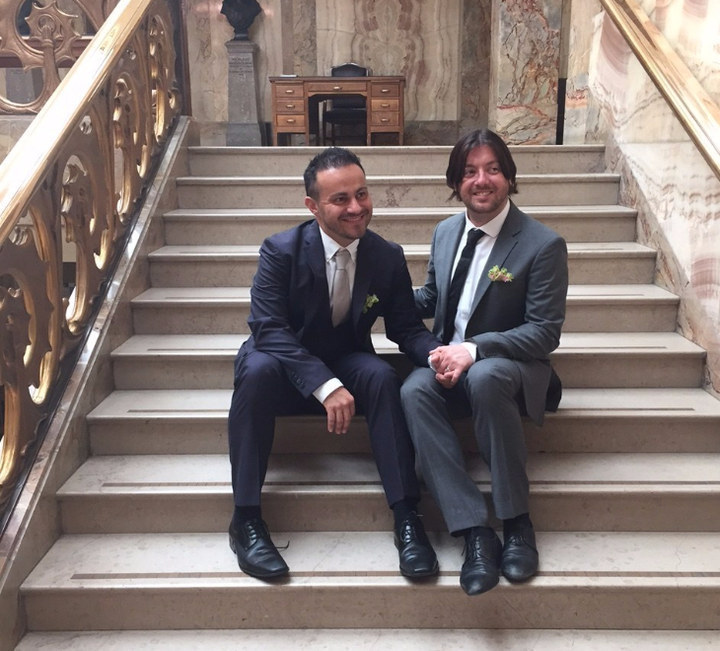 He was also not regarded as the next of kin, meaning all decisions relating to David's death had to be approved by David's father, Nigel.
"Every single question I was asked – whether or not I wanted David cremated, whether or not I wanted David to have a service, or be washed, even the cost of the coffin they were to use – after I gave my answer, David's father was consulted," he said.
"[David's father] was also specifically asked, 'Do you want to look this over before it's signed?' It was outright discrimination. If I didn't get on with my in-laws I don't know that I would have any rights."
"It is another example of how senseless discrimination of sexual orientation can cause pain and hurt," Weatherill told BuzzFeed News.
"We will introduce a raft of legislation to the parliament this year that will grapple with the more complex issues such as this."

Last year, a report from the South Australian Law Reform Institute recommended that up to 14 pieces of legislation discriminating against LGBTI Australians be removed.

When the report was released, Weatherill said his government would take action to address the discriminatory laws.
The story received an outpouring of rage from Australians, who labelled the situation "embarrassing", "insulting", and "devastating".


National director of Australian Marriage Equality Rodney Croome said Bulmer-Rizzi's situation highlighted the urgency of marriage reform.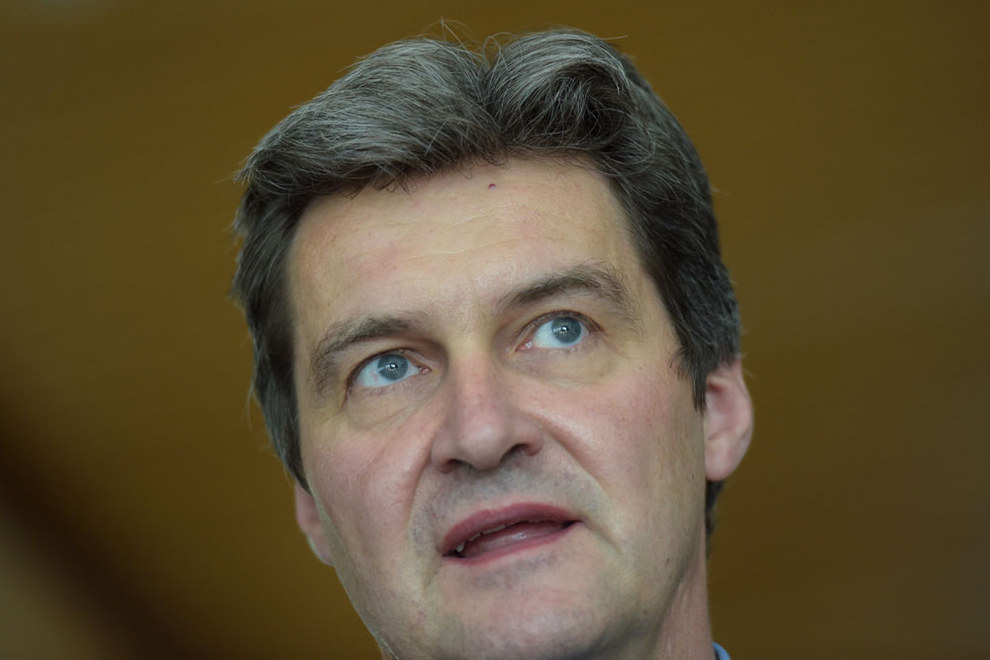 "I am angry about the pain David's partner and family have been put through, the way this tarnishes Australia's reputation, and the fact our federal government has unnecessarily delayed reform by proposing a plebiscite," he said.
Croome called for federal reform on marriage, but noted recognition of same-sex marriages in South Australia as an "interim measure".
South Australian federal Labor senator Penny Wong said the Bulmer-Rizzi's situation was a clear example of why Australia should legislate for marriage equality.
"This case is a tragic example of how Australia's marriage laws discriminate against gays and lesbians, causing needless pain, suffering and heartache," Wong told Buzzfeed News.
"Our sympathies go out to Mr Bulmer-Rizzi at this difficult time."
Greens senator Robert Simms told BuzzFeed News he would write to foreign minister Julie Bishop, asking her to provide all assistance possible to Marco Bulmer-Rizzi.
Simms said Bulmer-Rizzi had been treated in a "cruel and degrading way" during his time of grief.
"It's an appalling situation," he said. "We don't only deny the rights of couples to marry on Australian soil, we deny their right to be married overseas and that be recognised here."
"Surely common sense and compassion has to prevail."
Simms said currently Australia has a "complex web of relationship recognition", where some states recognise overseas same-sex marriages and others don't.
"These kinds of rights shouldn't stop at state borders," he said.