Transgender men and women in Australia are at the highest risk of suffering mental health problems among all gender and sexual identity groups, a study has found.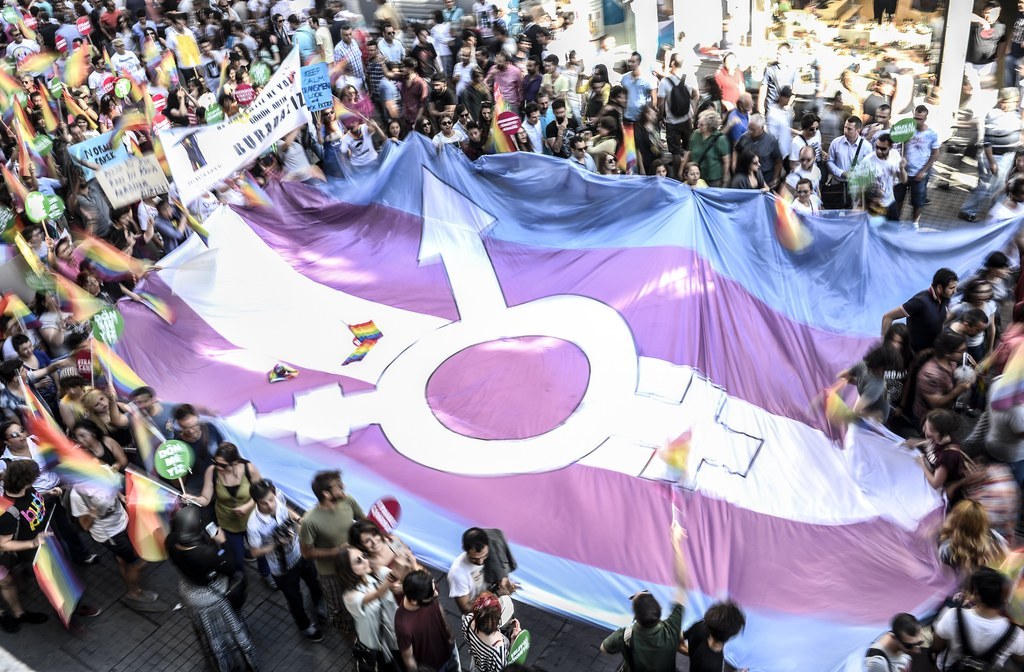 A Closer Look At Private Lives 2, funded by beyondblue and the Movember Foundation, surveyed just under 4000 LGBT Australians.
Along with transgender people, the report identifies a number of high risk groups for mental ill-health and psychological distress, said beyondblue CEO Georgie Harman.
"Rates of psychological distress are higher among LGBT Australians with lower income and education levels, who have been subjected to heterosexist harassment or abuse, or who have consumed one or more illicit drugs," she said.
Bisexual women and men also reported higher levels of psychological distress than lesbians and gay men respectively.
The study found transgender men and women experience very high rates of harassment and abuse for their gender identity, at 55% and 49% respectively.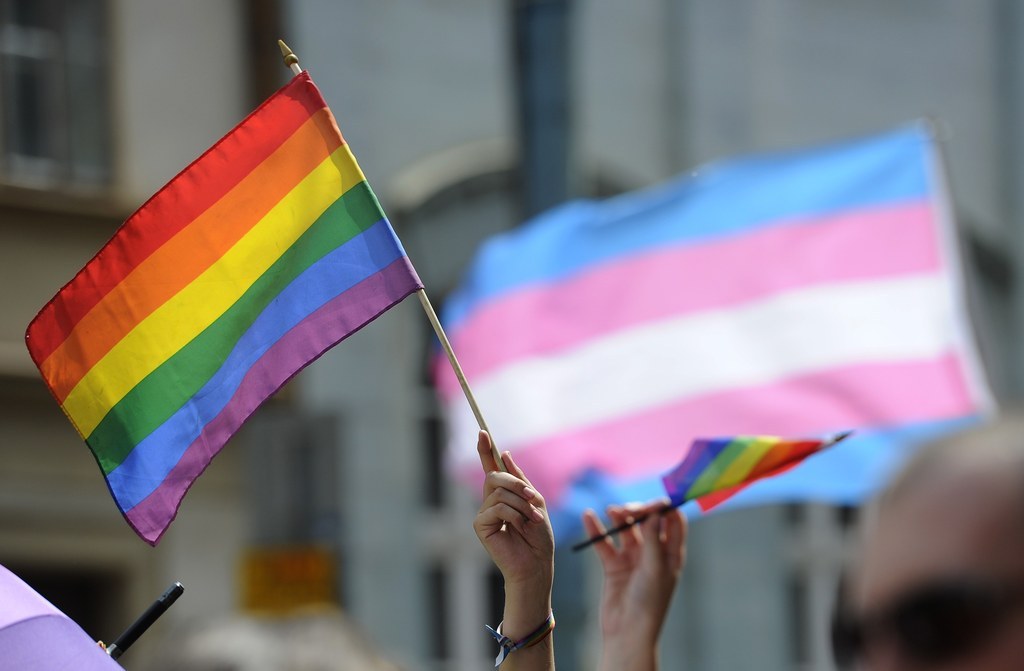 About 35% of gay men and lesbians had experienced abuse or harassment for their sexual identity, while under a third of bisexual men and women had gone through the same.
Across all gender and sexual identity groups, employed people reported lower levels of psychological distress, a finding also linked to socio-economic status.
Recreational drug use among the LGBT community is "considerably higher" than that in the general population, with LGBT people twice as likely to use cannabis and four times as likely to use methamphetamines and ecstasy.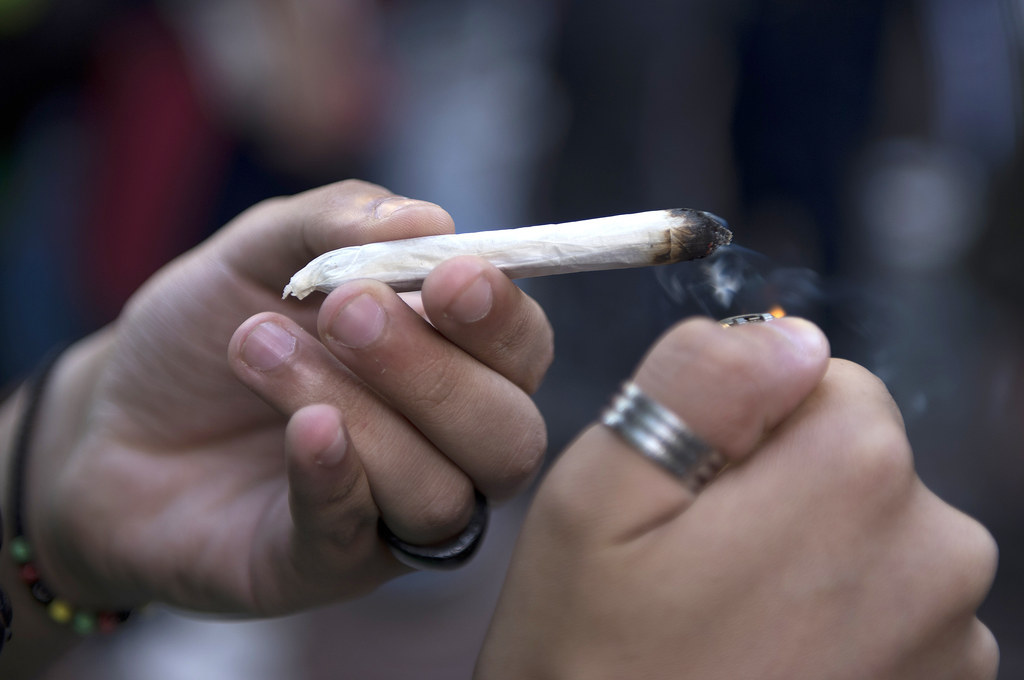 Just under 40% of transgender men had used cannabis recreationally in the previous 12 months, almost four times the national average of 10.3%. Bisexual women are three times more likely to use cannabis recreationally than the general population, with use levels among bisexual men slightly less.
Gay men and lesbians are both about twice more likely to use recreational cannabis than the general population. The study also indicated a high use of party drugs among gay men.
The study also found that involvement in LGBT and mainstream community events built resilience against psychological distress in most LGBT people.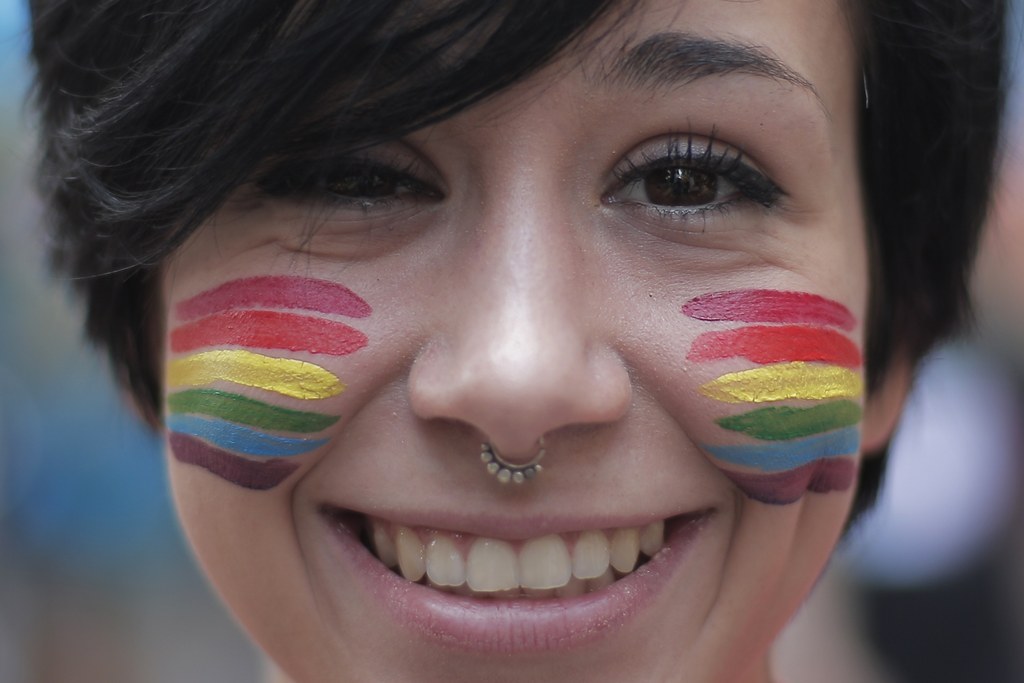 "It is encouraging to see that participating in both mainstream and LGBT community events improves resilience and reduces the risk of developing a mental health condition such as depression or anxiety," Georgie Harman said.
Distress levels for every group were lower among people who had participated in mainstream community events, with the same effect for LGBT events for every group except for gay and bisexual men.
Lead researcher William Leonard of La Trobe University said the study showed social inclusion of LGBT people should be promoted.
"This is the way to tackle discrimination and depression and it needs to be happening now if we are to make progress in reversing the imbalance in their poorer rates of mental health across the board," he said.
Looks like there are no comments yet.
Be the first to comment!