Australia's queer Muslim community has taken "100 steps backwards" after the mass shooting in a gay nightclub in Orlando, says Australia's only out gay Imam.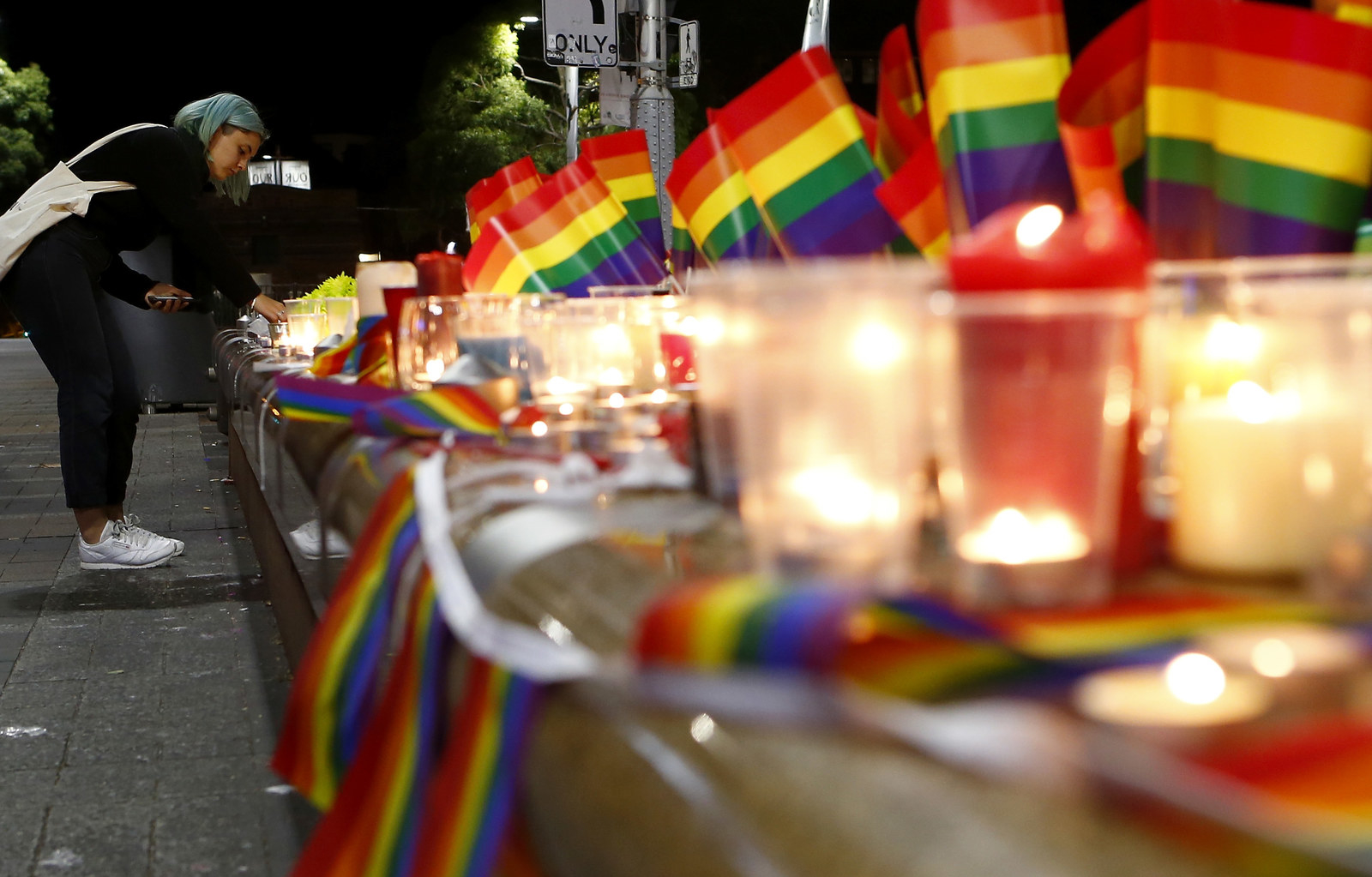 Gunman Omar Mateen murdered 49 people and wounded 53 others when he started shooting an assault rifle inside the Pulse nightclub on Sunday morning. The club was hosting a special Latin LGBT night.

In the wake of the shooting, several men have come forward to say they recognised Mateen from previous nights at Pulse, or from gay dating apps.
"Whether the gunman's homophobia spurred from hatred of others or hatred of himself, this is homophobia all the same," American LGBT advocacy group GLAAD said.
Nur Warsame, a gay Muslim Imam, runs a support group for LGBT Muslims in Melbourne. He will hold an emergency meeting for the group later this week to help the small community "devastated" by the events in Orlando.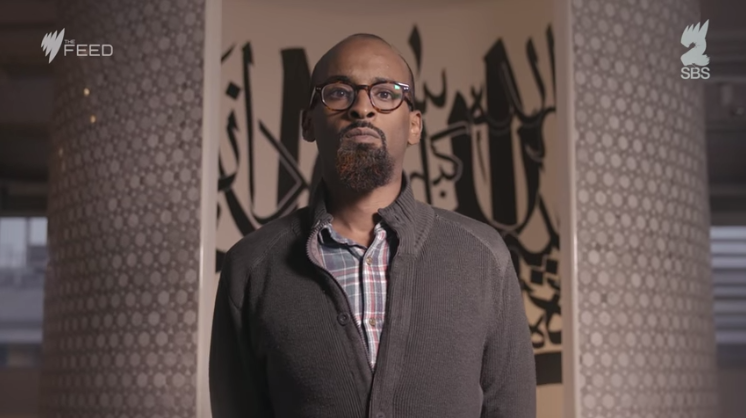 "The queer Muslim community in Australia is a minority within a minority," Warsame told BuzzFeed News. "So when these kinds of things happen, they get more underground."
In the days since Orlando, Australian media has focused on Islamic cleric Sheik Farrokh Sekaleshfar. The sheik left Australia last night after his visa was placed under review following a controversy over comments he made three years ago on Islam, homosexuality, and the death penalty.
Warsame slammed Sekaleshfar for "an archaic way of thinking that dates back to the 8th century".

"He probably needs to move back to the desert, perhaps that's where he belongs. Not in modern society," he said.
However, Warsame also heavily criticised the "hypocrisy" of Islamic leaders for turning a blind eye to sins like drinking alcohol and receiving interest payments, but not homosexuality.
"They stand on their place, they say it is death. The religious authority have a lot of hypocrisy to answer for, and now people are finding out," he said.
"I'm very sad about the losses we have seen in Orlando. My heart goes out to the families." But he said the massacre had also shown "the hypocrites, the people in power" for "who they really are".
Azad* is a queer, Muslim, man of colour. He came to Australia in 2007 from a southeast Asian country where gay sex is a crime, and he understands precisely what it's like to feel like an outsider in both the LGBT and Muslim communities.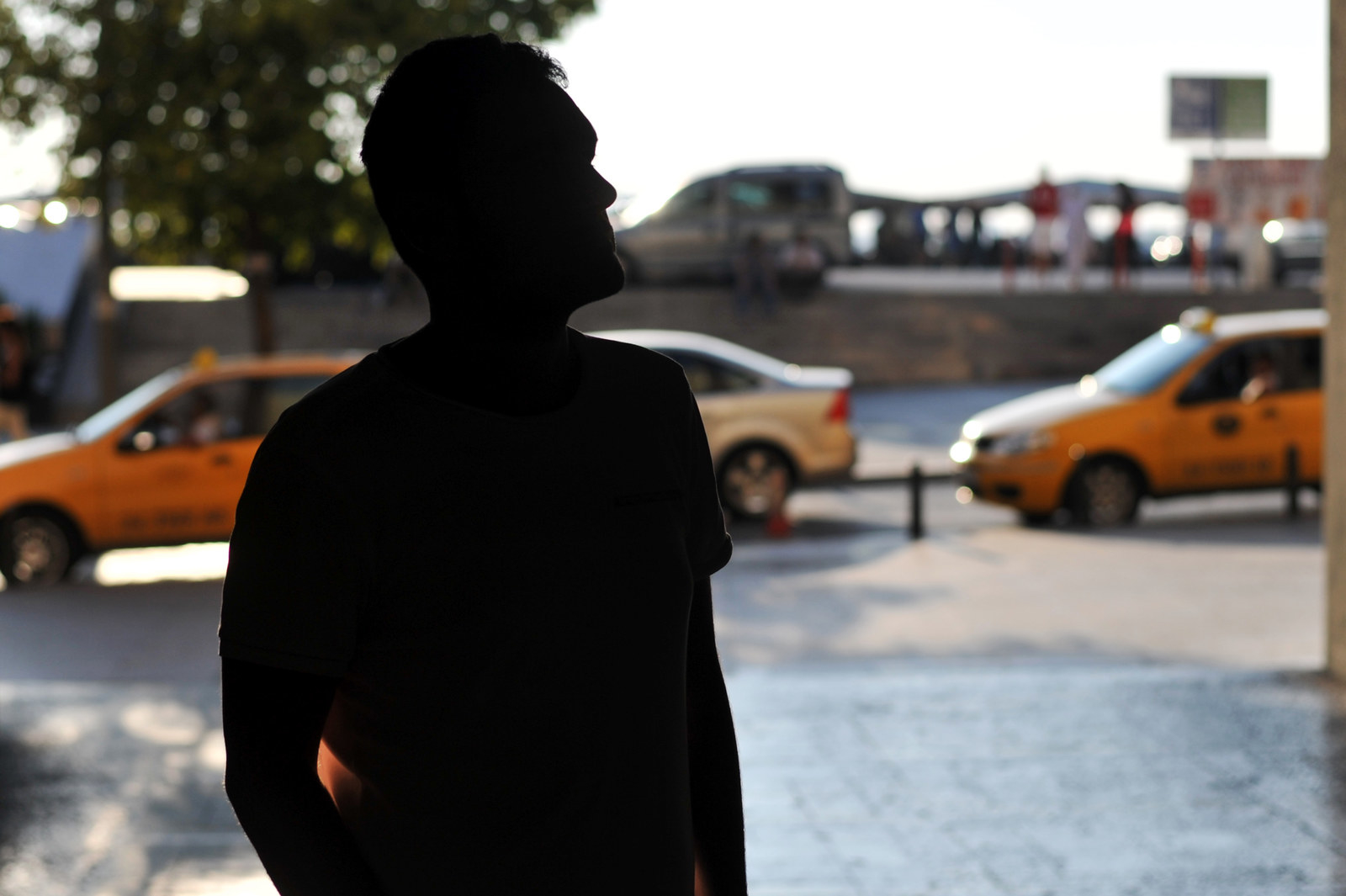 "I actually avoid hanging out with people from my home country, because I am aware of their attitudes," he said.

"When I'm in that space, I'm not afraid for my life, not unsafe in that sense. But I can't say 'I'm queer' to them. I have to police myself, my behaviour, and that is suffocating."
Azad is deeply critical of Australian politicians and media for failing to talk about the complexity of Orlando. He said queer Muslims and queer people of colour are consistently left out of the discussion.
"There are a lot of Muslims who are queer, who still believe in the religion, who want to practise that way of life. And many people hope there will be a more liberal version of the religion," he said.

However, the culture of rejection experienced from both the LGBT community and Muslims can lead to an acute sense of isolation.
"It scares me that there's part of me that understands, or relates, to what the shooter did," Azad told BuzzFeed News.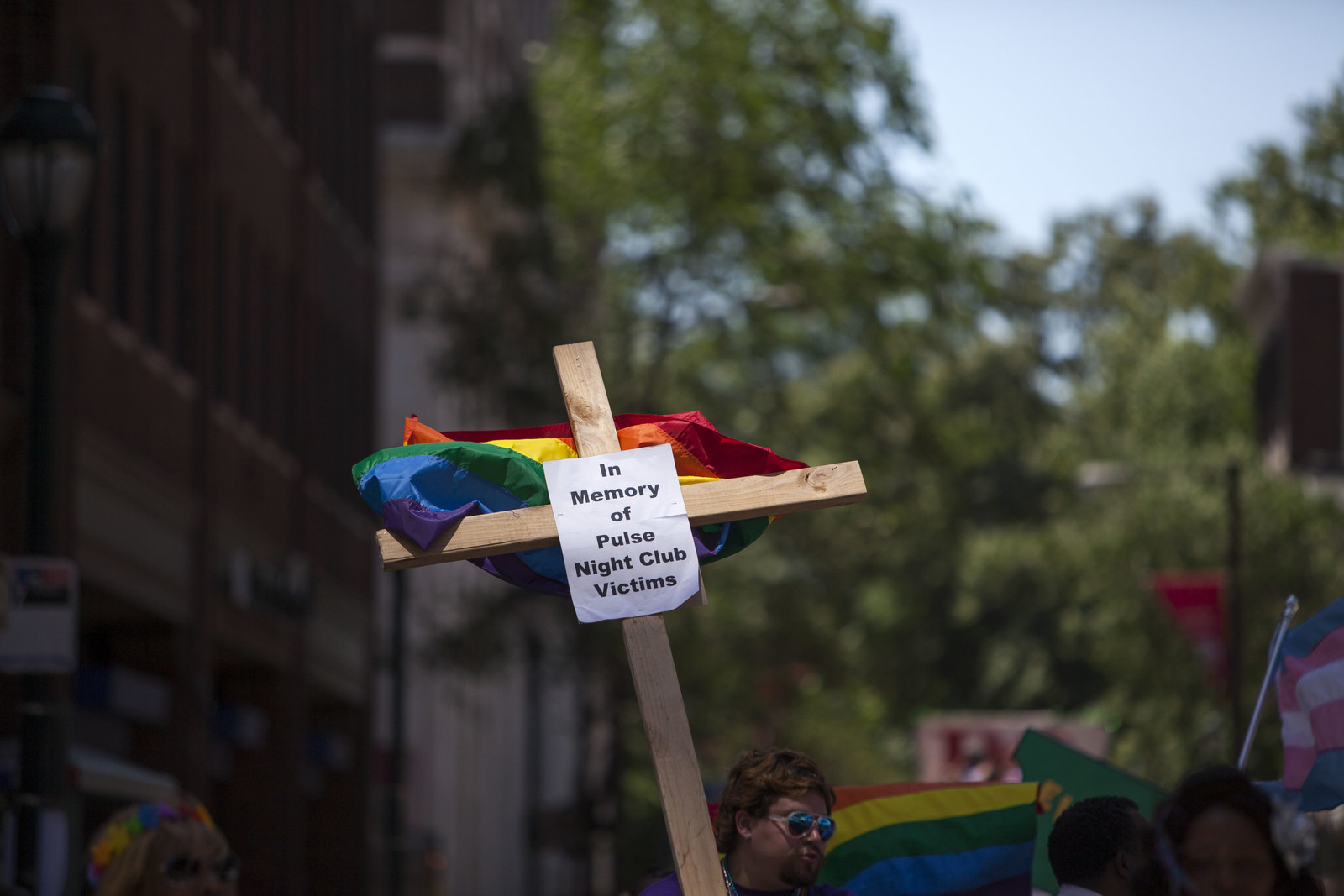 "From my understanding, this situation you find yourself in, you can focus it internally or externally. If I was trapped in the way Omar [Mateen] was, I would probably commit suicide. Omar lashed out externally instead."
Azad is only out to one family member, who he said "doesn't acknowledge the baggage of being queer and Muslim".
"It's not so much that [Muslims] crazily oppose homosexuality, it's that they don't care if you're homosexual as long as you still get married and have kids, and you keep that stuff on the down low. As long as you don't flaunt your sins, it's fine."
Warsame said there were many queer Muslims who submitted to the family and community pressure of marrying – and that it can be too much to bear.

"Similar to this madman, who got married – he had no platform to live his life authentically. I see that within our members," Warsame said. "Addiction is common, mental health problems are common, self harm is common."
In a media statement on Wednesday, several prominent Australian Muslim organisations and people wrote that they "reject the hatred and anger that leads to this kind of abhorrent violence".
"We would like to send a message to lesbian, gay, bisexual, transgender, queer and intersex Muslims who may be experiencing a deep sense of shock and grief," the statement reads.

"This is an opportunity for us to cultivate a deeper compassion for one another – regardless of our differences."
*Azad's name has been changed to protect his privacy.