An Australian doctor who travelled to Syria to help ISIS has said he made an "educated and calculated" decision to join the group, the Sunday Mail has reported.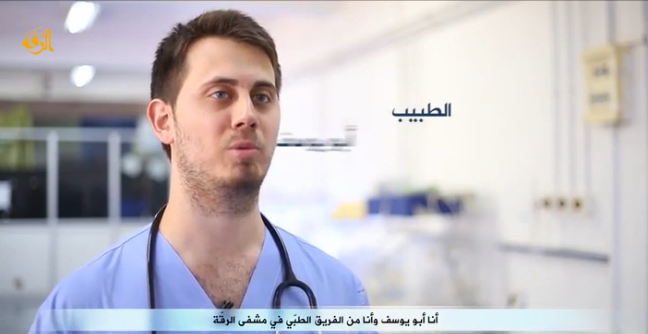 About a fortnight ago, Dr Tareq Kamleh was revealed to be working for ISIS when a video was released in which Kamleh encouraged other Muslim health professionals to travel to Syria.
In a letter from the Adelaide-trained doctor, obtained by the Sunday Mail, he denies being recruited by ISIS, and says his decision to join the group was "very well educated and calculated... it did not involve any brainwashing."
In the letter, Kamleh was highly critical of Australia and the coalition forces fighting against ISIS.
"Interestingly the two drone strikes that have occurred since I have been here have not claimed the life of a single male, let alone a soldier. Good work 'Team Australia'," he wrote. "From what I've seen you have more blood on your hands than ISIS has on their knives."
The Sunday Mail reports the letter was also sent to the Australian Health Practitioner Regulation Agency.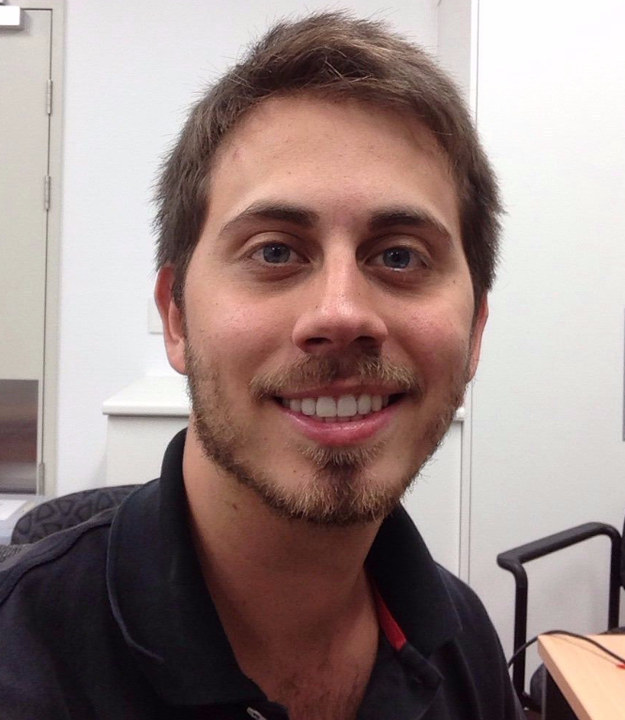 Kamleh, who referred to himself as Abu Yousef in the video, added that he is in Syria to provide citizens with medical expertise, and said he has "no input" into the actions of ISIS.
"I have come here as there are locals suffering from normal medical conditions despite being surrounded by war, with an overt lack of qualified medical care. Is it not my humanitarian duty to help these children also, or only kids with white skin and blue passports?"
"I have no input or responsibility over the political or military actions of the state, if they are correct I wish them progression, if they are not, this is between them and God."
He also hit back at allegations that he is a "womaniser" and frequently drinks alcohol, which surfaced soon after the video appeared two weeks ago.
"If you truly have concerns of womanising or alcoholic behaviours, maybe you should look into every Australian medical school starting with the yearly AMSA conventions," he said.