A group of LGBT activists has claimed responsibility for "pinkwashing" a vandalised ATM that had been decorated to celebrate the Auckland Pride Festival.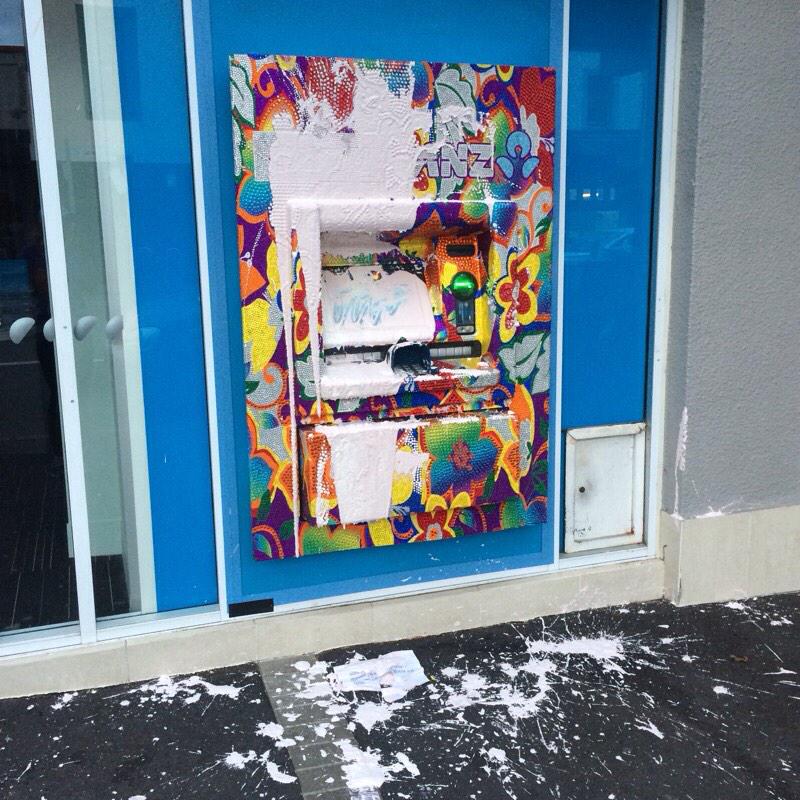 Dubbed 'GAYTMs', the colourful machines were first introduced in Sydney last year for the annual Gay and Lesbian Mardi Gras parade, of which ANZ is a major sponsor.
This year, the GAYTMs spread to New Zealand in celebration of the Auckland Pride Festival and Wellington's Out in the Park event.
On Thursday night, a decorated ATM on Auckland's Ponsonby Street was splattered with pale pink paint.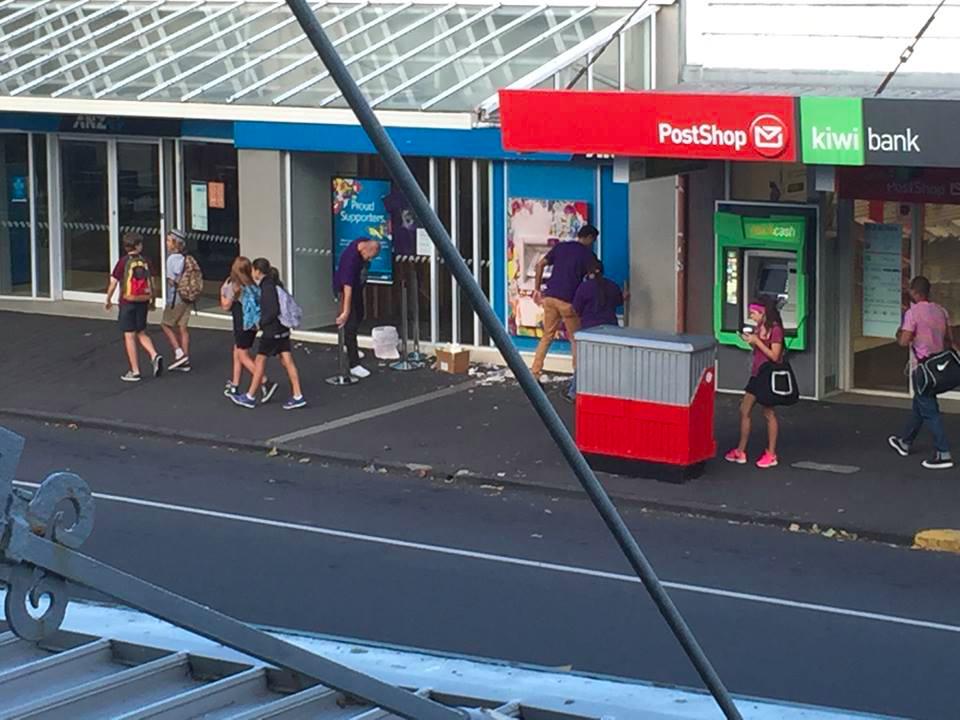 The act was presumed to have homophobic motivations, and was quickly condemned by ANZ, local media and citizens.
However, on Saturday, LGBT activist group 'Queers Against Injustice' posted a statement assuming responsibility for the act.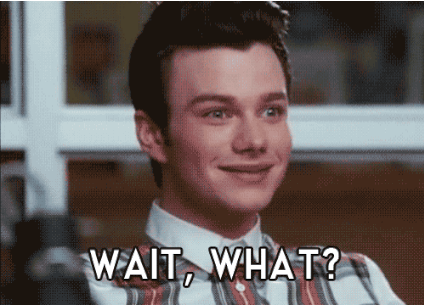 The group explained they felt compelled to write a statement after the GAYTM defacing had wrongly been interpreted as a homophobic attack.
Rather, the paint was intended as a protest against "pinkwashing" – a phrase used to critically describe organisations that only support LGBT causes in order to distract from more negative aspects of the company.
"We object to the representation of queer identity in terms of consumptive and wealthy citizens," wrote Queers Against Injustice.
The group argued further that associating LGBT politics with personal banking only serves to further marginalise LGBT people who experience multiple oppressions, including LGBT women, people of colour, transgender people and people from low socio-economic backgrounds.
The statement also alleges that ANZ deliberately ignored a poster left on the ATM that outlined the aims of the protest.
"It is disheartening that the representation of our symbolic pinkwashing of the GAYTM has been manipulated into an act of hatred and complicity," Queers Against Injustice wrote.
However, ANZ denied they were able to read the poster on Twitter.
The GAYTM in question was restored to its glittery facade in time for the Auckland Pride Parade on Saturday.