Several government backbenchers have indicated they would cross the floor on marriage equality if a parliamentary vote was held.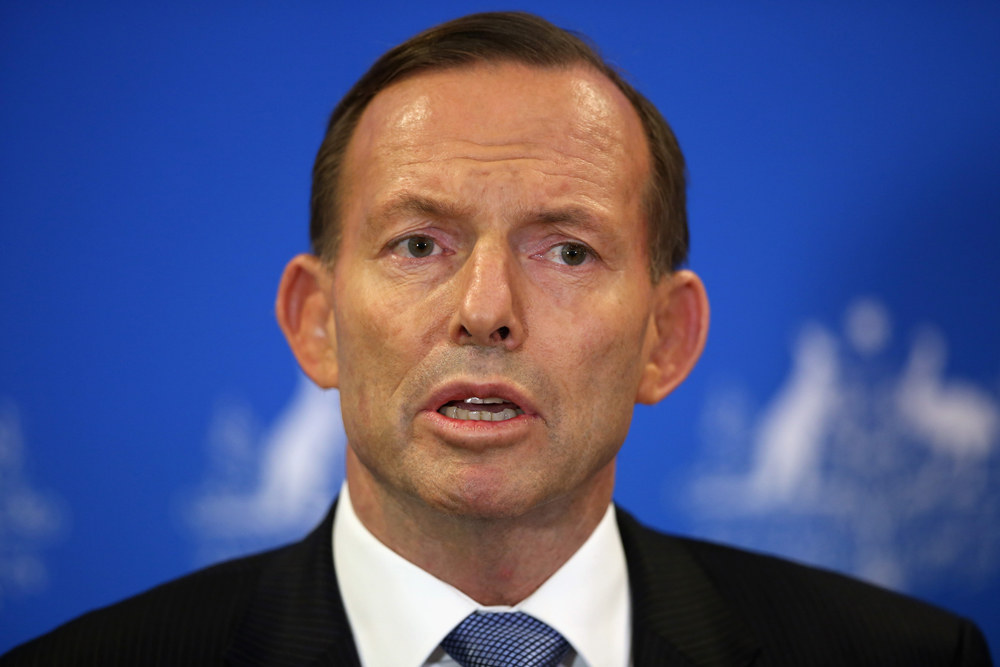 Backbench Liberal politicians Dean Smith, Wyatt Roy, Kevin Hogan and bill co-sponsors Teresa Gambaro and Warren Entsch would all cross the floor in a vote on marriage equality.
Country Liberal MP Natasha Griggs has also previously indicated she would vote for the reform, with or without a conscience vote.
The rebellion is in direct defiance of prime minister Tony Abbott, who said on Wednesday he would be "disappointed" if backbench MPs went against the party position.
Abbott also told the ABC's AM program that any frontbench MPs who supported the reform would have to resign or be sacked from their positions, in accordance with Liberal party policy.
However, the bill, which Entsch will introduce to the parliament on Monday morning, will likely not come to a vote.
The news of backbenchers crossing the floor comes as the Liberal party appears increasingly divided over their position on marriage equality.
Last night, social services minister Scott Morrison strongly advocated for a marriage equality referendum on the ABC's 730 program. Today, attorney general George Brandis described a referendum as "unnecessary", pointing out that constitutional change is not required in order to change the Marriage Act 1961.
In an exclusive interview, Wyatt Roy told BuzzFeed News he "felt comfortable" crossing the floor on the issue.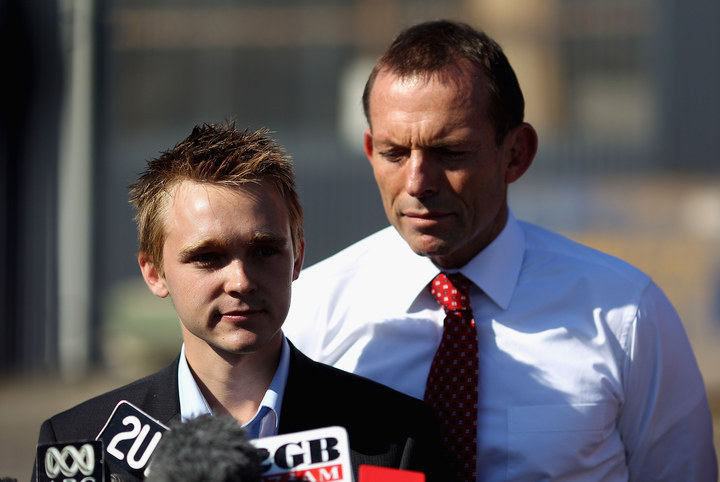 "I think the parliament can deal with it," he said.
"I'm from a very socially conservative Queensland electorate but I told my constituents when I was first elected, I'm for same sex marriage and nothing will change that."
Fairfax Media reported yesterday that Dean Smith, the Liberal party's first out gay politician, would also cross the floor.
"I intend to use the full liberties available to me as a government backbench senator to support same sex marriage if a private member's bill comes before the Senate," he said.
"I am deeply disappointed that there will not be a free vote in the current term of this government," Gambaro said.
"I commend the statements made by my Liberal Party parliamentary colleagues Warren Entsch, Wyatt Roy and Senator Dean Smith and confirm that, in accordance with the great traditions and principles of liberalism and individual choice upon which the Liberal Party was founded, I too intend to exercise the full liberties available to me as a Liberal backbencher and will cross the floor in support of the Bill."
Member for Page Kevin Hogan told the Daily Examiner he supports a popular vote, but if legislation came forward he would cross the floor.
"I don't think the legislation will be raised now," he said, adding that his "one caveat" is that churches must be protected from having to marry gay couples.
"If the churches are protected in the legislation then I would agree with it. I would be willing to cross the floor, but I don't think that is going to be necessary."
Natasha Griggs' office has been contacted for comment.