On Monday morning, TV host Sonia Kruger told Today that there should be a temporary ban on Muslim immigration to Australia.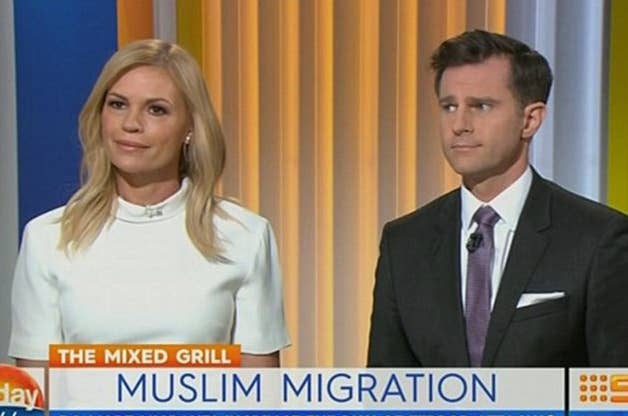 Following a damning reaction on social media, the former host of Dancing With The Stars followed up her comments with a statement:
"Following the atrocities of last week in Nice where 10 children lost their lives, as a mother, I believe it's vital in a democratic society to be able to discuss these issues without being labelled racist."
And people couldn't help themselves.
1.
2.
3.
4.
5.
6.
7.
8.
9.
10.
11.
12.
13.
14.