After the US Supreme Court ruled states cannot ban marriage equality, a bunch of Americans have taken to Twitter and said they will move to Australia, where same-sex couples cannot wed.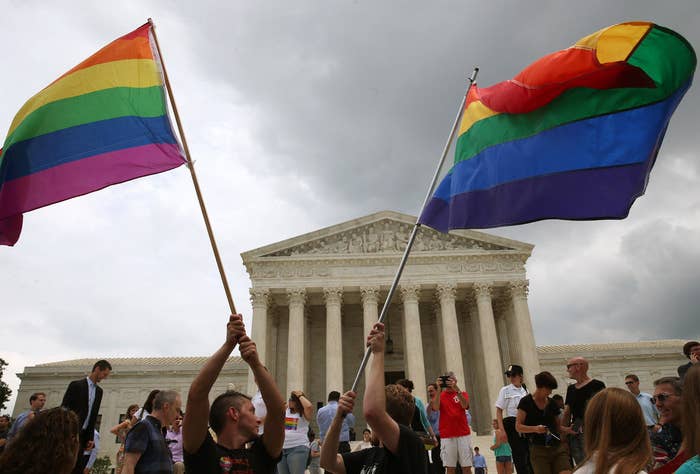 However, many Australians are not particularly happy about these declarations.
Despite the fact a clear majority of Australians support the reform, the parliament has dragged its heels for years – leaving Australia well behind other similarly developed, English-speaking nations.
However, advocates hope it will be a relatively short time before the disgruntled, anti-marriage equality Americans are forced to pick up and move yet again. Cross-party discussions about a marriage equality bill are expected to take place in the coming months.
The numbers in parliament are on a knife edge, and government MPs are currently forced to vote against marriage equality in accordance with their party platform. In order for a vote to pass, prime minister Tony Abbott would have to grant his MPs a free vote.