Calling himself "Abu Yusuf", the man is widely reported to be Dr Tareq Kamleh, who undertook a medical degree at Adelaide University. He went on to work in Adelaide, Alice Springs, Mackay, and Perth.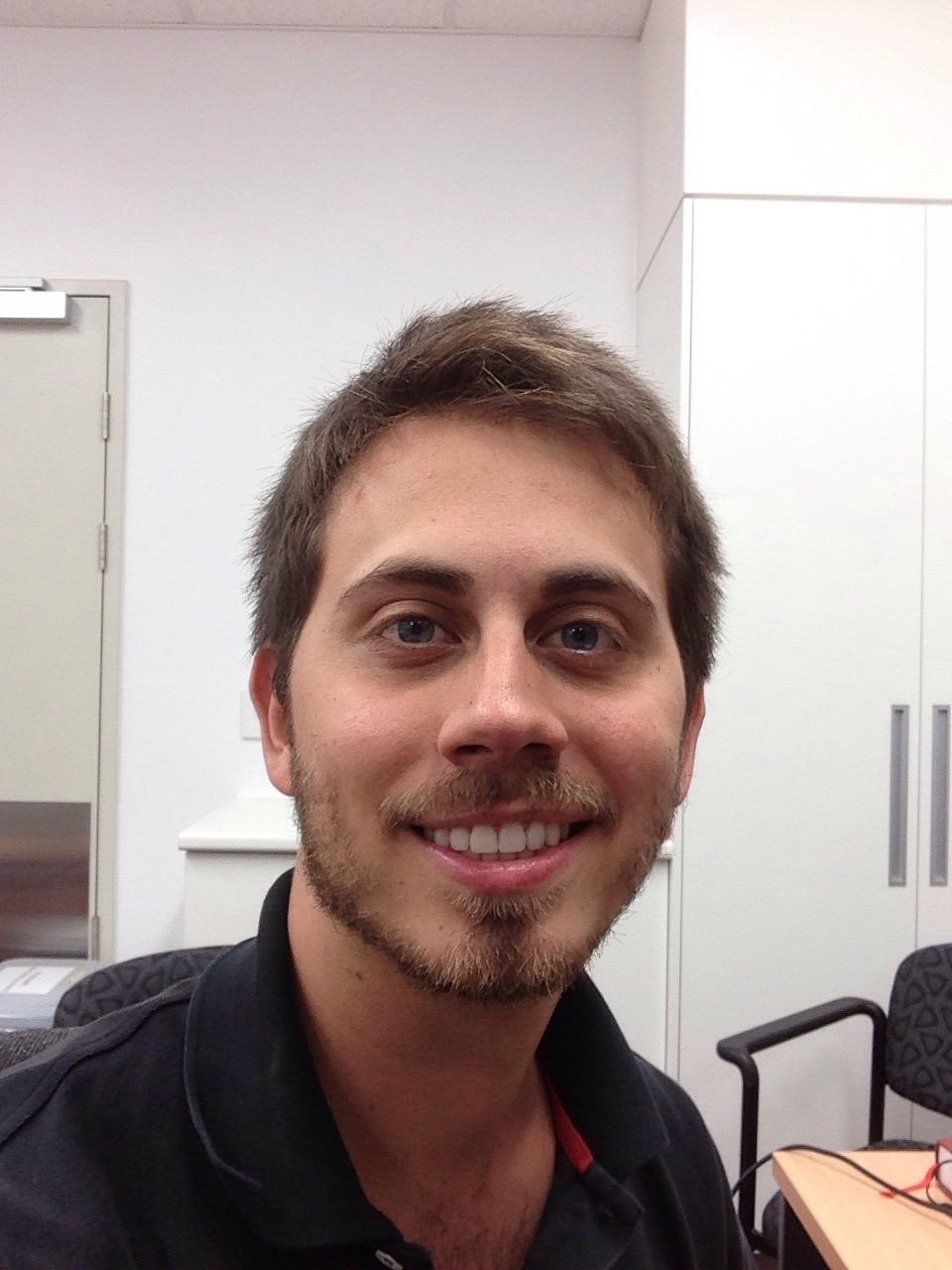 "I saw this as part of my jihad for Islam, to help the Muslim [community] in the area that I could, which is the medical field," Kamleh explains in the video.
"My name is Abu Yusuf. I'm one of the medical team here in Raqqa. I [came] from Australia to the Islamic State to come and live under the khalifah," he said.
"When I got here, I was very happy that I made the decision, and I was a little bit sad at how long I'd delayed it. I wish I'd come a lot sooner."
Kamleh also called for other Muslim health professionals to join him in Syria.
"After being here, it's disappointing to think how many fellow Muslim brothers and sisters who are in the medical field, doctors and nurses, physios, dentists, who are still living in the West and unfortunately the Muslims here are really suffering from, not necessarily a lack of equipment or medicine, but mainly a lack of qualified medical care," he said.
Speaking to ABC News 24 on Sunday, Deputy Opposition Leader Tanya Plibersek condemned Kamleh's actions.
"I think it's completely unacceptable for any Australian citizen to be advocating on behalf of an organisation that kills, rapes, sells people into slavery," she said.
"If it is confirmed that this man has appeared in this video, then I'm sure the full force of the law will be used against him."