In January 2015, Ben Jago's life was turned upside down when he found his partner of five years, Nathan Lunson, dead.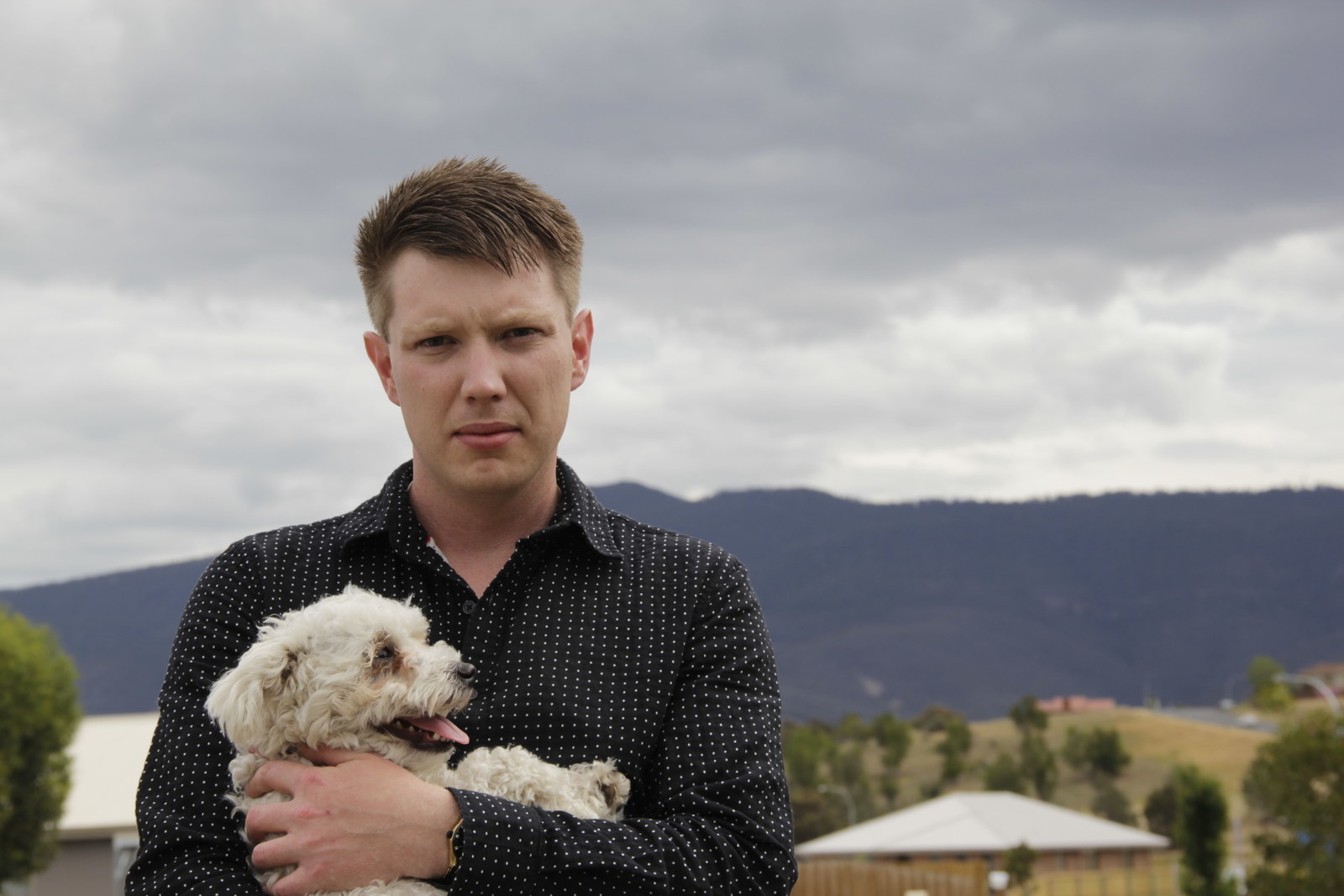 Lunson had killed himself. Jago was left "distraught, disoriented, and overwhelmed" by the horrendous loss.
But instead of being comforted through his immense pain, he was met with humiliation.
Tasmanian police told Jago he was not the next of kin and that the body would instead be released to Lunson's estranged mother.
When Jago rang the coroner's office to clarify, it said he could be the next of kin if he registered the relationship. But when he rang Births, Deaths and Marriages to do just that, it said the relationship could only be registered if both parties agreed.
Jago was barred from visiting Lunson's body in the Royal Hobart Hospital. He was only welcome at the funeral if he sat at the back, didn't speak, and played no role. Their relationship was not mentioned in the service.

Jago said Lunson wanted to be cremated in Hobart, where the couple lived, but Lunson's family decided to bury him in Ulverstone, almost 300km away.
Instead of grieving with loved ones, Jago was shut out from his partner's death and left scrambling to figure out his rights.

"The last two years have been the hardest of my life," he told BuzzFeed News.

In mid-2015, Jago filed a discrimination complaint against the coroner's office and the Tasmanian police.

Last week, the complaint was referred to the Tasmanian Anti-Discrimination Tribunal. Jago will have his day in court at some point next year.
Jago's lawyer, Ben Bartl, told BuzzFeed News the case was referred to the tribunal after two attempts at conciliation failed.
"It's part of [the anti-discrimination commissioner's] role to try and get the parties to get together and sort it out," he said. "Unfortunately, the matter wasn't able to be conciliated."

Bartl said that in Tasmania there are two steps to determining whether someone is "in a significant relationship".

"You need to check the government register to see whether the relationship is registered," he said. "If it's not, you apply a set of criteria that goes to whether or not the couple were in a de facto relationship."

Jago and Lunson had not registered their relationship, but under Tasmanian law, they should have been considered a de facto couple and Jago should have been given next-of-kin status.
The couple had been together five years, shared a bank account, owned a home together, and had plans to marry in New Zealand.
"The coroner did check the register," Bartl said. "But they didn't take the next step."
Asked why Jago had not been considered next of kin, the coroner's office told BuzzFeed News "As the coroner is yet to hand down her findings in relation to the death it is not appropriate to comment."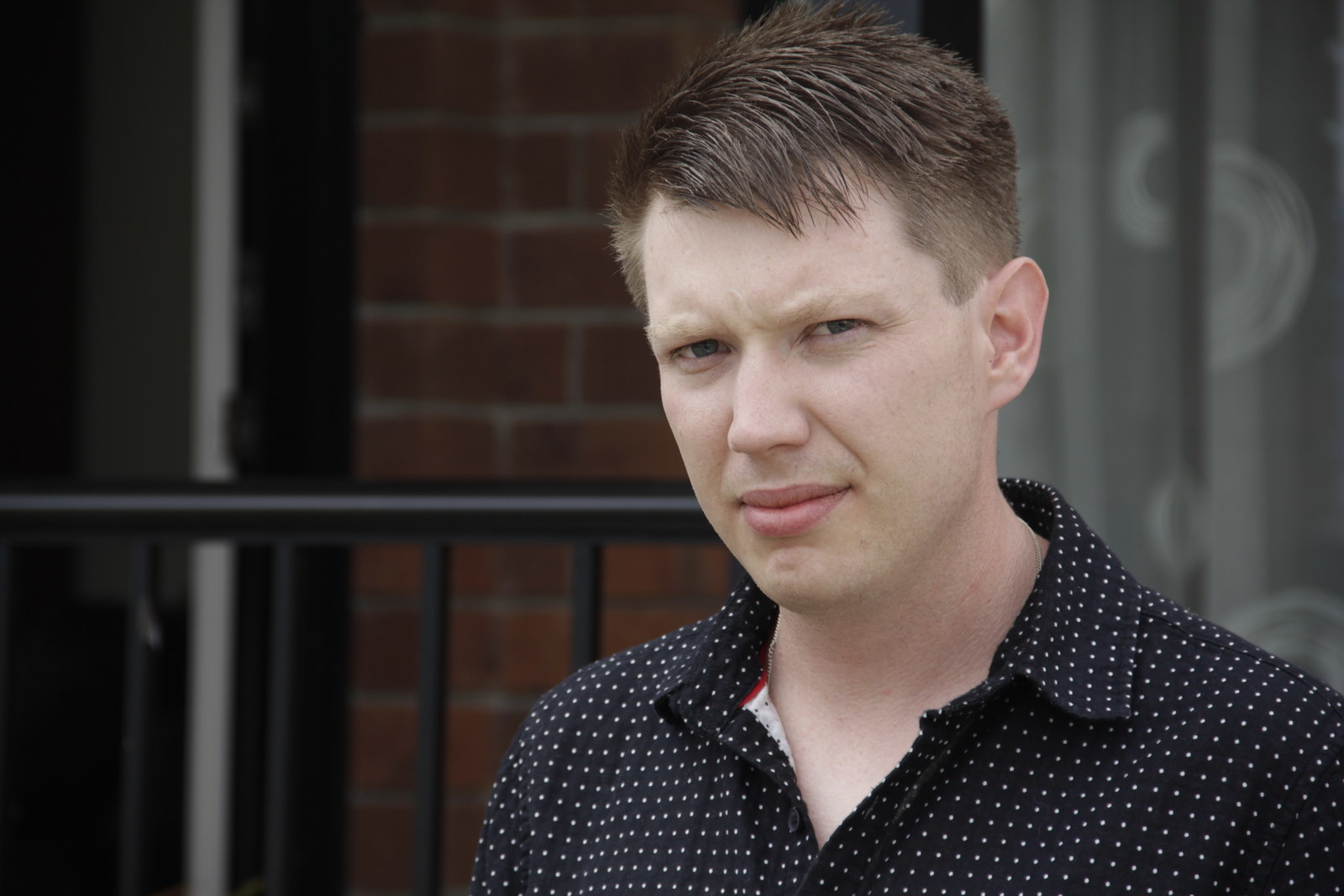 Earlier this year, the coroner's office wrote to Jago acknowledging the pair had been in a "significant relationship" at the time of Lunson's death.

But for Jago, the letter was too little, too late.
He said the referral to the tribunal "helped restore [his] faith in humanity":

"At least I feel like I'm being listened to ... The main thing I want to get out of [the complaint] is to stop it from happening to anyone else."
He added: "I'd also like my partner's [cremation] wishes to be respected."
Jago would like an apology for the way he was treated, but doesn't believe anything offered at this stage would be a genuine show of contrition.
"I don't think it would mean much to me, personally," he said. "The way their actions have unfolded, I don't believe it would be genuine.

"But I would still like an apology."