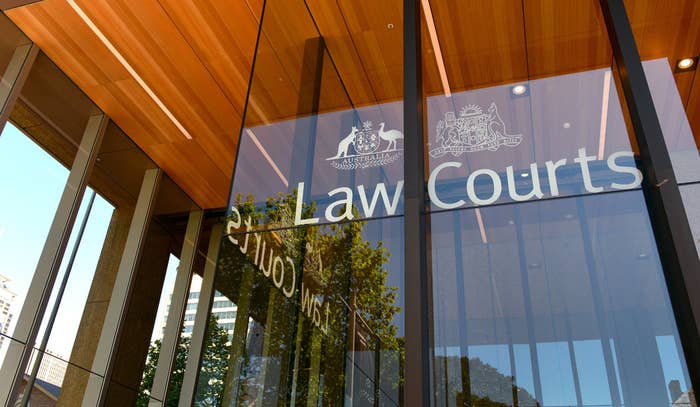 A man accused of sexually abusing young family members has been granted bail and will live temporarily in a Sydney hostel when he is released.

Frank Colt – a court-ordered pseudonym – is facing four charges of sexual intercourse with a child under 10.
He was arrested along with seven other family members – all given the "Colt" pseudonym – in April 2018, following a lengthy police investigation into allegations of incest and sexual abuse at a rural property.
The arrests came more than five years after police swooped on the property in 2012 and allegedly found multiple family members living in squalor. Twelve children were subsequently placed in state care.
Two other Colt men are facing multiple charges including sexual intercourse with a child aged under 10 and indecent assault of a child aged under 16, and a third is facing two charges of incest with a child aged under 16.

Four Colt women are facing charges of perjury.
Justice Stephen Campbell granted bail to Frank Colt on Monday in the New South Wales Supreme Court, following a hearing in November 2018.
He will reside at a Sydney hostel when released, which his lawyer Robert Bucksnath told the court was a "temporary residence".
"Mr Colt basically has nothing other than the clothes he was arrested in, so he has to start somewhere," Bucksnath added.
Colt must travel to the hostel in the custody of Bucksnath, Campbell ordered.
Other bail conditions include reporting twice daily to police, staying in the state of New South Wales, and not contacting any witnesses in the case.
Colt appeared at the hearing via video link from Parklea Correctional Centre in Sydney's north west.
Prosecutors opposed bail.
At a hearing last year, Bucksnath told the court Colt had "broken away" from his "off-the-grid lifestyle" and that he had not contacted his co-accused family members for a number of years, AAP reported.
"The applicant is in a situation where he is basically consumed by the terrible taboo of intergenerational incest," Bucksnath said.
Two Colt women have also been granted bail.
The case is next in court on March 7.