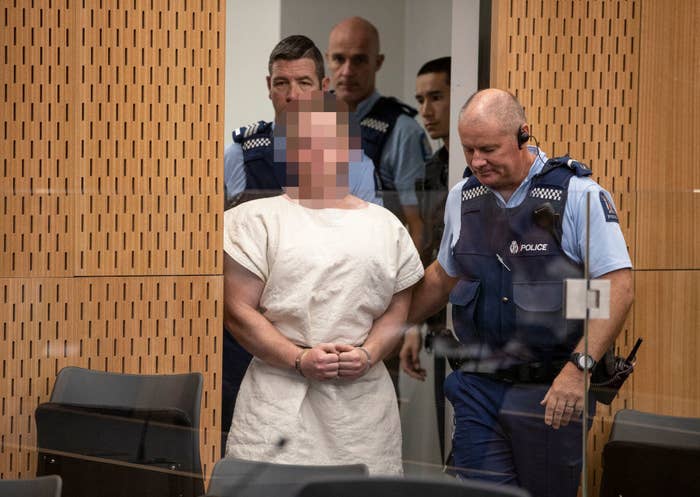 Accused Christchurch gunman Brenton Harrison Tarrant will undergo a mental health assessment in the coming months as he awaits trial in a New Zealand prison.
Tarrant, a 28-year-old Australian citizen, appeared in the Christchurch High Court via video link on Friday morning.
He is alleged to have carried out the deadly attacks on Al Noor mosque and Linwood mosque in Christchurch last month, in which 50 people were killed and several more injured as they gathered for Friday prayers.
Tarrant faces 50 charges of murder and 39 charges of attempted murder. New Zealand police said on Thursday that other charges are still being considered.
Justice Cameron Mander ordered Tarrant be assessed by experts to determine if he is mentally fit to enter a plea.
Mander told the court this was standard procedure and nothing should be read into it.
The New Zealand Herald reported that Tarrant was handcuffed, unshaven and wearing a grey sweatshirt as he appeared on the video link from prison.
He remained impassive through the hearing and did not speak, only nodding to confirm that he could hear the proceedings.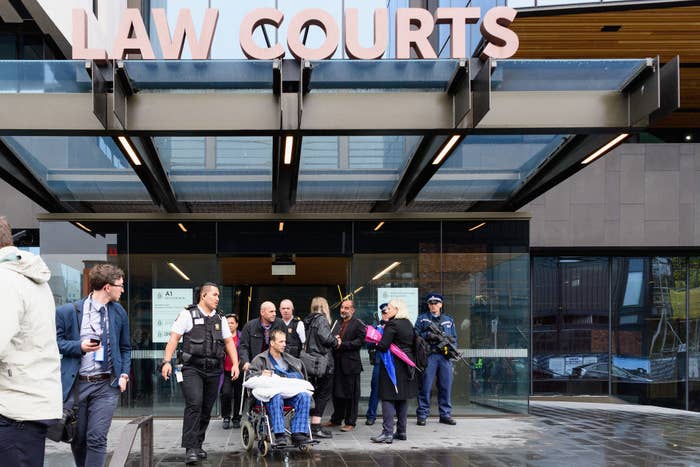 Several family members of people killed at the mosques, as well as people who survived the attack, were present in court for the hearing.
Tarrant first appeared in court in person on March 16 and was remanded in custody.
He initially said he would represent himself, but has since retained barristers Shane Tait and Jonathan Hudson.

Tait released a short statement on Friday confirming he was acting for Tarrant.
"The right to consult and instruct a lawyer and the right to a fair and public hearing are protected rights that the New Zealand Bill of Rights Act provides to every person in this country," Tait said.
"In any civilized society the rule of law must prevail."
Tarrant is due back in court on June 14.