ABC panel show Q&A has been heavily criticised for hosting a discussion on transgender issues with a prominent critic, but no actual trans people for the second time.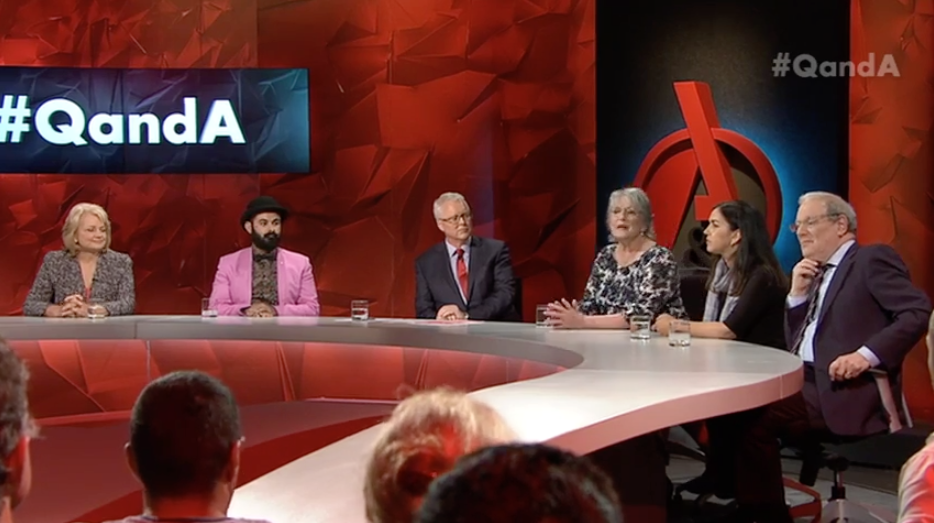 On Monday night, ABC panel show Q&A hosted Australian second wave feminist Germaine Greer, who has said numerous times that she does not recognise transgender women as women.
Greer was joined on the panel by Liberal MP Sharman Stone, Labor senator Lisa Singh, musician Joseph Tawadros, and writer Theodore Dalrymple.

Questioner Steph D'Souza told Greer she admired her work, but was confused by her views on transgender women.
"Why do you believe there is such a thing as a real woman? Isn't that the kind of essentialism that you and I are trying to resist and escape?" D'Souza asked.

Greer said transgender people "cannot know" they are the other sex, because they don't know what the other sex is.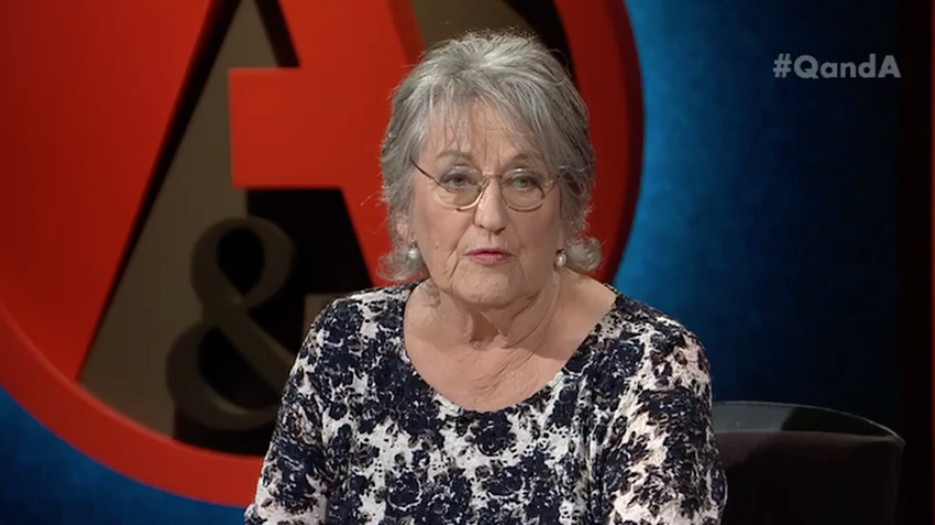 "The difficulty for me is this: that women are constantly being told that they are not satisfactory as women, that other people make better women than they do and that the woman of the year may be Caitlyn Jenner which makes the rest of the female population of the world feel slightly wry," she said.

"If you're a 50-year-old truck driver who's had four children with a wife and you've decided the whole time you've been a woman, I think you're probably wrong!"
People were extremely angry.
Transgender man Jeremy Wiggins told BuzzFeed News he thought it was "irresponsible" for Q&A to air Greer's views without a transgender person or advocate to challenge her views.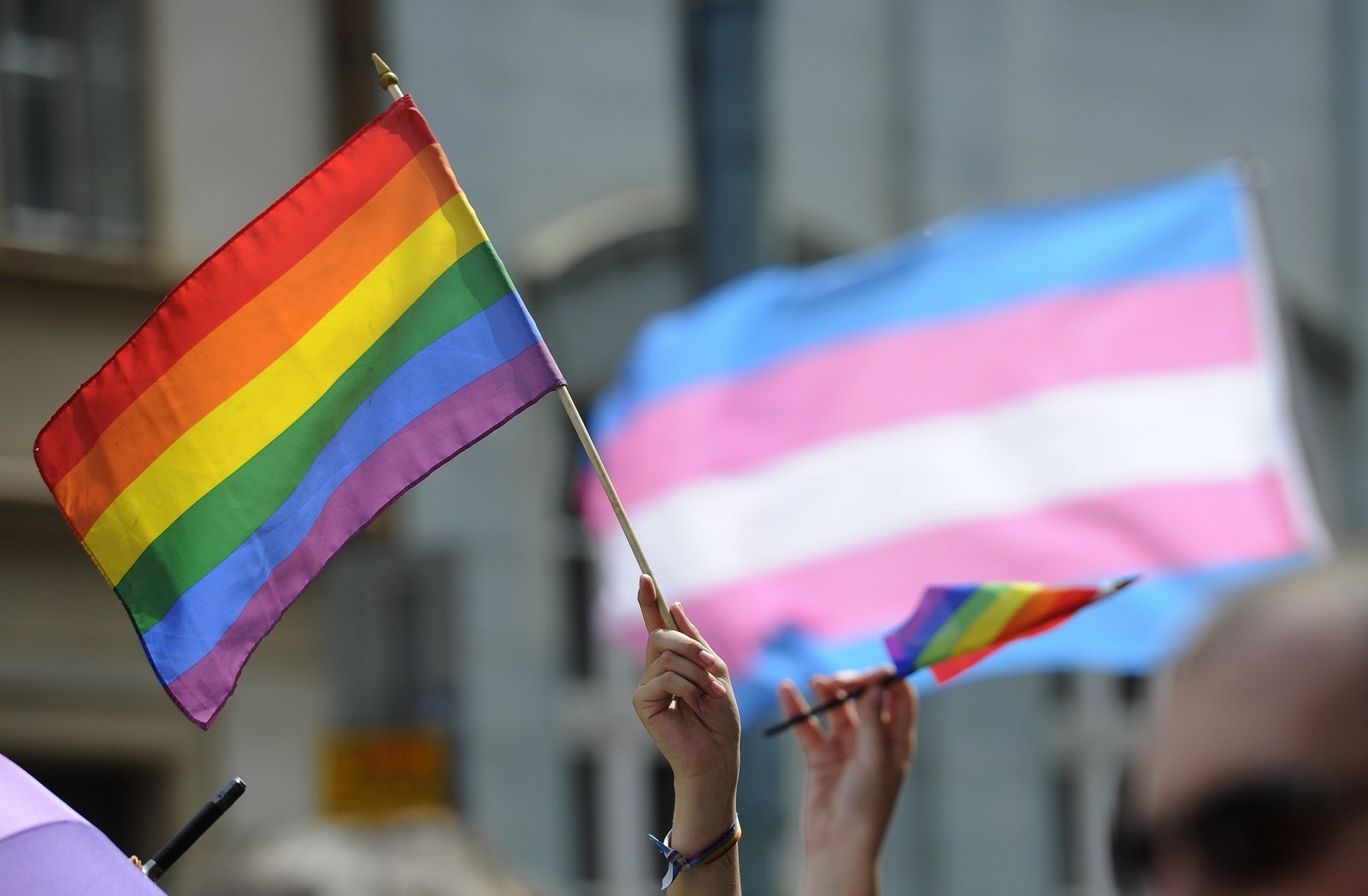 "It is irresponsible. Not only because it's unethical and it's not a balanced debate, but the impact that it creates long term on our lives," he said.
Wiggins described the other panellists as "well-meaning", but said they lacked the knowledge to talk about transgender issues effectively.
"They weren't informed or educated enough to know that even though they were being really supportive, the language they used is harmful for our community and impacts our lives. Language like 'being trapped in the wrong body', or making light references to Thailand and lady boys," Wiggins said.

"I think it would be more powerful, gracious, and respectful if people owned 'I don't know enough on this topic, there should be a trans person here speaking'. They should use that platform to advocate, to bring that voice to the table."
An ABC spokesperson told BuzzFeed News there was no policy of having a transgender person on the panel when "gender fluidity" is discussed.
"Transgender people have been Q&A panellists and questioners in the past and no doubt will be represented in the future, but the ABC does not have a policy of ensuring a transgender person is included on the panel every time gender fluidity is one of the issues discussed," the spokesperson said.
"Gender issues affect us all and Q&A will continue to encourage wide ranging involvement of as many people as possible in discussion of gender and the many other issues raised from week to week on the program."
Melbourne woman Margot Fink told BuzzFeed News that transgender people are regularly excluded from discussions of trans issues across the media.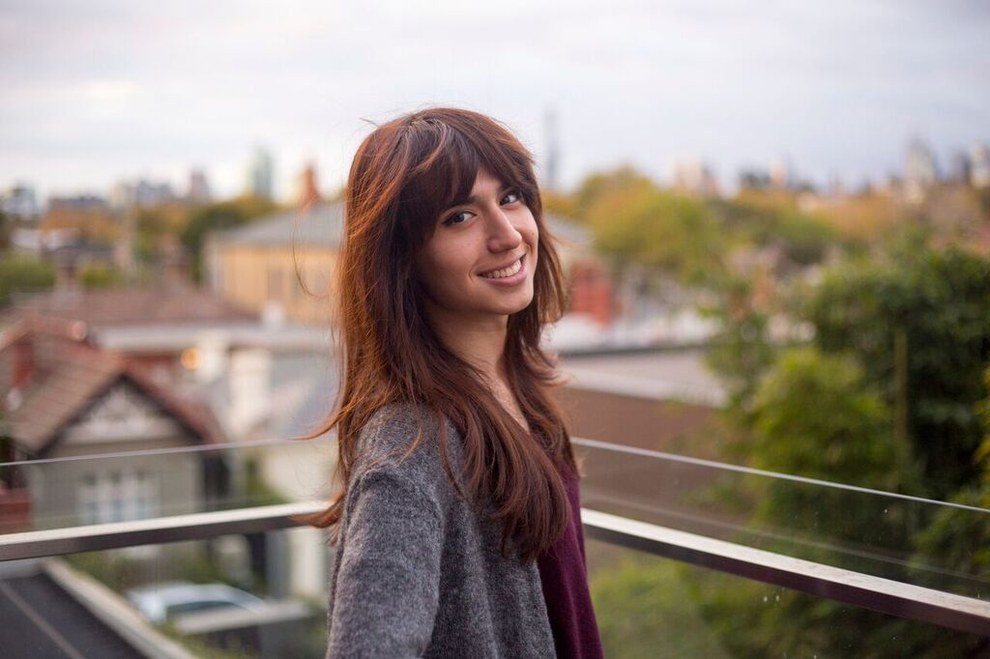 Fink was a state finalist for the Young Australian of the Year Awards for her efforts in transgender advocacy and work with LGBTI youth group Minus18.

"We've seen week after week, transgender topics brought up on Q&A and other television programs, yet transgender people are nowhere to be found," she said.
"People like Germaine Greer may talk a lot about these topics but they are not experts."

Fink said hearing from people who don't understand transgender experiences is "dehumanising" and "causes a lot of hurt".
"We're in the midst of a paradigm shift where transgender people have gone from being this invisible unknown to something people are finally talking about, but giving a platform to those who aren't actually trans means the information we're getting is not accurate, and quite damaging," she said.
"We're getting a feedback loop of old, outdated and really misinformed information."
This isn't the first time Q&A has been criticised for discussing transgender issues without a transgender person or relevant expert on the panel.
On February 29, the Q&A panel featured Australian Christian Lobby managing director Lyle Shelton, who does not accept studies showing that transitioning gender leads to good outcomes for transgender people, and believes such identities are part of "contested gender theory".
Most of the episode was taken up with discussion of LGBTI and transgender issues specifically, with Shelton getting the lion's share of speaking time at 27%. However, there was no transgender person or expert on the panel.
A group of doctors who are experts in transgender health were so annoyed by the program that they issued a statement to combat the comments made by Shelton.
"[We] sincerely hope that any further ABC television debates on this subject will be informed by accurate current scientific data presented by professionals who are experts in the field," they wrote.
"It is regrettable that no gender health specialist or trans-identified person was represented."
Wiggins was in the audience for the February 29 episode, and told BuzzFeed News it was "one of the worst experiences of my life".
"It was incredibly painful to sit there and listen to people who don't know what they're talking about, and to be using that ignorance and misinformation as part of their own agenda," he said.
"I found it traumatic... knowing they're talking about me, talking about the people I care about, my family."
"I had no chance to step up and say, 'Hang on. You're all having these conversations around me, about me. But no one wants to hear from me'."