Just over 1,000 people turned up bright and early on Wednesday morning for a nude river swim in Tasmania, Australia.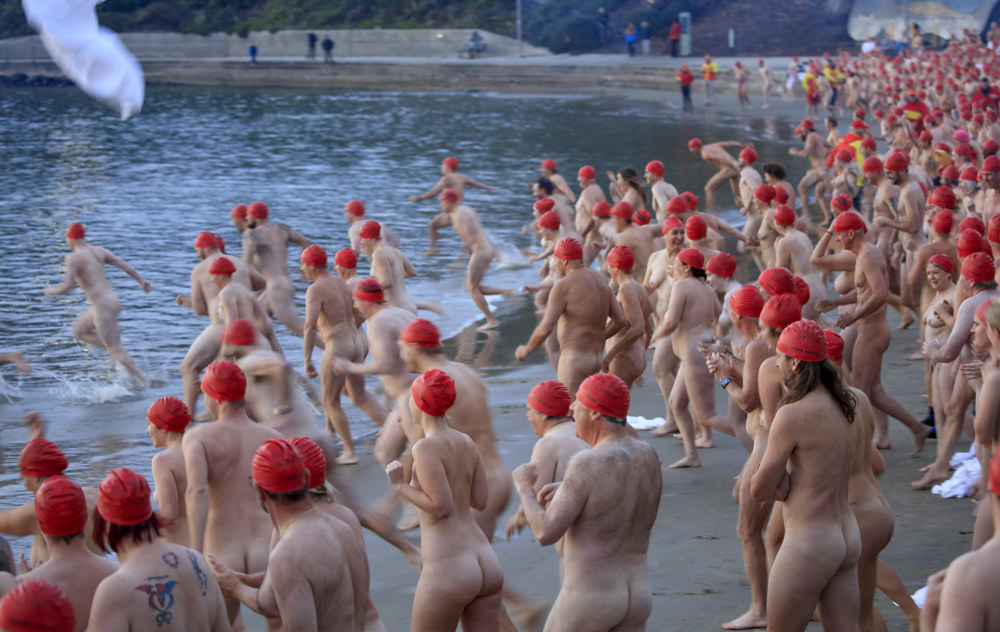 When they finished and emerged from the water there was a bit of an issue... the skinny-dippers were met with a towel shortage.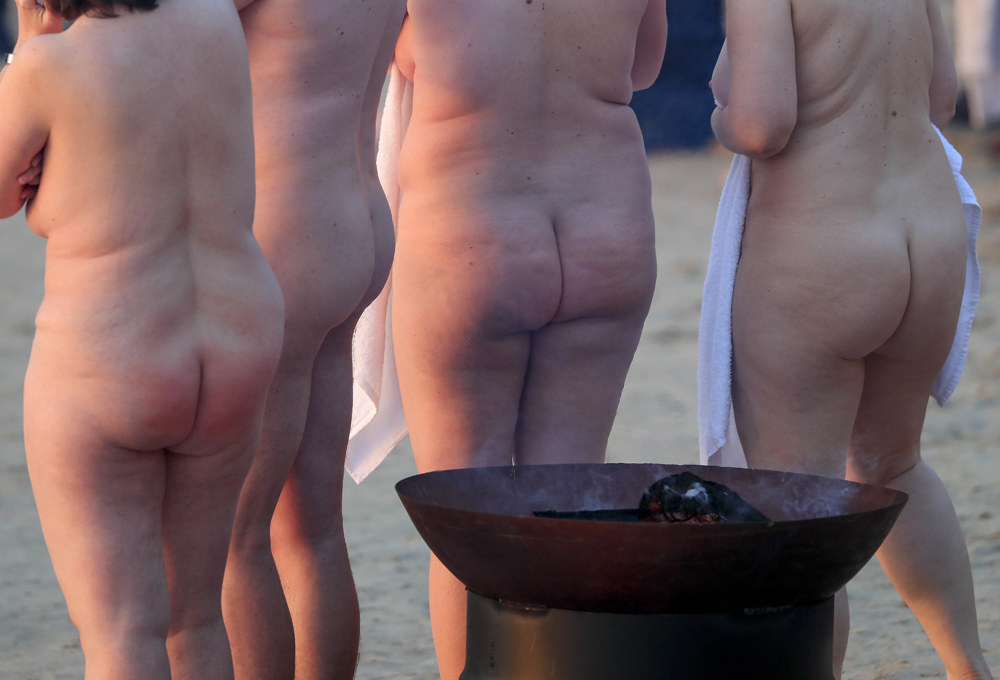 Usually a few hundred people who register for the annual Nude Solstice Swim don't show – but yesterday's swim proved very popular indeed.

"We had the gorgeous surprise of record numbers attending for the Nude Solstice Swim yesterday," an organiser told BuzzFeed News. "One-thousand-and-twenty brave souls diving in to welcome back the light after the longest night of the year."
They had anticipated 750 people would show and had organised towels for about that number – leaving a few hundred skinny dippers without one.

"The shortage of towels wasn't upsetting – the communal nature of the event meant that people tended to share towels, and a lot of people who are return Nude Solstice Swimmers brought their own towels," the organiser said. "A great idea."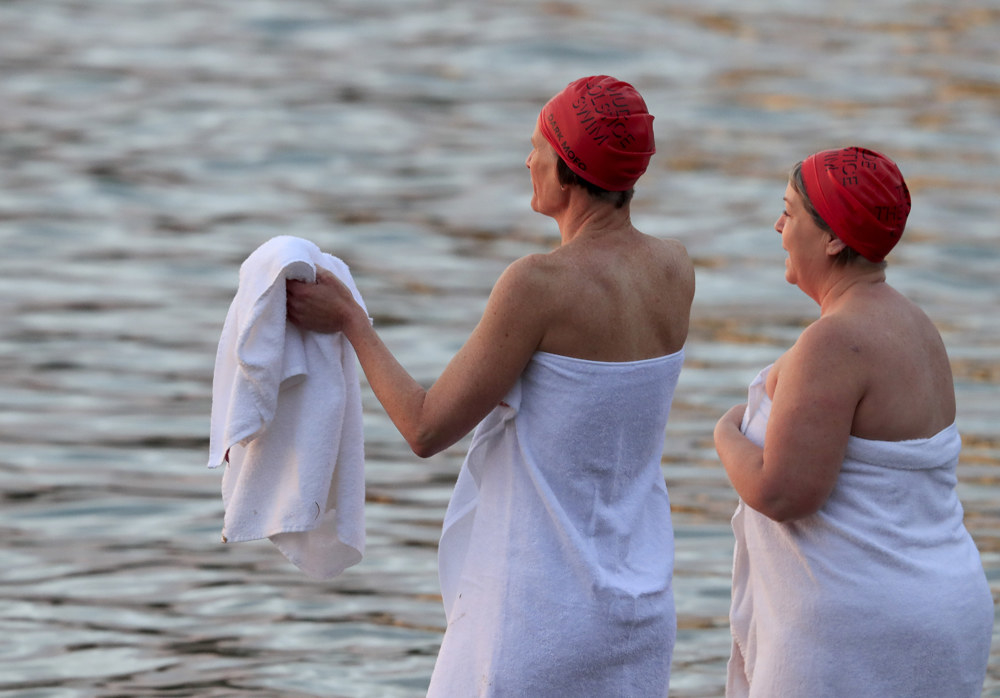 The swim is held on the shortest day of the year – the winter solstice – and is the final event of the Dark Mofo festival.
"It's a bold ceremony that we see as an annual national pilgrimage to Australia's southernmost city for a contemporary ritual of rebirth after the longest night," the organiser said.