Marriage Plebiscite Will Probably Succeed, Says Malcolm Turnbull
"All of you can have a say."
Prime minister Malcolm Turnbull says a plebiscite on marriage equality will take time, money, and most probably pass, but has still defended a popular vote on the contentious issue.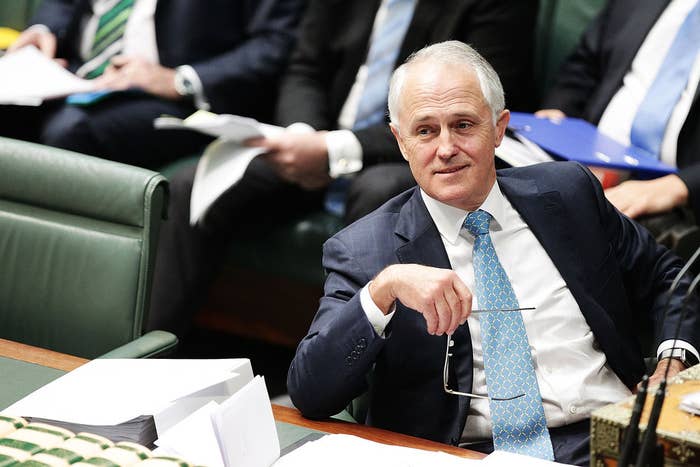 Asked by Labor MP Terri Butler whether he would allow a vote on a cross-party bill currently before the parliament, Turnbull reminded the house of the Coalition's support for a popular vote on the issue.
"The Coalition government's policy is that the matter of legalising same-sex marriage will be determined by a plebiscite by a national vote. In which every single Australian will have a vote," he said.
Turnbull, who led the "Yes" case for the 1999 referendum on Australia becoming a republic, said that back then he argued for an Australian president to be selected by the two houses of parliament – but found the people would prefer to have a say.
"I'm afraid to say that there are quite a few people who opposed it and said, 'Give the people their say'," Turnbull said. "And I regret to say that was extremely popular."
"It is a perfectly democratic approach," he added. "Yes, it will take more time. Yes, it will cost more money.. Yes, in my view it will be carried but time will tell."
"I will certainly vote for it. But it will be a national vote."
The Australian Electoral Commission has estimated the cost of a standalone plebiscite on marriage equality at $158 million.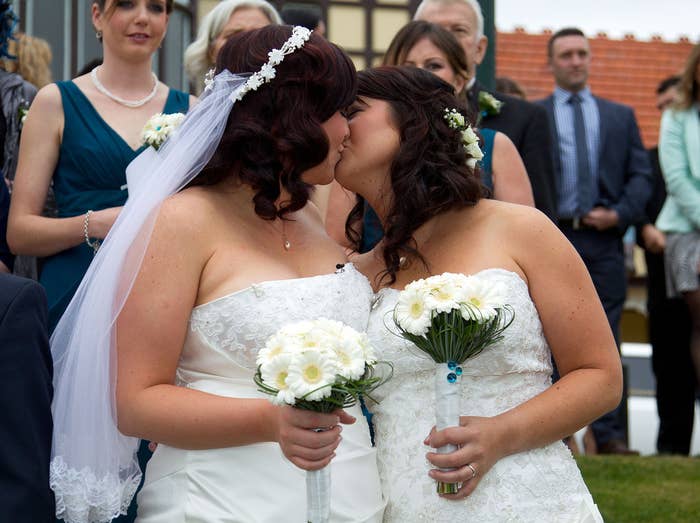 A senate inquiry looking into a popular vote on same-sex marriage earlier this year recommended against a plebiscite or referendum, saying the legislation ought to be passed through the parliament.
A plebiscite is a non-binding nationwide opinion poll, meaning legislation will still have to be passed through the parliament if it is successful.
Advocates hoped the Coalition might drop their support for a popular vote after Turnbull, a marriage equality supporter, was elevated to the role of prime minister.
However, Turnbull is holding firm with the Abbott government's policy.
Marriage equality was also mentioned in senate estimates this morning, with LNP senator Michael Canavan grilling SBS boss Michael Ebeid and Australia Human Rights Commission President Gillian Triggs on their support for reform.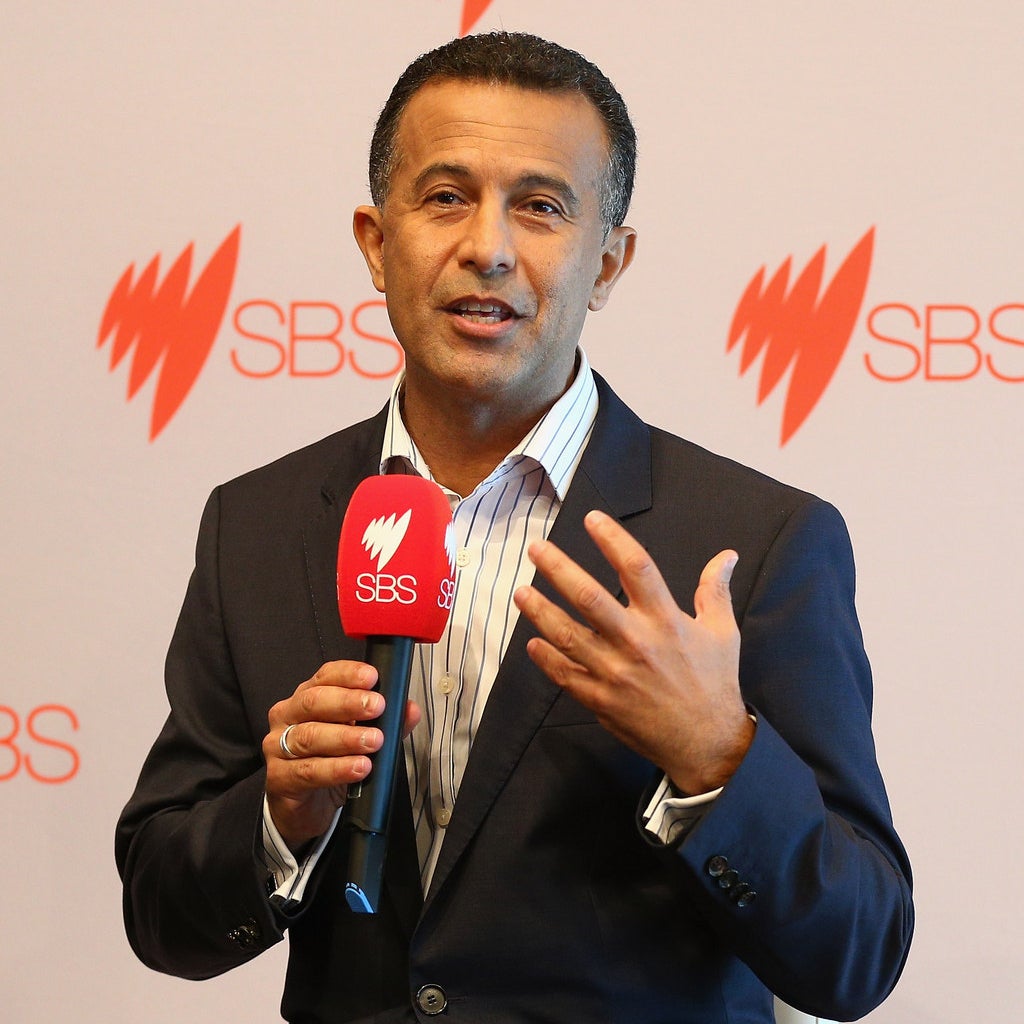 Canavan suggested that Ebeid was "abusing his position" by having SBS support marriage equality.
"SBS, in its whole foundation and purpose of being, is about promoting cultural diversity and social cohesion," Ebeid responded.
"We are an organisation that does everything we can to support equality. As an employer, we have joined other employers to say we support equality in all its forms and don't discriminate against our employees."
"I don't think this is an issue that's a political issue. It's a societal issue, not a political issue at all."
Senator Chris Back expressed concern that SBS would not be able to provide unbiased coverage of a same-sex marriage plebiscite, but Ebeid rejected his insinuation, saying balanced coverage is "what we do".
In a different committee hearing, Canavan asked Triggs how the Human Rights Commission can simultaneously oppose discrimination while upholding the current definition of marriage under the law.
In doing so, he referred to being heterosexual or homosexual as a choice, a comment quickly jumped on by Australian Human Rights Commissioner Tim Wilson.
"With respect senator, people aren't their sexual orientation by choice," Wilson said.