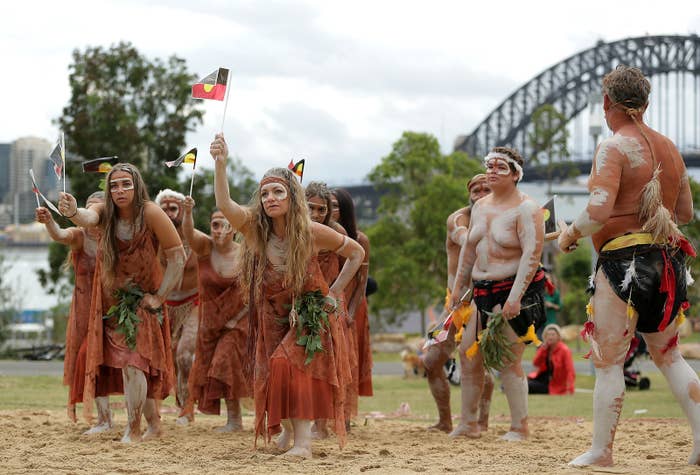 Greens senator Rachel Siewert has urged every council in Western Australia to join the movement to change the date of Australia Day.

The letters from Siewert, sent on January 16, come amid heated debate over whether Australia's national day should be celebrated on January 26, the day the First Fleet from Britain landed in Sydney Cove in 1788, or moved to a different day.
For many Aboriginal Australians, January 26 is a date to be mourned, not celebrated, as it signifies the beginning of a violent invasion that continues to this day. January 26 is commonly called "Survival Day" or "Invasion Day" by many Aboriginal Australians, as well as by those who support changing the date.
"Since [January 26, 1788], Australia has never undertaken a national truth and reconciliation process," Siewert wrote to the councils.
"Australia is a country rich with diversity and culture, and it should be celebrated on a day when everyone can come together to celebrate what makes Australia great. January 26 is not that day."

Councils play a significant role in Australia Day celebrations as the organiser of citizenship ceremonies and local events and festivals.
A handful of councils across Australia have indicated their support for changing the date, including Melbourne councils Yarra and Darebin, which were sensationally stripped of their ability to hold citizenship ceremonies in mid-2017 as a result.
Siewert told BuzzFeed News she wanted to encourage Western Australian councils to discuss the issue with their communities.

"Councils that have the foresight to engage in these discussions are being bullied by the Turnbull Government, so I think it is important to let councils know they have an ally at a federal level with the Greens," she said.
Neither prime minister Malcolm Turnbull nor opposition leader Bill Shorten support changing the date.

Turnbull told 2GB radio on Wednesday that the Greens "sometimes go beyond parody of themselves".

"Of course, our history is long and complex and there have been tragic chapters in it and we understand that," he said. "But overwhelmingly, we can be so proud of what we have achieved. Our successes; the fact that we are a free, democratic, successful, the most successful multicultural society in the world. We've achieved all of that, living together in remarkable harmony. We have got so much to be proud of and on Australia Day, is the day we are proud of being what we are: Australians."
Bill Shorten said at a press conference on Thursday that he did not support moves to change the date.
"I can respect that different people have different views, you're not going to see me sneering at Indigenous Australians who want to have a discussion about a different date for Australia Day," he said.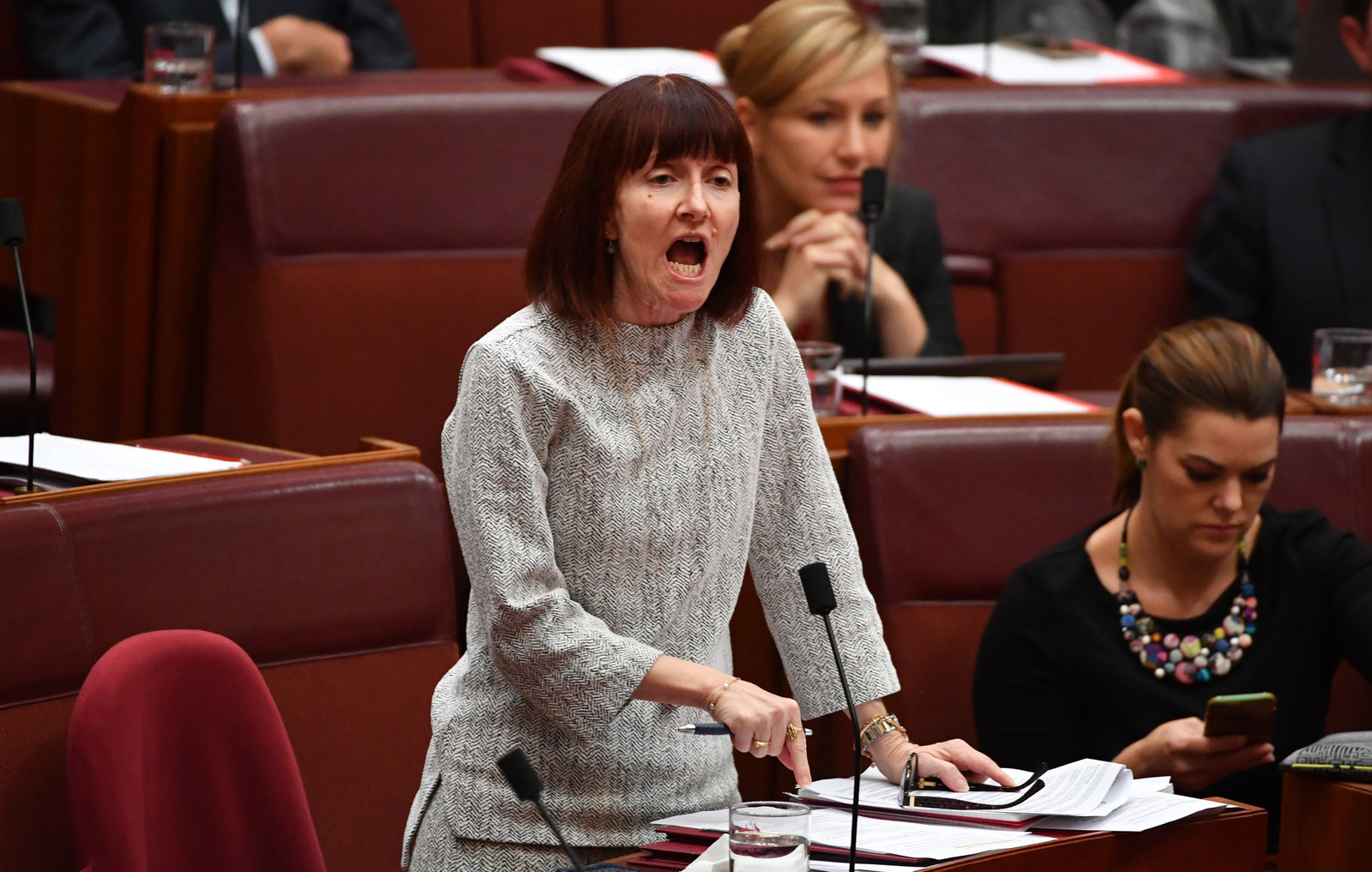 Labor spokesperson for human services and the first Aboriginal woman elected to the federal lower house, Linda Burney, said the Labor party did not support changing the date, but Australians should spend the day reflecting on the "true history of this country".

"It [should] be a day of reflection and absolute recognition that Australia Day is an extremely painful day for First Australians that represents to the First Australians the usurping of Aboriginal culture, the attack on sovereignty in many ways," she told ABC radio.
Burney also hit out at the Greens campaign to change the date, saying it could backfire.
"I think the fact that the Greens have made a call that they're going to make it a top priority in terms of changing the date, could end up being more divisive than helpful."
An Australia Institute poll released on Thursday found 56% of respondents did not care on which date Australia Day is held, as long as a national day is celebrated.
It also found a broad lack of knowledge about Australia Day, with 77% wrongly saying the day had always been celebrated on January 26 (this has only been the case since 1994) and only 38% correctly identifying that January 26 marked the landing of the First Fleet at Sydney Cove.
Late last year, youth radio station Triple J made headlines when it announced the annual Hottest 100 countdown would be moved away from January 26 following a listener survey.