7 Other Times People Were Homophobic And The PM Didn't Condemn It
"Homophobia is to be condemned anywhere."
Australian prime minister Malcolm Turnbull has condemned the views of a Muslim sheik who has previously said homosexuality spreads HIV and AIDS.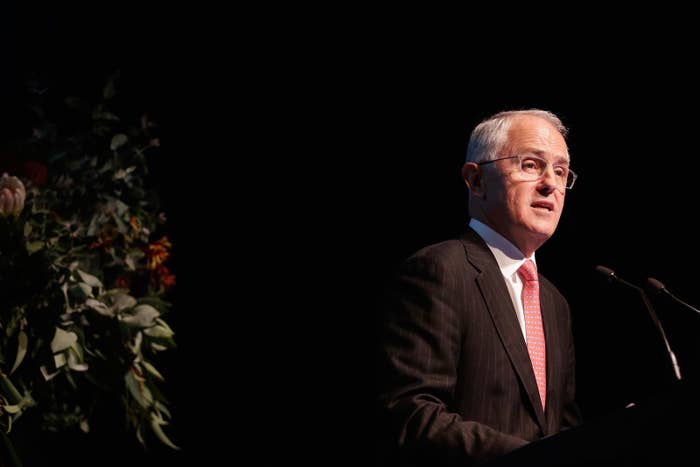 So in keeping with the prime minister's enthusiasm to condemn all homophobia – here's a helpful list of some instances that he's yet to condemn.
1.
When Coalition backbencher George Christensen said the "Safe Schools" LGBTI anti-bullying program was like pedophile grooming.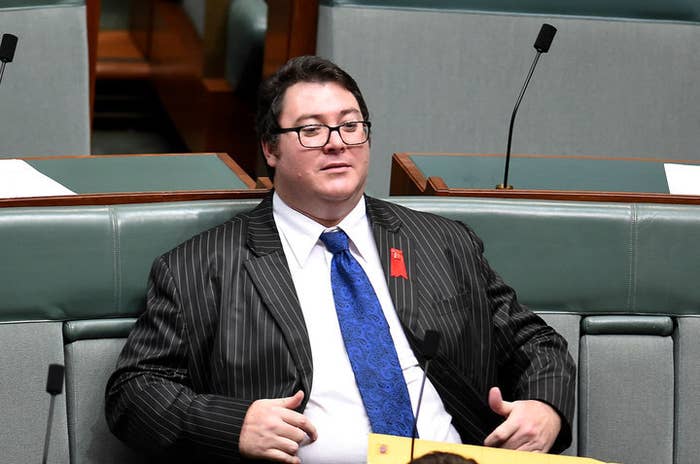 2.
When the Australian Christian Lobby said same-sex marriage would create another Stolen Generation.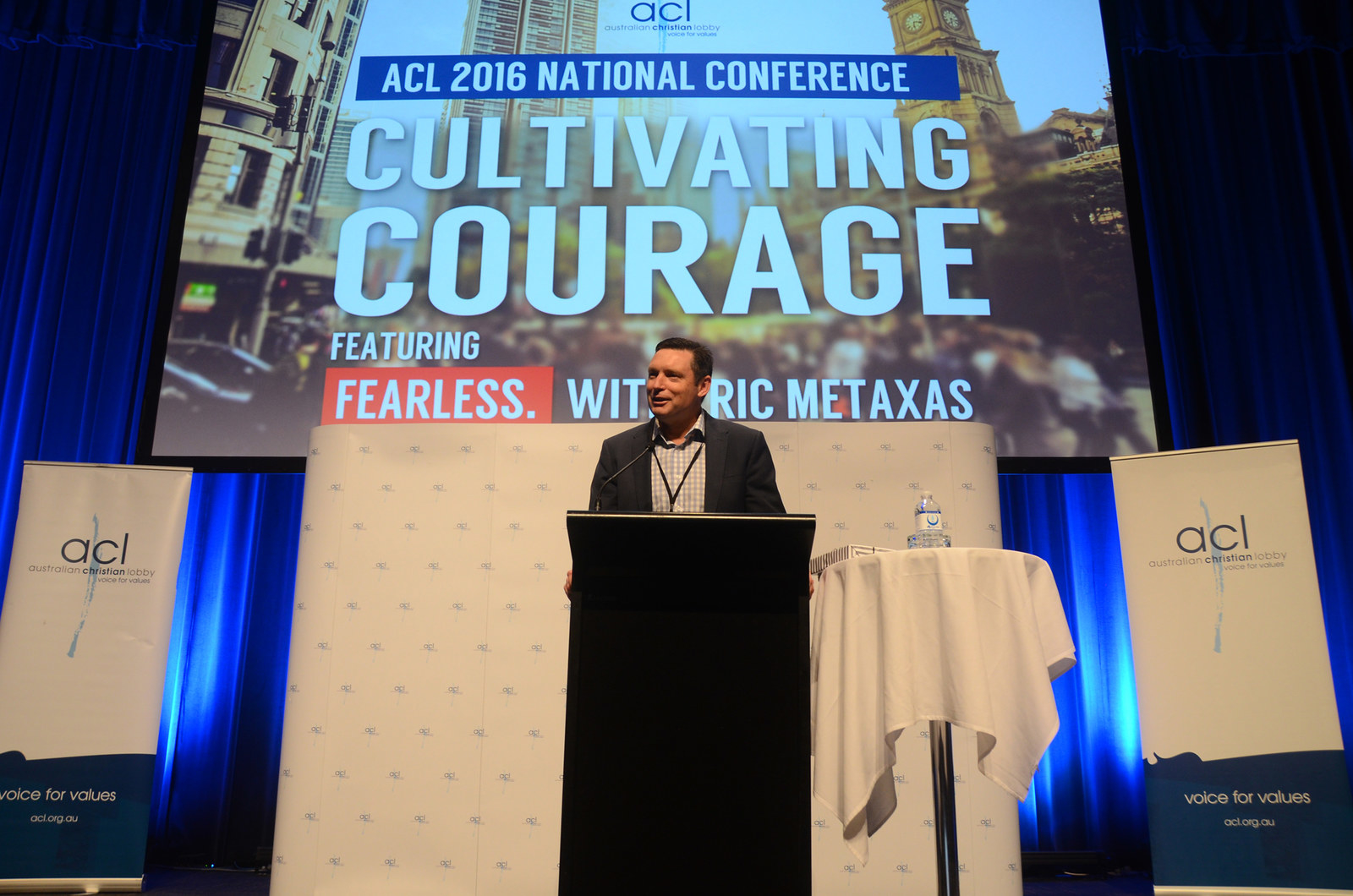 3.
When backbencher Luke Simpkins said he had never met a homophobic person.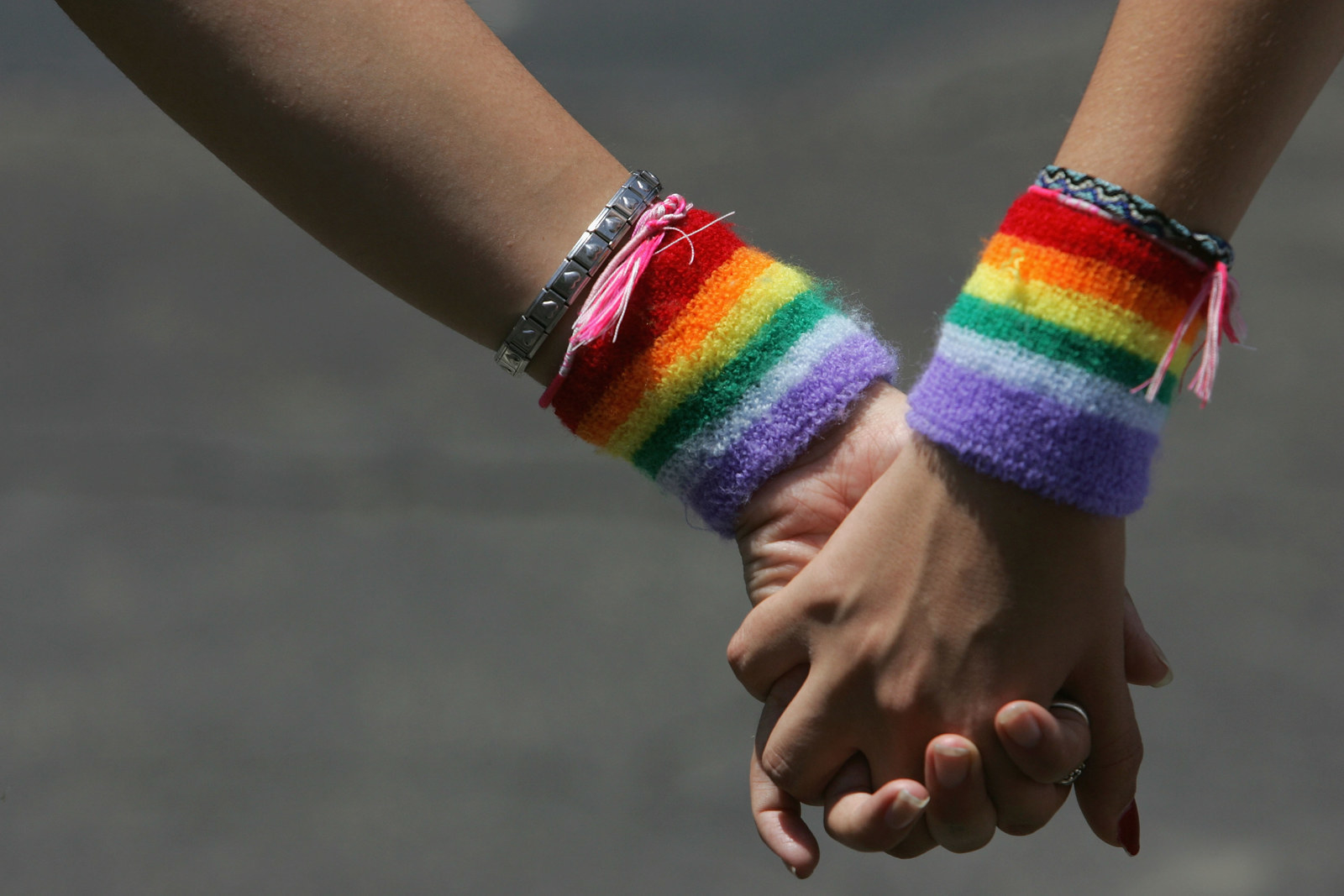 4.
When senator Cory Bernardi told a mum he is "worried for her kids" because she supports the Safe Schools Coalition.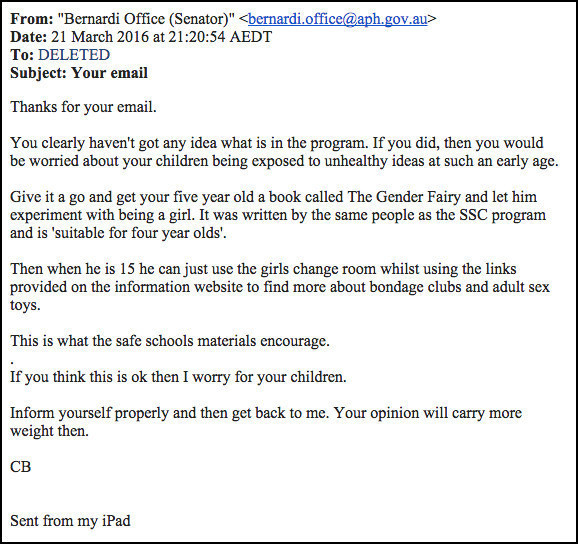 5.
When Cory Bernardi told a 20-year-old man he was "encouraging a program that actually bullies heterosexual children into submission for the gay agenda".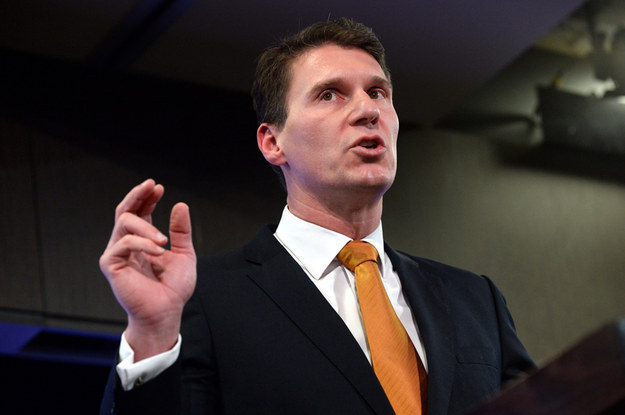 6.
When Nationals MP Andrew Broad compared same-sex marriage to two rams fucking and being unable to have a lamb.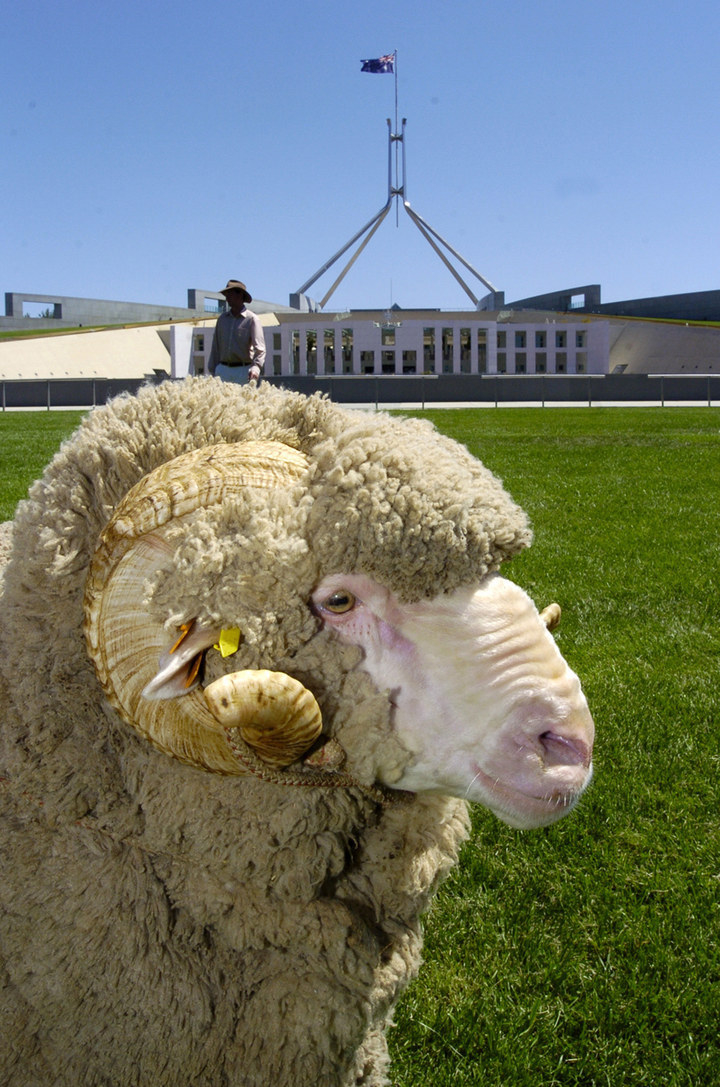 7.
When state Liberal MP Peter Abetz said the Safe Schools Coalition was a program from the "militant gay lesbian lobby" to "normalise" their agenda.